This CEO Just Made a Huge Commitment to Pediatric Health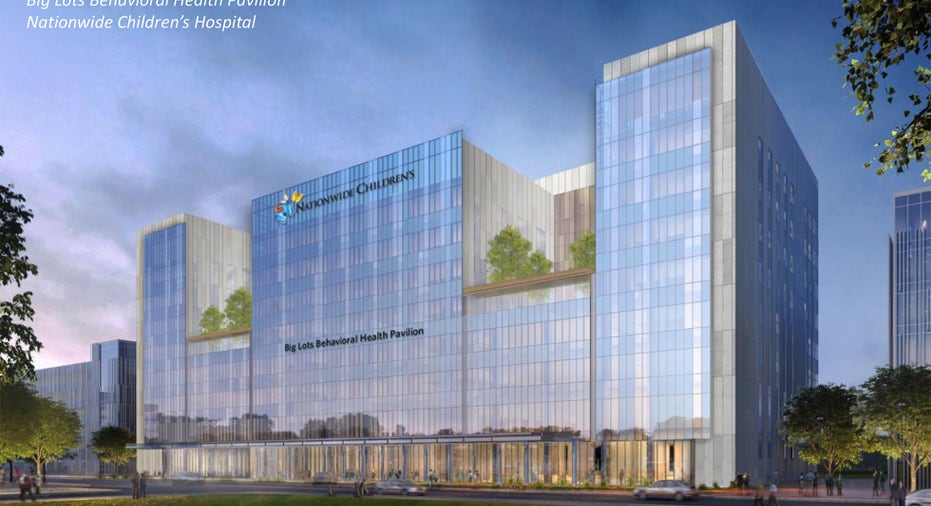 Today the CEO of department store Big Lots (NYSE:BIG) announced a $50 million donation to Nationwide Children's Hospital, one of America's leading pediatric hospitals.
The size of this donation is unique in that it is the largest corporate donation ever for a pediatric and adolescent behavioral health program. Funds from the donation will be used to help build the Big Lots Behavioral Health Pavilion at Nationwide Children's Hospital in Columbus, OH, also Big Lots' headquarters.
The Pavilion will be a state-of-the-art facility for treatment and research of children and adolescents is scheduled to open its doors in 2020.
CEO David Campisi talked to FOXBusiness.com about why he chose to make a donation of this size and the importance of understanding mental health issues.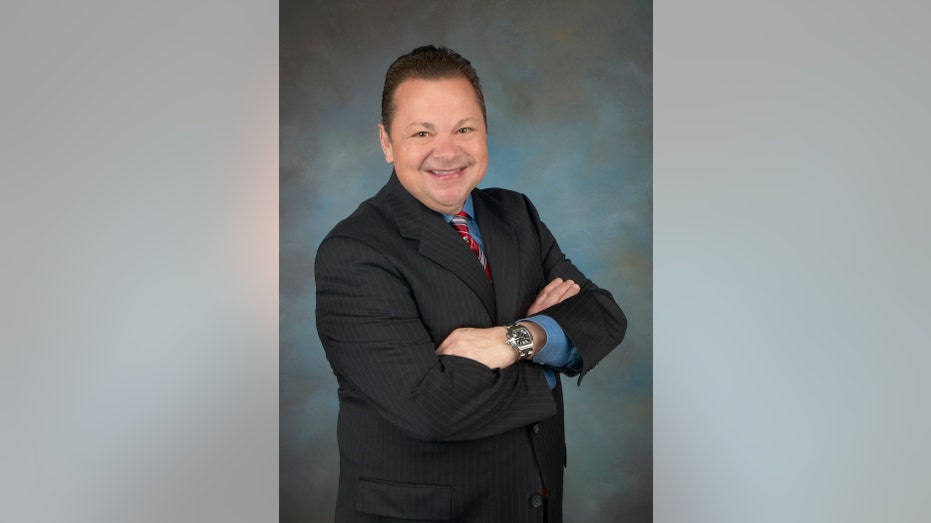 FOXBusiness.com: Why did you make this donation to Nationwide Children's Hospital?
Campisi: As I've talked about this issue with friends, family and associates, many have shared their personal stories of how suicide, depression, eating disorders, ADHD and the like have touched their lives. I've discovered that behavioral health does not discriminate; it affects everyone directly or indirectly in some way. However, unlike other diseases like cancer or diabetes, behavioral health is not openly discussed. I hope that this donation not only helps patients through in-patient care and research but that it also encourages people to talk more openly about behavioral health issues.
FOXBusiness.com: How can businesses benefit from donations like this?
Campisi: As a company, we strive to develop philanthropic initiatives that allow all people to take part so they feel connected to and proud of working at Big Lots. In addition to the fiscal donation, we will have children treated at Nationwide Children's Hospital visit stores across the country so that our associates can meet someone our donation is helping. At our annual meeting this month, we will be putting together care kits for the hospital, packed with items parents might need if they find themselves at the hospital without much notice. We will also be encouraging others to donate to the hospital in all of our 1,445 stores later this year.
I hope a commitment from a company like ours makes a difference and encourages other people to get involved with changing the state of pediatric behavioral health care in this country. This isn't just about business. It's the right thing to do.
FOXBusiness.com: What direction do you see Big Lots' philanthropy going in?
Campisi: The Big Lots Foundation invests in the focus areas of healthcare, housing, hunger and education. I believe our partnership with Nationwide Children's Hospital is just in its infancy. It feels like we are starting something big here and that the sky is the limit in terms of what we can do next. My dream is that the person who sits in the CEO chair after me years from now picks up where we left off and keeps it going forever.