This $1,100 Balenciaga shopping bag has already sold out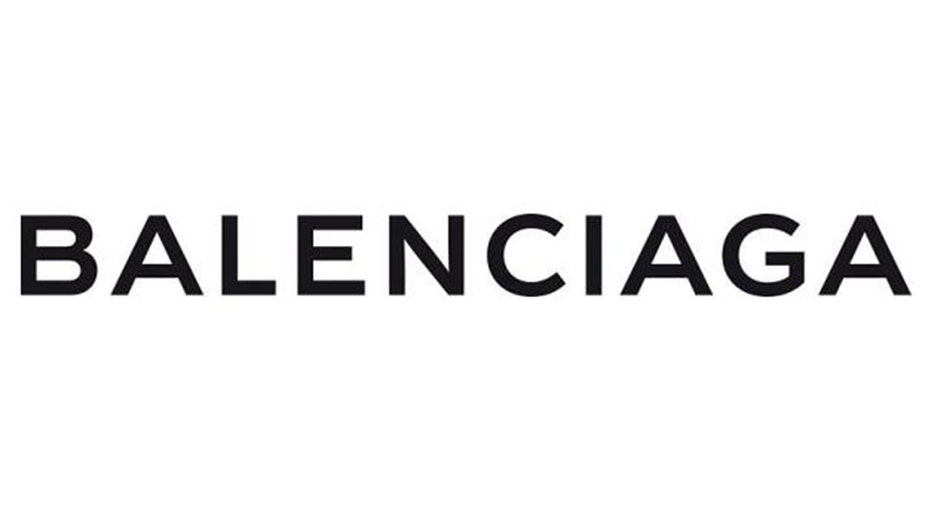 Balenciaga released a new handbag that looks identical to its shopping bag that you receive free with purchase, but the difference is this bag will cost you $1,100.
While Balenciaga's new handbag may look exactly like the one received for free in store, it certainly won't be made of the same material and is part of the brand's new Colette line.
The bag, which has already sold out online, is made of calfskin leather and has black Nappa leather handles, making it much more durable than that of the store's free version. The white tote still features the black stamped "BALENCIAGA" on the front in the brand's signature font.
This isn't the first time Balenciaga has turned a shopping bag into a highly expensive leather work of art.  In April of this year, the company released a leather version of a blue bag with striking resemblances to an IKEA tote costing over $2,000.
There are less expensive items on the Colette line, however, if you can't afford to spend $1,000 on the tote. Other available pieces include a lighter for around $11, a sleep mask for $22 and a vinyl record with music featured in one of Balenciaga's fashion shows for also around $22.
While Balenciaga is already sold out of its latest shopping bag design, you can still put yourself on a waitlist for the tote.