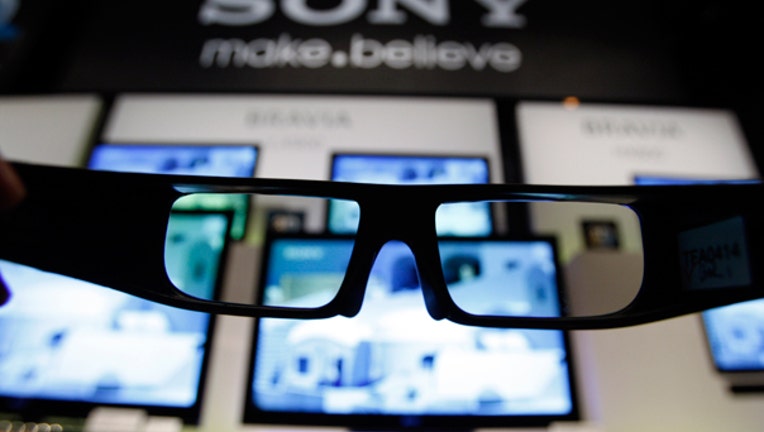 Activist hedge fund investor Daniel Loeb's Third Point, which called for major reforms at Sony Corp after acquiring a stake, is no longer listed among the electronics maker's 10 biggest shareholders, a regulatory filing showed.
Third Point, which said last year it had bought up a 7 percent stake in Sony and pressured the Japanese company to spin off its entertainment business, held 1.64 percent of Sony shares registered in its own name as of end-September.
But it was not named as one of Sony's top 10 shareholders as of Dec. 31, according to a filing released by the electronics firm on Feb. 13 that listed holders of stakes of 0.96 percent or more.
It was unclear from the filing whether Third Point had sold off part of its stake in Sony or had registered shares under a different name. A Sony spokeswoman said the company did not comment on individual shareholders, while Third Point had no immediate comment on the matter.
Loeb urged Sony last summer to spin off its lucrative entertainment business, saying it was poorly managed, in order to unlock value for shareholders. He said in June that Third Point owned 7 percent of Sony's shares, valued at $1.4 billion.
In September, the Nikkei business daily said the hedge fund was moving to re-register up to a 3 percent stake to give it the right to request extraordinary shareholders' meetings and call for the dismissal of directors.
Sony rejected Loeb's spin-off proposal in August but pledged to improve transparency in its entertainment business by disclosing revenue figures for certain categories in its pictures and music segments from the July-September quarter.
Loeb said in a letter to investors on Jan. 21 that Sony's underperformance in the broader market in the three months to Dec. 31 had dragged down Third Point's Japan portfolio.
Sony's shares fell 13 percent during the final quarter of last year, in contrast to a 13 percent rise in Tokyo's benchmark Nikkei average, and slipped back below the price they had been trading at before news emerged in May that Loeb had purchased a stake.
That news triggered a rally of nearly 30 percent in Sony's shares in less than a week, to their highest in more than two years. They have since languished amid doubts about the company's prospects for a return to profitability in its struggling electronics business, especially its loss-making PC and TV operations.
Sony announced early this month that it would sell off its PC business and put its TV operations into a separate unit to improve transparency, while projecting a net loss of 110 billion yen ($1.08 billion) for the financial year to end-March.