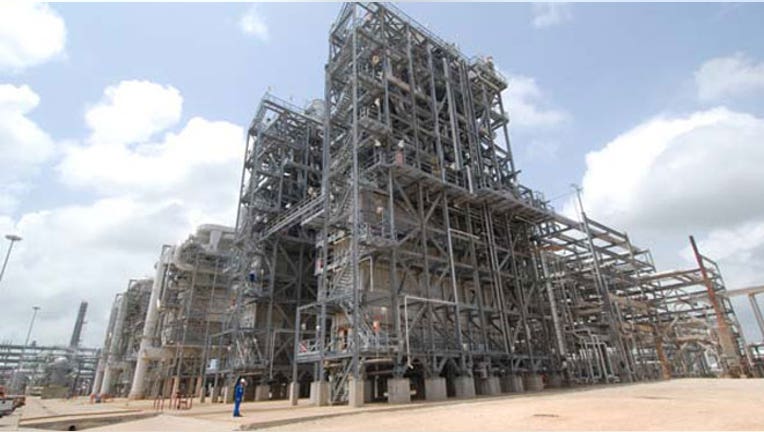 Third Point's Dan Loeb acquired a massive stake in Dow Chemical (NYSE:DOW) on Tuesday in what marks the hedge fund's largest position, and urged the company to consider a spinoff of its petrochemical business.
The activist investor said Dow's shares have "woefully underperformed" the market over the last decade – generating a return of 46% including dividends compared with the S&P 500's 101% return.
Loeb said the underperformance reflects "a poor operational track record across multiple business segments," as well as an ill-timed acquisition of Rohm & Haas and a failure by management to deliver on expectations in its petrochemicals business.
He said the current petrochemicals strategy may be a "significant drag on profitability" and urged Dow to consider splitting it from Dow's specialty chemicals business into a standalone company.
"Despite Dow's best efforts to migrate downstream and become a specialty chemicals company, the market remains unconvinced," Loeb said.
The spin-off combined with a "significant step-up in earnings" could translate into future EBITDA "well in excess of $9 billion" within the petrochemical business on a standalone basis, he said.
Shares of Dow Chemical were up 5.4% to $45.39 in recent trade.
A Dow Chemical spokesperson said the company "routinely monitors and engages with all of its shareholders" but believes investments have so far "yielded sustainable value" for shareholders.
"We are very aware of our owners' positions," she said. "We engage with all of our owners to understand their views and we welcome all constructive input with a common goal of enhancing long-term value."
The company said it plans to continue the "open dialogue."
In December, Dow said it would exit underperforming chemical operations, including divesting $4 billion worth of commodity chemical assets.