Think You're a Good Driver? Think Again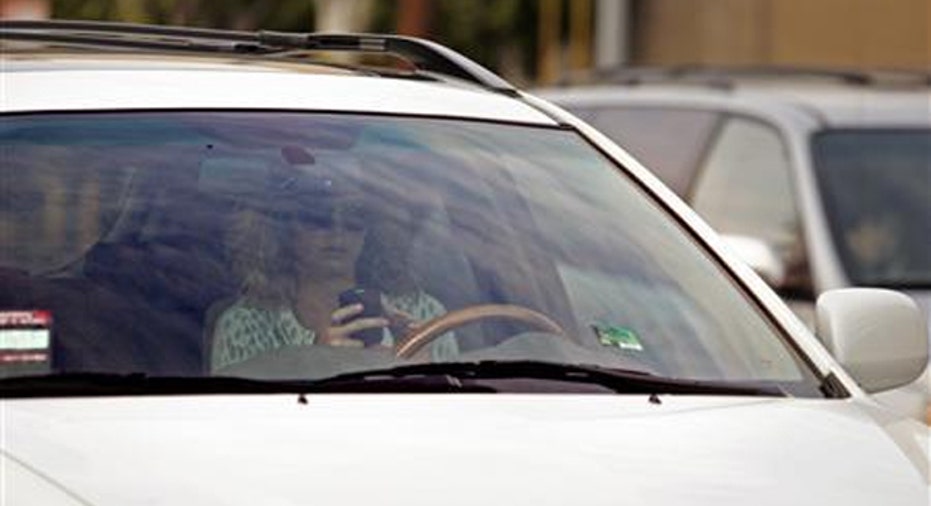 Most Americans think they are good drivers, but a survey released Tuesday by insurer Allstate Corporation (NYSE:ALL) showed their habits suggest quite the opposite.
Nearly two thirds, or 64%, of Americans rated themselves as excellent or very good drivers, while rating others much lower, according to the survey of 1,000 American adults conducted last month.
Among those to receive average or poor ratings from their fellow drivers were out-of-state drivers with 53% of Americans giving them a bad review, parents with young children in the car with 35%, senior citizens receiving 70%, and teenage drivers taking the biggest hit at 81%.
While many rated themselves as good drivers, they ironically admitted to having dangerous driving habits. About 89% reported exceeding the speed limit, and 40% say they have exceed posted limits by more than 20 miles per hour. Almost half of Americans confessed they have driven while exhausted to the point of sleep, 15% have driven while intoxicated and over a third say they have engaged in text messaging while behind the wheel.
Of the 53% of drivers who reported having received a speeding ticket or moving violation, 44% had received three or more.
The survey also showed men were more likely to speed than women, and more likely to drive while intoxicated, with 23% reporting drinking and driving versus 6% of women, though over a third considered themselves to be good drivers, compared with just a quarter of women.
The survey also found Americans are most concerned about driving conditions in poor weather and during rush hour, and the majority of drivers cite causing accidents because they tried to avoid them after getting distracted.