These 3 Industries Will Be Impacted Most By This Election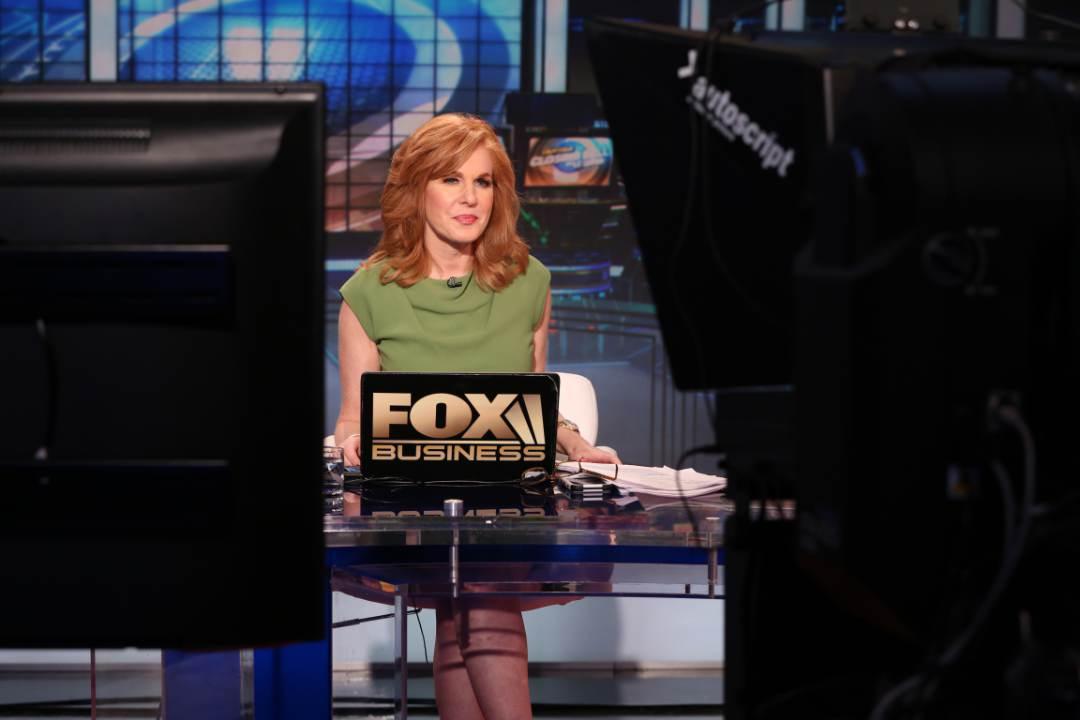 Continue Reading Below
Advertisement
"Hospitals, health insurers, and biotech: Those are easy pinpoints to watch out for" says Claman. Healthcare stocks are the worst performing group in the S&P 500 so far this year, down about 6%. Investors are concerned that Clinton's policies could have a long-term negative impact on these companies.
As for financials and the big banks, investors are keeping close tabs on whether there will be more or less regulation on Wall Street.
"Hillary Clinton is a bit squishy on this..."

- Liz Claman

"Hillary Clinton is a bit squishy on this," Claman points out.

As for taxes, the candidates have radically different plans. Hillary Clinton proposes raising taxes, while Donald Trump promises widespread cuts. And in the case of the Estate Tax, Trump says he'll eliminate it outright.

As the final countdown begins, stay tuned to the Fox Business Network as our team of experts brings you the latest numbers from the exit polls as they break, as well as smart analysis on how the outcome of this election will impact your wallet and the financial markets.

Catch "Countdown to the Closing Bell" with Liz Claman weekdays at 3pm ET.