The World's Happiest Countries… U.S. Out of Top 10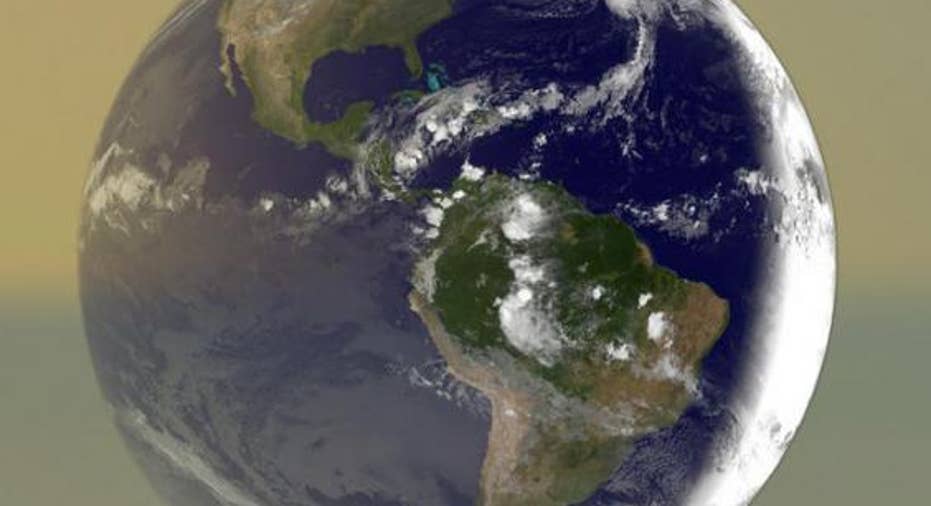 Today, I came across a new survey that made me stop and think, and I thought you might like it too. It's called the Legatum Prosperity Index, and the idea is that GDP isn't enough in determining which countries are truly prosperous.
The Legatum people take into account opportunity, education, health, and personal safety, among other categories. The idea is that it's not just the money; it's how happy you are too.
Now, having introduced that index, I don't agree with its findings. We rank just 12 out of 142 nations. Take a look at this…
We get high marks for:
Health: we are actually No.2 in this category. It surprised me, until I read that the authors consider both amounts of public spending. We sure do a lot of that.
Education: the authors see quality of and access to schools as contributing mightily to prosperity. Makes sense.
Governance: we are No. 10. Presumably the data was tallied before congress dithered on the Fiscal Cliff and budget ceiling.
Another No. 10 rating on what the study calls "social capital" and what the authors mean by that is basically just social cohesion- do people have family and community ties that contribute to well-being.
But the study lambasts our performance in these categories:
Economy: we may have the highest GDP in the world, but the authors of this study also graded us on unemployment and personal savings rates. We didn't score too high there.
Entrepreneurship: we scored low there too, and frankly, this is one I don't get...since entrepreneurship seems to be a founding principle.
We also score poorly on safety and security, and personal freedom. Shockers to me.
At any rate, the U.S. standings fell out of the top 10 for the first time, and the authors say this: that we were pulled down primarily by a decline in the number of U.S. citizens who believe hard work will get them ahead. Fewer of us apparently do.
Sad, right? As we grow entitlement nation in this country, the costs are high, social mobility declines, and opportunity dims. We need to return to what made us great.
Here is the list!