The Value of a 5-Star Review? Zero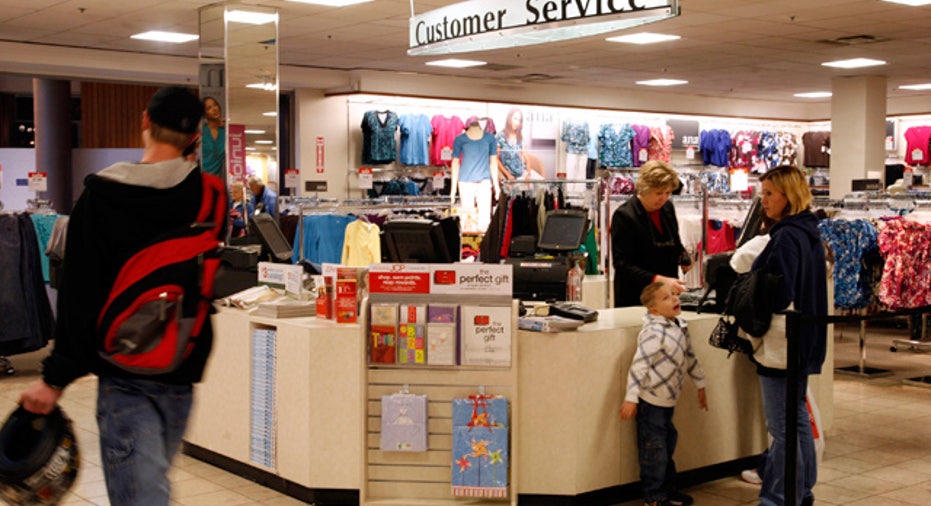 Fragmentation is the name of the game in e-commerce today.  It stands in the way of everyday gadget shoppers by obscuring some of the best emerging hardware products from wider exposure to the very people who are seeking them, and muddying the waters of how to tell if a product is truly good or not.
Cutting-Edge Products No One May Ever Hear Of
Increasingly, trends like crowd-funding and 3D printing are creating hundreds of new hardware startups.  And while many of these may be superior in performance to their more heavily-marketed peers, people who would want to know about them may never know they exist.
Before Yelp, Foursquare and other social media channels, chain restaurants dominated, but now we can find an authentic mom-and-pop restaurant that would have previously suffered from the marketing engines afforded to big chains.  Part of what drove the need for social sharing channels was the fragmentation that existed in restaurant markets. Now, fragmentation is coming in markets for physical products. And, similarly, there's a need for a platform that connects up-and-coming technology products with the very people who have a use for them.
Consumers Demanding More Credible Product Feedback before Purchase
But not just any awareness is good enough anymore. Increasingly, consumers are demanding more credibility in the product review process.  Beyond expert reviewers and mass review sites, people want to hear qualitative feedback from their peers.  In fact, just last month, a KRC research study revealed that consumer electronics buyers pay more attention to peer reviews than to editorial reviews by a margin of more than three to one.
And sites housing mass reviews may be no better.  The star rating model, for instance, systematically attracts "extremity reviews" in which the majority of reviewers give a 1-star or a 5-star rating, but people with experiences in the middle will not post a review, making one- and five-star reviews statistically inaccurate.
Stephen Svajian founded fresh, a leading social product testing and review site, along with George Truong and James Patterson in November 2012.  Svajian has an extensive background in developing startups, having previously launched and sold DineOnMe.com, a local e-commerce gifting site started in 1999, as well as AudioCaseFiles, a digital media company for lawyers and law students started in 2005. Previously, Svajian was CEO of the e-commerce site, YBUY (recently acquired by CompuCredit), which allowed users to test products before purchasing.