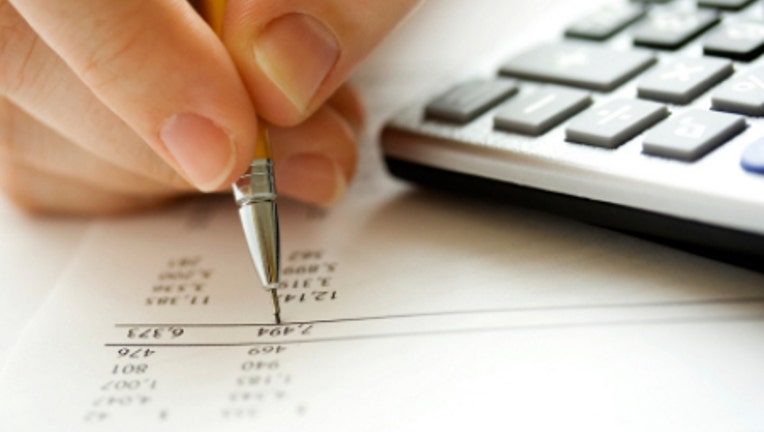 Love may be a many-splendored thing. But even it is no match for financial strife.
Just in time for Valentine's Day, two new surveys highlight the ways money woes can affect couples. Both surveys focus on how poor communication on financial matters can lead to relationship tension -- or worse.
Discussing finance from day one
Dr. Michelle Callahan, a psychologist and relationship expert, partnered with Chase Card Services for its Chase Blueprint Valentine's Day Survey, which was released last month. That survey finds that most consumers believe couples shouldn't avoid discussing finances, even in the early phases of the relationship.
Among survey respondents, 65% believe a money talk should happen within the first three months of a relationship. However, almost a third said even that may be too late. 30% of those surveyed believe discussions regarding finances should begin on day one.
Callahan echoed the importance of financial communication in the press release, urging consumers to use Valentine's Day as a reminder to improve this part of their relationship.
"Finances are one of the biggest reasons relationships fail," said Callahan. "Being able to speak openly and honestly about finances will only make a relationship stronger, and what better day to take that next step than on Valentine's Day?"
If you are worried your sweetheart may be tempted to leave you because of your excess debt, take heart. Only 6% of those surveyed said they would break up or think about breaking up if their partner had a significant amount of debt.
Money problems lead to nights on the couch
Spending your Valentine's Day delving into the world of budgets, credit card debt and spending habits may not sound pleasant. But the alternative to communcating regularly about money may be even worse.
A survey released last week by Quicken reveals a range of money issues that plague couples:
One in five survey respondents monitor their partner's spending
One in three has argued with their partner about finances
One in 10 has lied to their partner about money
One in 10 has spent the night on the couch after an argument
In addition, 3% have an account they hide from their significant other. And if you think your honey is hiding purchases from you, check the car trunk. It's a preferred hiding spot for 5% of the survey's respondents.
Finding a financial match
"Regardless of when couples decide to discuss their finances, having the money talk with a significant other is a necessary path toward achieving financial compatibility," said Dr. Callahan.
Depending on the stage of the relationship, that money talk may include a discussion of consumer debt, spending philosophies and budget priorities. In addition, if you have been concealing secrets such as excess credit card bills or a hidden bank account, this conversation offers an opportunity to come clean.
While discussing finances with your partner may not be the most romantic way to spend this Valentine's, setting aside at least some time to talk money may help ensure that you're still a couple when the next one arrives.
The original article can be found at Money-Rates.com:The Valentine's talk you won't have -- but probably should