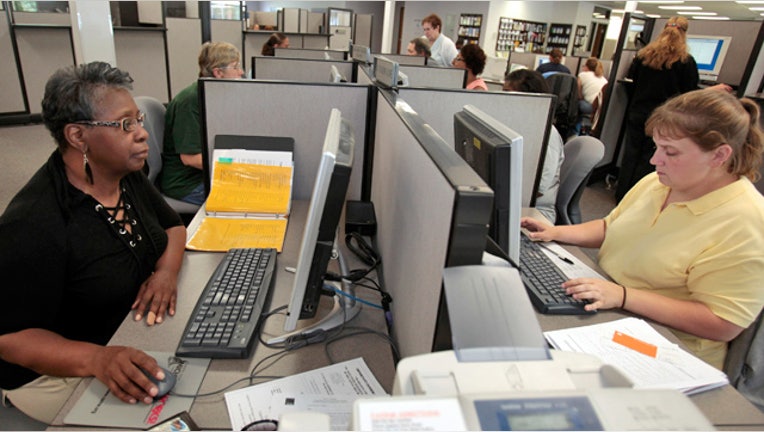 In case you weren't convinced by the previous findings, a new survey indicates more American workers are expecting to delay retirement in the wake of financial challenges.
A report released this month by The Conference Board repeats what numerous studies have shown before: Many of those nearing retirement age are planning to stay in the workforce longer as they grapple with declining savings rates and economic uncertainty. According to the study's authors, this situation has potential upsides and downsides for U.S businesses.
Savings rates and assets on the decline
Within its report, The Conference Board notes lost savings is a major factor in employees deciding to work longer. In 2012, 62% of 45-60 year olds saw the value of their financial assets drop 20% or more and said they plan to delay retirement. That's up from the 42% of workers who had that type of savings decline in 2010 and were planning to work longer.
The following factors helped contribute to the increased percentage of workers seeing a decline in their assets:
Job losses
Salary reductions
Savings withdrawals
Depressed housing prices
"Even as economic conditions improve, many are still relying on assets to get by," said Ben Cheng, co-author of the report, in a written statement. "And even those who've made it through the worst find themselves needing to work past retirement age to rebuild savings."
The Conference Board found the number of workers planning to delay retirement seems to run across all regions, genders, ethnicities and incomes.
Older workers a mixed bag for businesses
An experienced workforce may be a mixed blessing for businesses, says The Conference Board.
Some industries may be faced with a skill gap or a worker shortage. Firms in these fields may benefit from having an older and more experienced workforce available.
"This may benefit some businesses and industries by reducing labor shortages and skill gaps as experienced workers stick around," said Gad Levanon, Director of Macroeconomic Research at The Conference Board and a co-author of the report, in a press release. "At the same time, their delaying retirement can be a significant obstacle to the many companies seeking to cut costs."
Older workers can often mean greater expenses for an employer. In addition to commanding higher salaries, these workers may have higher health care costs or more extensive benefits packages than their younger and less experienced counterparts.
This report from The Conference Board doesn't necessarily reveal anything new about the state of retiree expectations. But it does provide one more indication that if you expect to work longer, you may have plenty of older colleagues to keep you company.
The original article can be found at Money-Rates.com:The upsides and downsides of an aging workforce