The Ultimate Champagne Buyer's Guide
Pop the champagne! This New Year's Eve, millions of people around the globe will be pouring themselves a glass of cold bubbly.
According to the Wine Institute, about 40% of all champagne bottles are sold in the last quarter of the year in the U.S. alone. In 2015, the champagne industry hit record high sales of $5.34 billion, according to the BBC.
As you get ready to cheer at midnight, which champagne should you buy? Check out FOXBusiness.com's Ultimate Champagne Buyer's Guide video above and some highlights below.
Most Versatile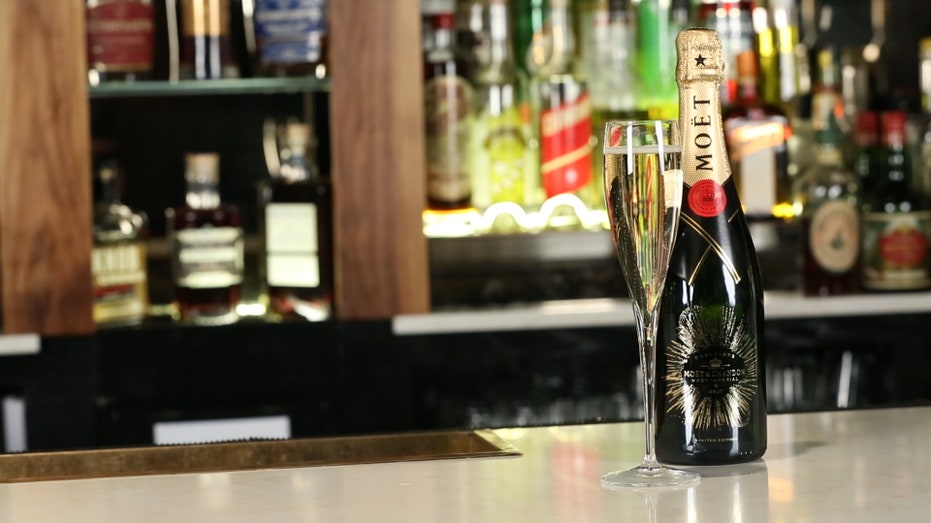 Moët  & Chandon Imperial Brut is your most versatile champagne. Made from over 100 wines, the $45 bottle pairs well with white fish, chicken, fruit or any of those New Year's Eve appetizers. Also, check out the festive holiday bottle.
Premium Bubbly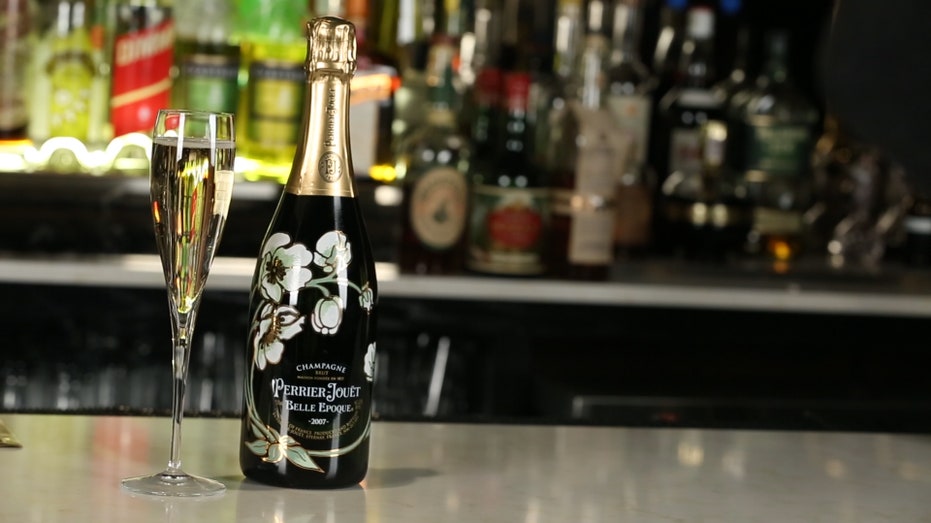 Want something a little more premium?
Pour a glass of Perrier-Jouët or the Belle Epoque 2007. Light, bright, crisp with magnolia and honeysuckle flavors as well as hints of pear and peach notes, it is aged over six years to further refine the great vintage. For $149 a bottle, you can ring in the New Year with class.
Champagne Alternative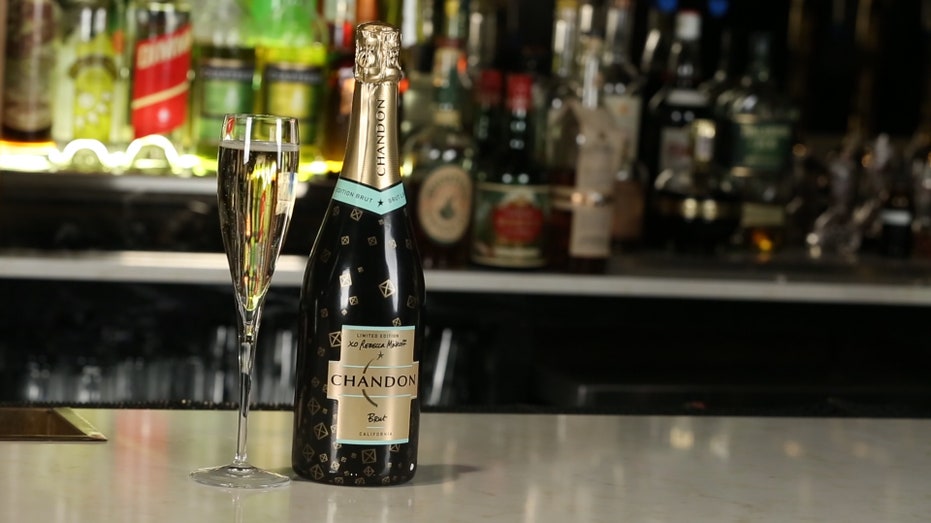 Looking for a champagne alternative? The Chandon Sparkling Wine is perfect. Blended flavors of apple, pear and hints of almond are refreshing and bright. Or pop open the special Rebecca Minkoff holiday bottles for $25.