The U.S. Consumer is Winning From Brexit
As the fallout from the U.K.'s recent vote to leave the European Union continues, there are some silver linings for consumers:
1. Mortgage Rates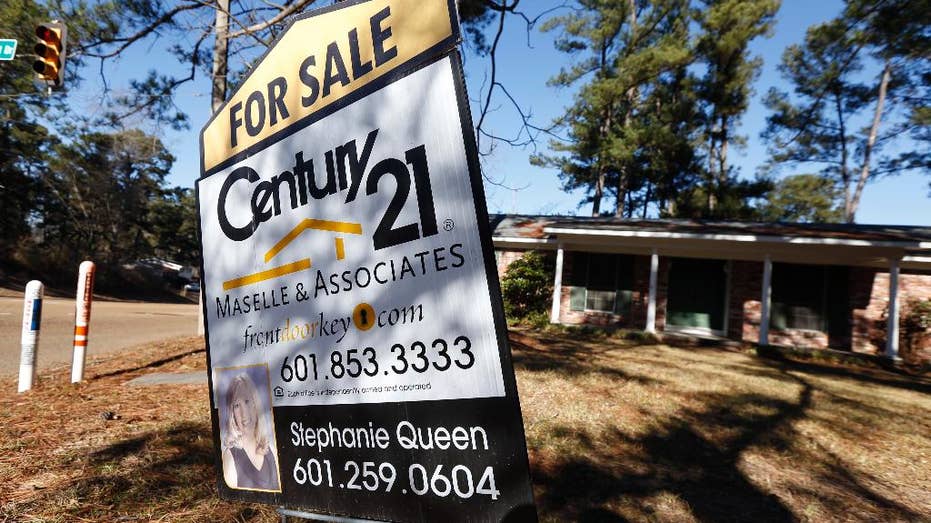 ---
And just when you thought mortgage rates couldn't go any lower! The fallout is causing investors to pour money into safe investments like U.S. treasuries and that's putting downward pressure on interest rates. "Rates are now near all-time lows, giving prospective homebuyers some additional buying power and opening the door to refinancing for more homeowners," says Greg McBride, chief financial analyst at Bankrate.
Consider this: At the current average rate of 3.4% for a 30-year fixed mortgage loan (That's down 12 basis points from a week ago.), you'll pay about $443 per month in principal and interest for every $100,000 you borrow.
2. Home Values
---
It may seem odd that a political decision in the U.K. could have any impact on housing prices here in the U.S., but real estate experts say Britain's exit from the European Union could boost demand for American real estate—especially in major markets like New York and Los Angeles.
3. European Travel
---
As deep uncertainty about the future of the nation's economy has encouraged traders to pull money out of the country, the British pound has now slumped to its lowest level in 31 years. What this means to you: That trip across the pond, historically expensive, is now looking downright cheap -- everything from hotels to restaurants to souvenirs is 15%-20% off, says travel expert John DiScala, of Johnny Jet. Pack your bags!
4. Cheap Gas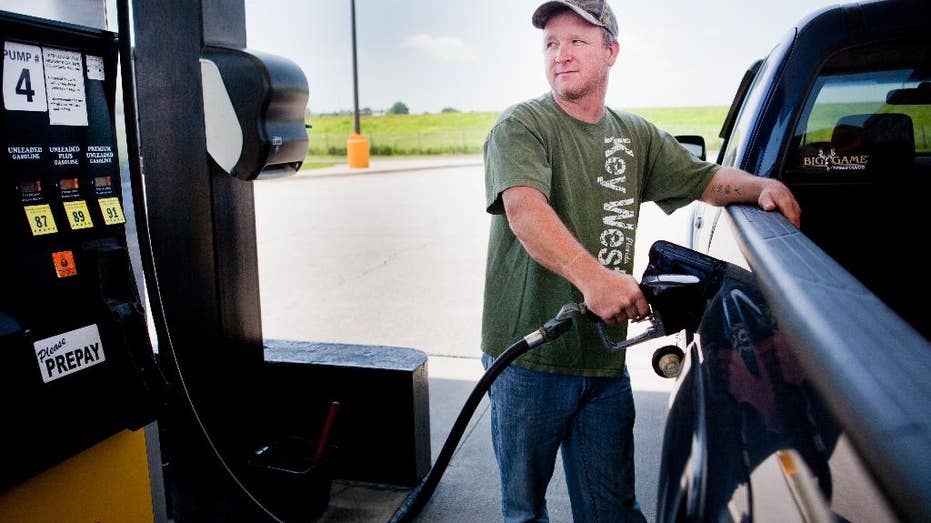 ---
Oil prices continue to tumble on concerns over global growth prospects (Prices were down more than 4% on Tuesday; they're now at $46/barrel.), and that's putting downward pressure on prices at the pump, which were already falling before the vote, says Patrick DeHaan, a senior petroleum analyst at GasBuddy. Today's average price per gallon is $2.26.  That's down a few pennies from last week's average of $2.30 and is over 10 cents cheaper than last month's average of $2.37.