The Two Things That Make Danica Patrick Hit the Brakes
NASCAR's Danica Patrick has been in the racing game for over 20 years—making her one of the most successful women in the history of the sport. But when it comes to these two things, she immediately puts on the brakes.
"I feel like religion and politics are the two things that you just stay away from," Patrick tells FOXBusiness.com when asked about NASCAR CEO Brian France's endorsement of Republican candidate Donald Trump.
"I'm not going to comment about what I like or don't like or what people say. But we live in America and it's a free country and you can say whatever you want."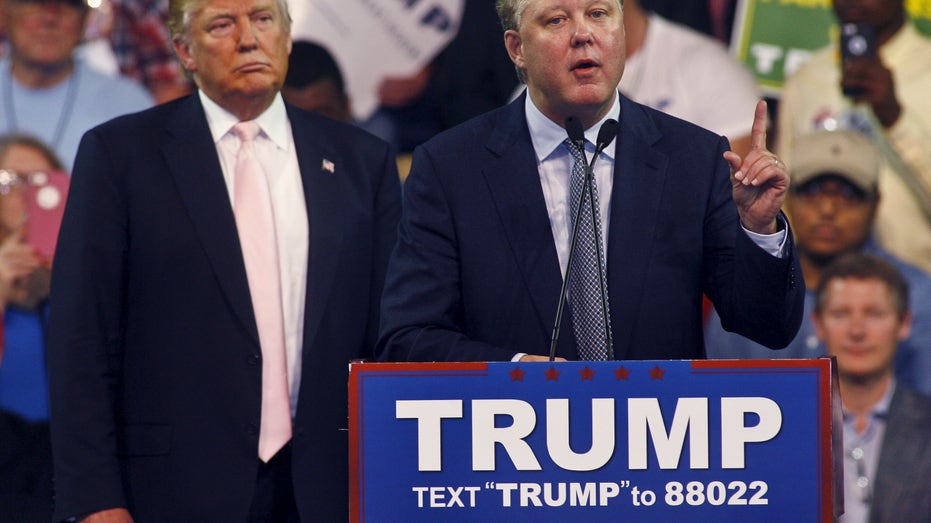 France has been dealing with the fallout ever since he endorsed Trump back in February. He told The Associated Press he was very shocked that his personal decision to support the then frontrunner of the GOP primary race would jeopardize the sport his family built from the ground up.
"I was frankly, very surprised, that my diversity efforts for my whole career would have been called into question, over this, in my view, a routine endorsement," France told AP back in March.
Patrick, who has not endorsed any candidate, did say that the shifts and changes we're seeing today with more women on the campaign trail and in male dominated sports is a good thing.
"We have females running for President. We're just an open minded culture in America. I think that is an evolution nationwide and worldwide," she says.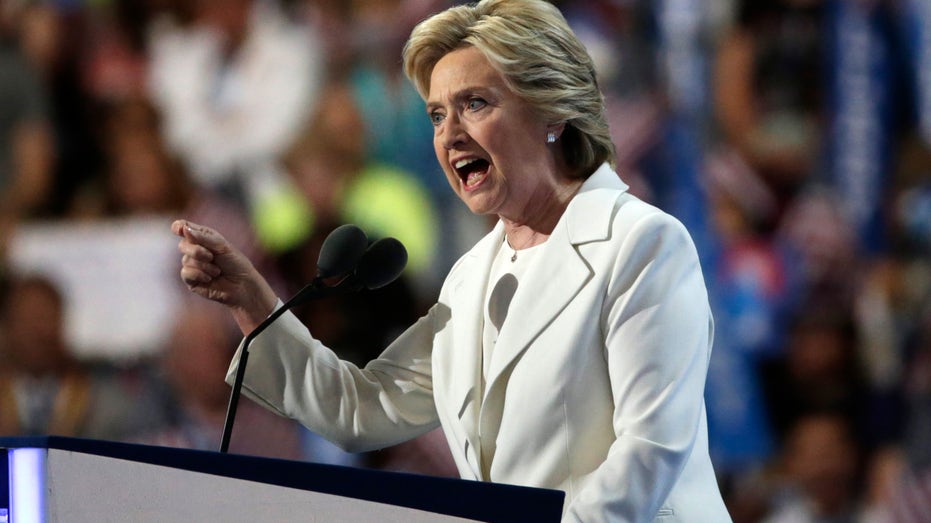 Though Patrick doesn't necessarily think being a female is any harder than being a male, whether it's in sports or in politics.
"It's obviously a very common question to be asked about what it is like to be a woman and the differences but I don't know what it's like to be a guy. Is it easier? Is it harder? Maybe ignorance is bliss in this scenario. All I can do is work on the things that need work and focus on the good. And I know that part of the reason that I am here for sure has to do with the fact that I'm different, different being a girl."