Everyone makes mistakes, but most of us can't afford financial missteps. It always helps to learn from other people's mistakes, so we talked to people across the country and from all walks of life to discover their biggest financial blunder and how they were able to move on.
1. Mistake: I Didn't Have an Emergency Fund
---
Who: Corrina Hunt, 28, Jacksonville, Fla.
Occupation: Lawyer, Farrah & Farrah
Hunt unexpectedly got sick while in college with a bad case of food poisoning, and despite having insurance, her co-pay wound up being around $1,000.
"My parents told me they weren't paying for it and I was in college and was really poor. I just couldn't afford to pay that amount. So I just ignored the payment.
The hospital immediately sent her to collections, which has hurt her credit score. Hunt says she didn't realize there were options like setting up a payment plan or negotiating the price and in turn, she was dogged by collection agencies for four years.
"I finally sent in a check for 50% of the amount and the hospital cleared the bill," she says. "But to this day, I have that charge on my credit history."
2. Mistake: I Lived on Credit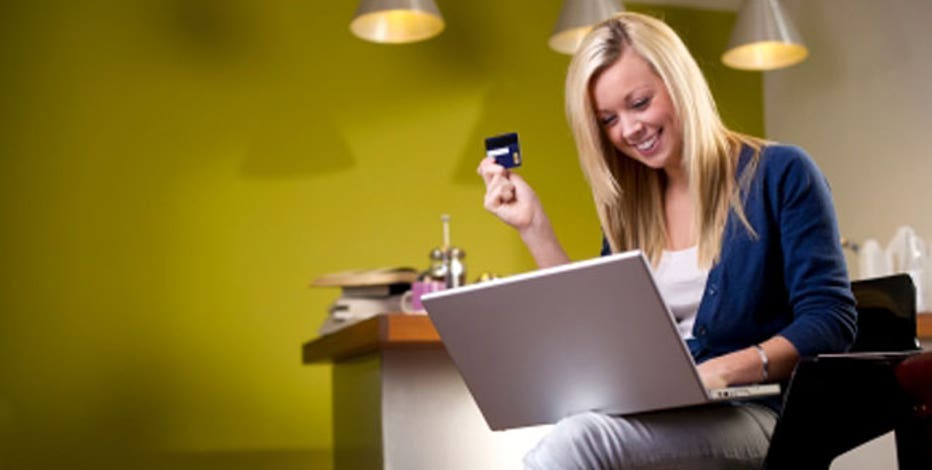 ---
Who: Polina Polishchuk, 23, San Francisco
Occupation: website editor at NextAdvisor.com
While in college, Polishchuk says she worked at a bank and decided to open up a credit card to establish credit. Upon graduation, Polishchuk says she had racked up more than $2,000 on items she couldn't even recall buying.
"I don't know what I spent the money on," she says. "Food, concerts, clothes—I had to start paying it off. By the time the APR went up, I was spending a lot of money."
To remedy the problem she found a zero APR card and transferred her remaining balance and it took her two years to pay if off.
"It was stressful though, because I always had the debt over my head," she says.
3. Mistake: I Took Out too Much in Student Loans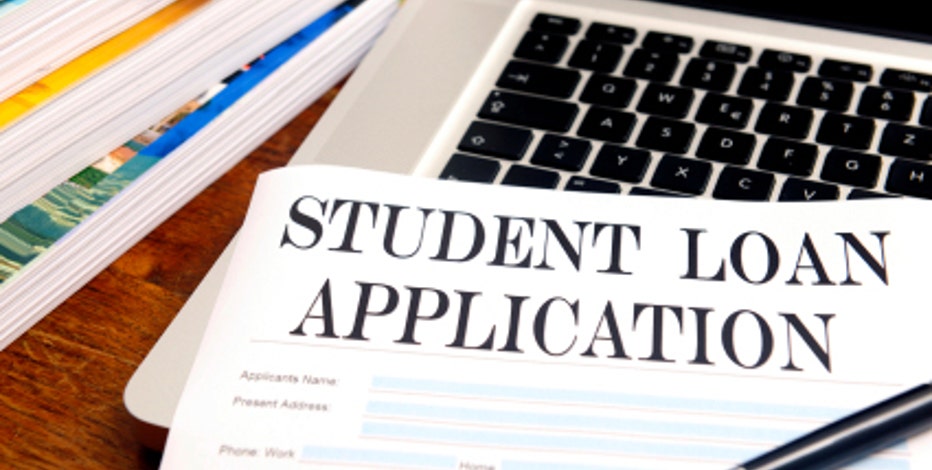 ---
Who: Will Oglesby, 28, Jacksonville, Fla.
Occupation: Lawyer, Bank of America, foreclosure litigation
Oglesby racked up $150,000 in student debt in Federal Stafford loans over three years of school at Florida Coastal School of Law.
"My wife is also a lawyer so our combined student debt is over $300,000," he says. "But we both pretty dramatically increased our earning potential by going to law school."
While his career has enabled him to earn enough to slowly pay off his loans, Oglesby says he feels locked into this current job because he can't afford a lower-paying position and still be able to meet his financial obligations.
"If I could have done it differently, I wouldn't have taken on as much debt as I did. It slowly builds up and you suddenly have an eye opening amount that
4. Mistake: I Mixed Business and Friendship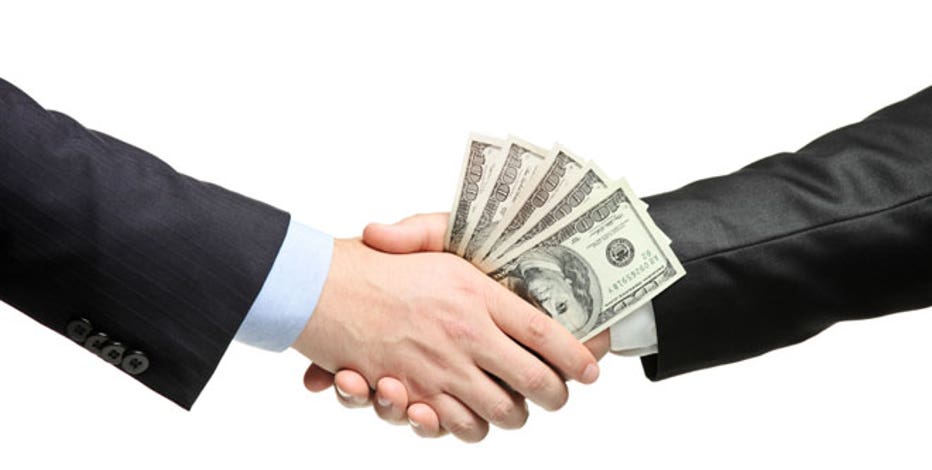 ---
Who: Scott Griffiths, 59, Laguna Niguel, Calif.
Occupation: Adjunct business professor at Pepperdine University's Graziadio School of Business and Management, and CEO of 18|8 Fine Men's Salons
In addition to being a college professor, Griffiths has opened several businesses over the course of his career and says his biggest financial mistake was bringing on a good friend to serve as  CFO at his men's' salon businesses.
"The conditions we have with friendships change with you bring in the business component. There are different challenges, power and greed involved. There has to be a pecking order."
He attempted to solve the issue amicably, and wound up having to sue for control of the company's financial assets. The former friend counter-sued three years later, Griffiths says, and the issue cost him nearly $200,000 during the height of the recession.
"It was a big hit [for the business] because bank loans had dried up; it was just the perfect storm," he says. "But there were silver linings. I was able to come in and take over the business. We are now in the process of expanding nationally."
5. Mistake: I Saw Dollar Signs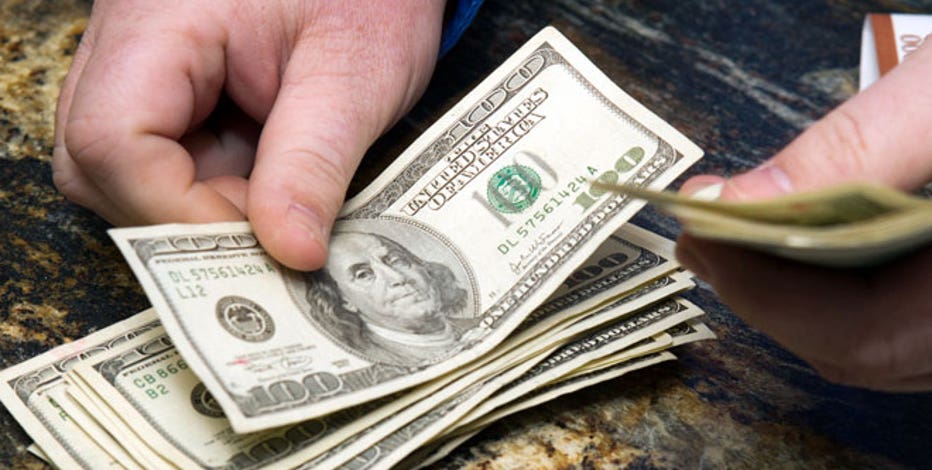 ---
Who: Tony Lamb, 44, Florence, Kentucky
Occupation: Founder of Kona Ice Kona-Ice.com
Lamb admits that early in the launch of his business he was enamored by the wrong franchisees. He sold several franchises to what he describes as "hands-off" investors in 2008, and the decision cost him hundreds of thousands of dollars.
"My early people were doing so wonderfuland I was duped into thinking this business was so great that anyone could make money off of it," he says. "Then I hired a few passive owners. They'd write big checks and sit back… some were trying to hire people off Craig's List because they thought anyone could sell ice."
While his hiring decisions were a financial burden, he was able to learn and move on.
"You don't react to great successes, but a mistake will make you stop, put your head up and make you look around."