The Top Economic Concerns for One Percenters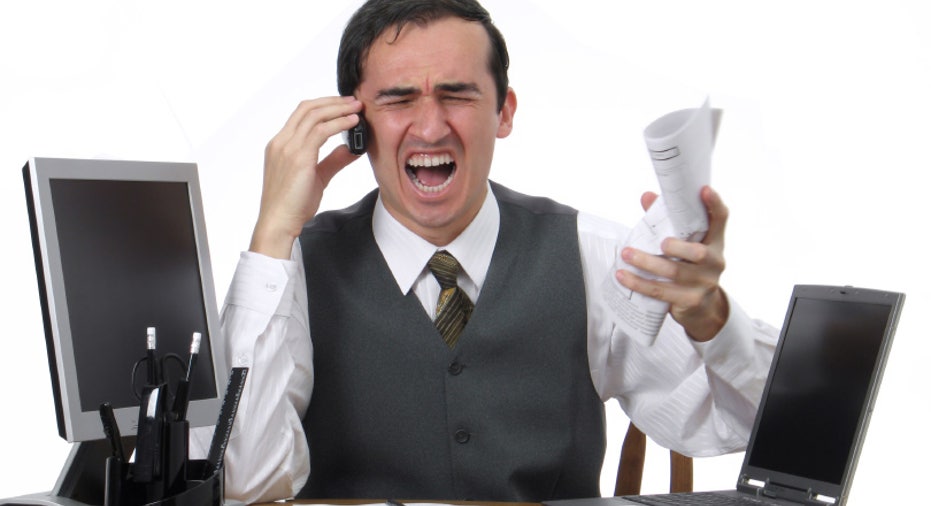 One percenters may not worry as much as others about their bank accounts, but new research has found that they are worried about the unemployment rate and the economy.
In fact, 44 percent of high-net-worth individuals surveyed in a recent poll say that spurring economic growth and reducing the unemployment rate should be the top priorities for President Barack Obama in the next year.
Besides citing the jobless rate, 19 percent of high-net-worth individuals identified reducing the federal deficit as a top priority for the president.  And 15 percent said Obama must work to end political gridlock in the coming year.
"Results show that high-net-worth Americans are taking active steps to adapt to a changing tax environment," said Suzanne Shier, tax strategist at Northern Trust, which  conducted the research. "This reflects what we have seen over the past year as we have helped many clients restructure estate plans, tax liabilities and investment approaches to make the most of opportunities and challenges ahead."
High-net-worth individuals are considered those with $5 million or more in investable assets.
The survey, which polled 1,700 high-net-worth, affluent and mass affluent individuals, also found the "fiscal cliff" on the minds of respondents. Nearly 30 percent of respondents say they did not have a tax plan in place for the new year because of uncertainty surrounding the fiscal cliff.
Additionally the researchers found that high-net-worth individuals were more likely to take advantage of low corporate and capital gains taxes in 2012 before they go up in the new year.  Mass affluent individuals, or those with between $250,000 and $1 million in investable assets, were also the least likely to do something to prepare for tax changes.
Follow David Mielach on Twitter @D_M89 or BusinessNewsDaily @bndarticles. We're also on Facebook & Google+.