As quick-service restaurant concepts become more and more popular, the top restaurant chains in the U.S. may see a significant shift over the next few years.
This week, financial services firm Janney released its predictions for the top restaurant chains in 2020. While McDonald's is expected to stay on top, chains like Dunkin' Donuts and Chick-fil-A could gain some serious ground.
Here's a look at what could be the top ten restaurants of 2020, according to Janney:
1. McDonald's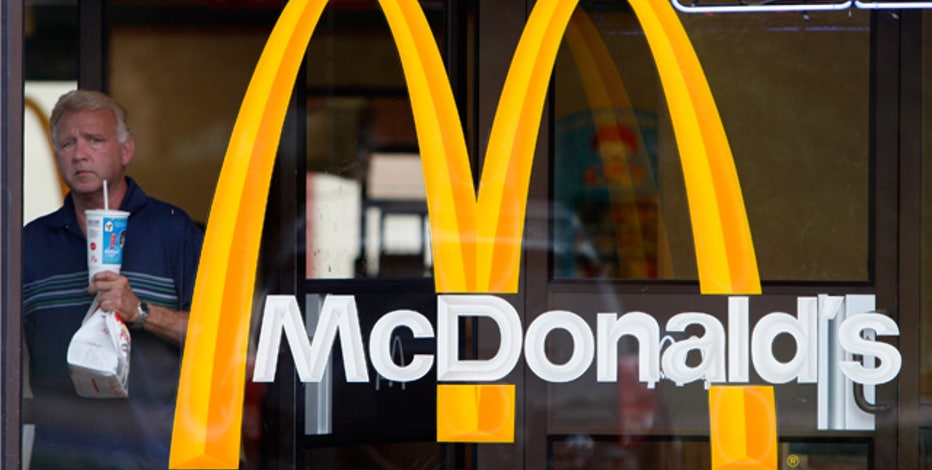 ---
In 2013, McDonald's did $35.9 billion in U.S. sales, making it the top fast food chain. In 2020, Janney predicts the burger chain will rake in over $43 billion.
2. Starbucks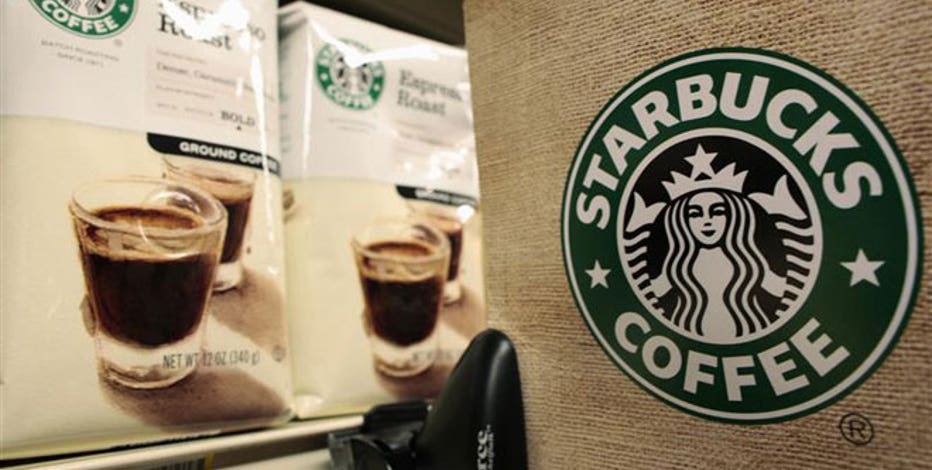 ---
Starbucks currently stands in the no. 3 spot, but Janney says it could overtake the current no. 2., Subway, by 2020. "Starbucks exemplifies the brand management look and feel that we believe contemporary consumers will continue to flock toward. It encompasses a lot of the upscale touches of a fast-casual chain, but at an average check that is meaningfully less," wrote Janney's Mark Kalinowski.
3. Subway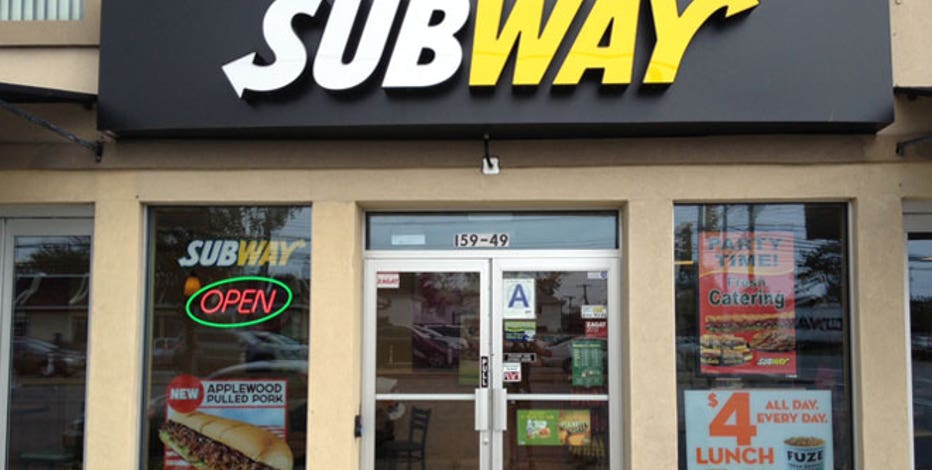 ---
Last year, Subway did $12.7 billion in sales; in 2020, Janney said the sandwich chain could be bringing in about $18.4 billion.
4. Dunkin' Donuts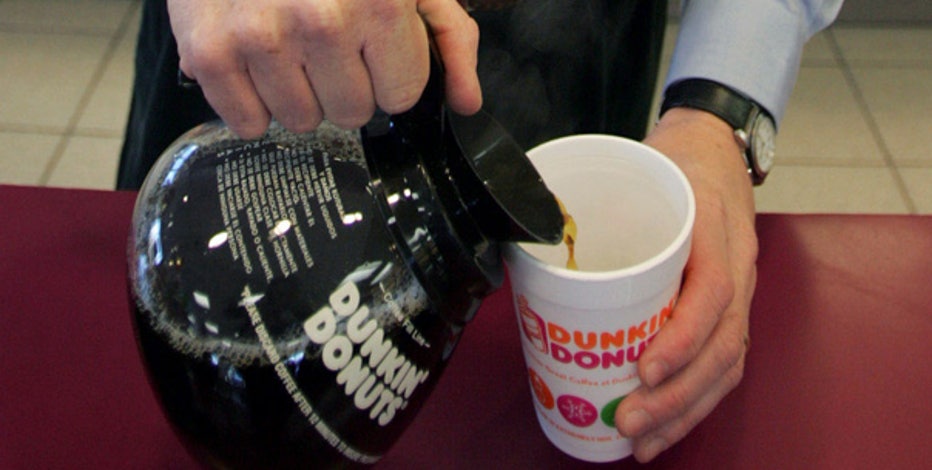 ---
Kalinowski advises investors not to bet against Dunkin' in the long run. While the coffee chain may not have fully established itself yet in the western half of the U.S., Janney says it will eventually establish a significant presence across the country.
5. Chick-fil-A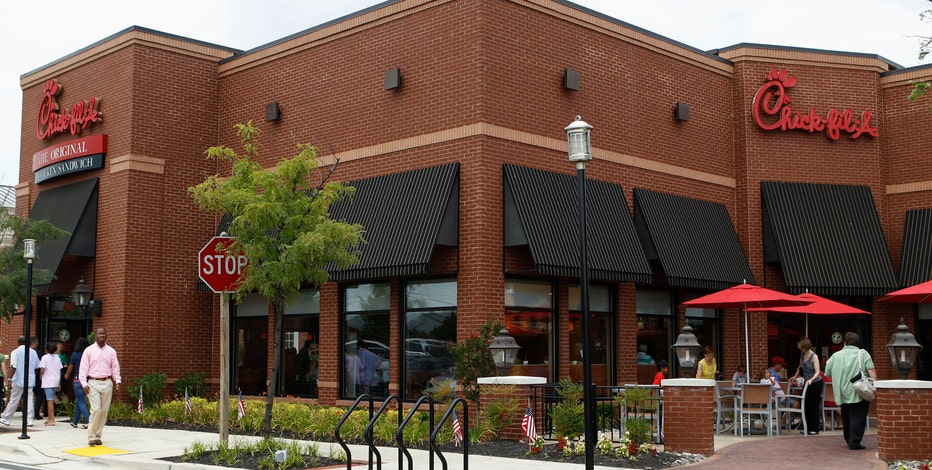 ---
Chick-fil-A barely made the top ten in 2013, coming in at ninth place with $5.1 billion in sales. But by 2020, Janney predicts the Georgia-based chain could break into the top five.
6. Wendy's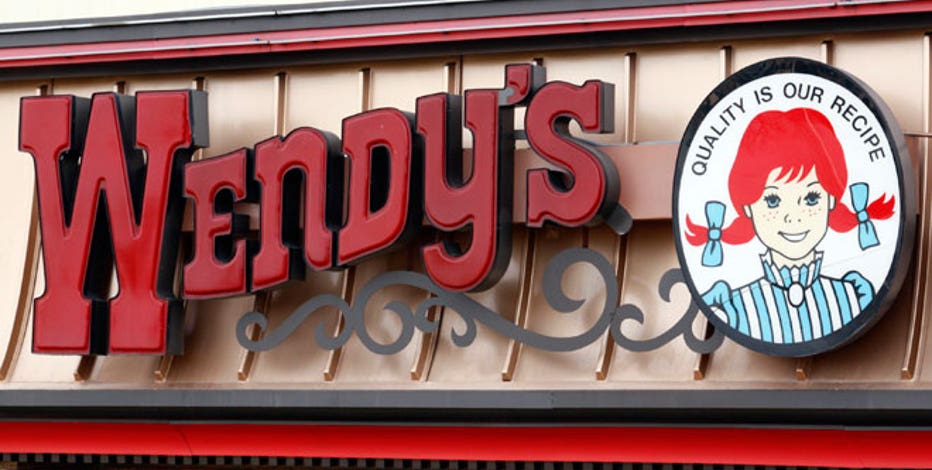 ---
"We foresee Wendy's battling Dunkin' Donuts and Chick-fil-A for the 4th, 5th, and 6th slots in the year 2020," wrote Kalinowski. " And, we believe it has a solid long-term strategic position as the quick-service chain that offers a brand experience 'a cut above' the average quick-service concept." Currently, Wendy's occupies the no. 4 spot on the list.
7. Taco Bell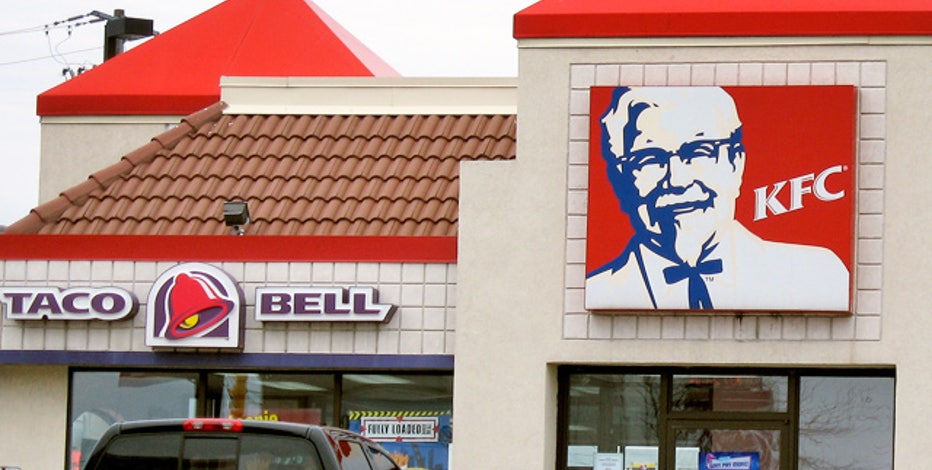 ---
Janney predicts Taco Bell will remain in the top ten in 2020, thanks to its differentiated offerings. Taco Bell is currently in the no. 6 spot, though Janney predicts it will drop to no. 7.
8. Burger King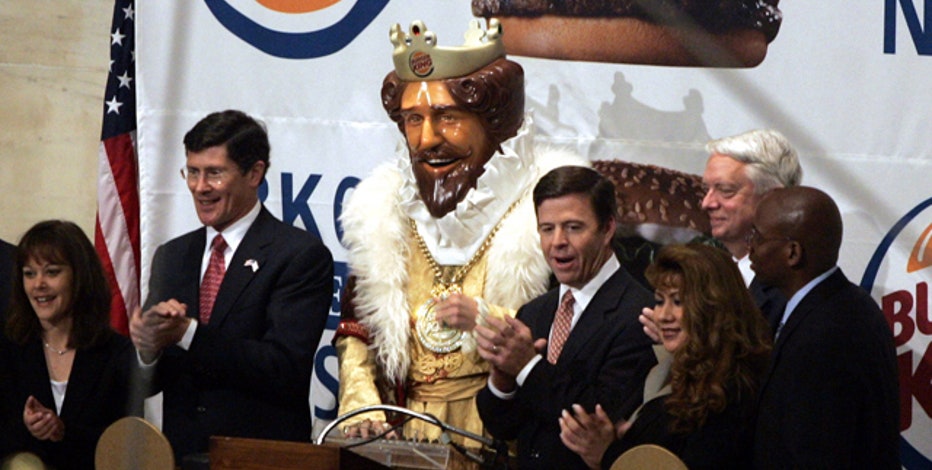 ---
Kalinowski said Janney picks Wendy's over Burger King, given Wendy's long-term strategic positioning. Though Burger King is no. 5 in the U.S. with $8.5 billion in sales in 2013, Kalinowsky asked whether Burger King can even remain in the top ten by 2020.
9. Chipotle Mexican Grill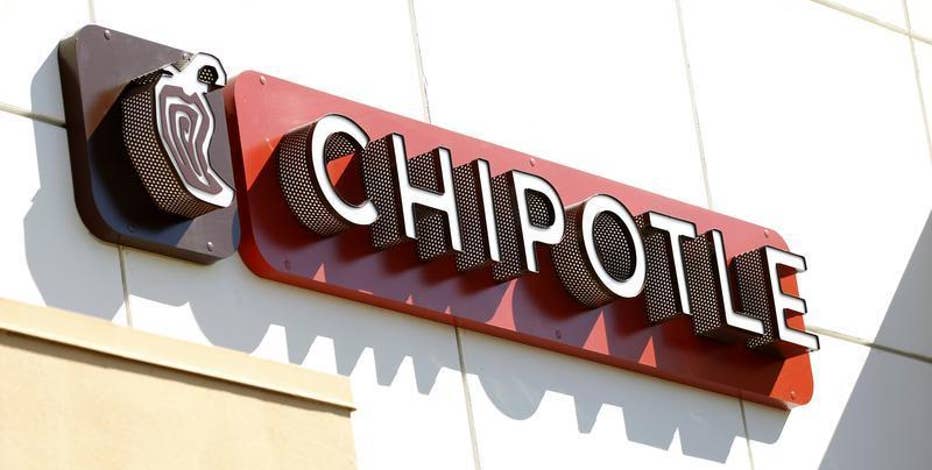 ---
Janney is hot on Chipotle, which is the 17th largest chain in the U.S. right now. By 2020, Kalinowski said Chipotle could do $8.8 billion in U.S. sales. "Our prediction that Chipotle will grow from America's 17th-largest restaurant chain to the 9th-largest in 2020 could prove conservative… keep an eye on those future same-store sales numbers!" wrote Kalinowski.
10. Pizza Hut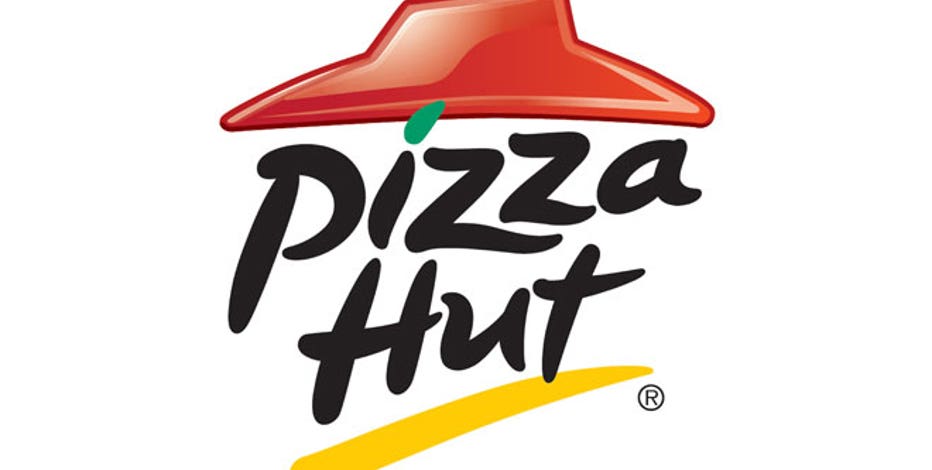 ---
Pizza Hut is predicted to drop two spots to no. 10 in 2020. Kalinowski said Domino's and Papa John's continue to take market share, and Domino's could overtake Pizza Hut for the final spot on the list.