The Surprising Work Perk People Want Most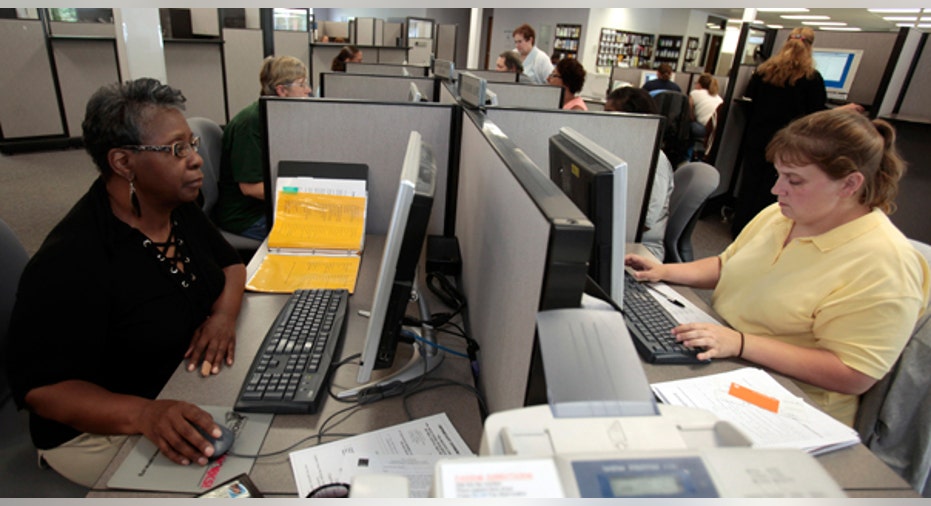 If employers made it easy for employees to find high-quality care providers for the needs of their entire family — including children, seniors, pets and the household itself — most workers say it would help them to balance their work, family and personal obligations and increase job satisfaction and productivity, a new survey shows.
Make it part of an employer-sponsored benefit package and it becomes a work perk that will get workers' attention.
Care.com, an online care platform founded in 2006, gives families and individuals 24/7 access to caregivers for everyday, occasional or backup care from a variety of providers, including babysitters, nannies, senior/elder care support housekeepers and even pet sitters.
This workplace care solution provides millions of prescreened in-home service providers and care service companies. Users can each search for providers or post a job to have candidates apply directly.
Family-care provider services are more than feel-good initiatives; access to caregiver support is vital to workforce performance and productivity.
According to a major study by AARP and the National Alliance for Caregiving, individuals with significant caregiving responsibilities are often forced to take a leave of absence, shift from a full-time to a part-time schedule, sacrifice specific job benefits or even resign.
More than 65 million people in the U.S. are family caregivers, and of these, more than 60 percent have taken time from work to deal with caregiver issues. And it's not just individual caregivers who bear the brunt of the caregiving crisis — 72 percent of work absenteeism is due to child care-related issues, according to the U.S. Department of Labor.
These incidental unplanned absences result in the highest net loss of productivity and, on average, 35 percent of base payroll is attributed to employee absences.
Care.com is helping major companies such as Google, Facebook and Hallmark keep employees focused with its workplace solutions programs, providing easy access to care for the entire family including children, seniors, pets and household needs, but smaller companies such as Honest Tea and Hubspot participate in such programs as well. Depending on the extent of benefits provided, workplace solutions cost companies from $25,000 to $500,000 annually.[s1]
According to Pfizer, the pharmaceuticals company, any funds spend by the employer to help with caregiving have a payback to the employer of two-and-a-half to five times the investment.
A recent survey of companies offering Care.com caregiving benefits programs showed that 80 percent of employees worked as much as 12 additional hours per week, 60 percent went to work when they wouldn't have otherwise (reducing absenteeism), 75 percent noted reduced stress levels,  and 70 percent reported that Care.com was a factor in their decision to remain with their organization.
Ned Smith at nsmith@techmedianetwork.com. Follow him on Twitter @nedbsmith.