The Surprising Reason Why Customers Want Higher Prices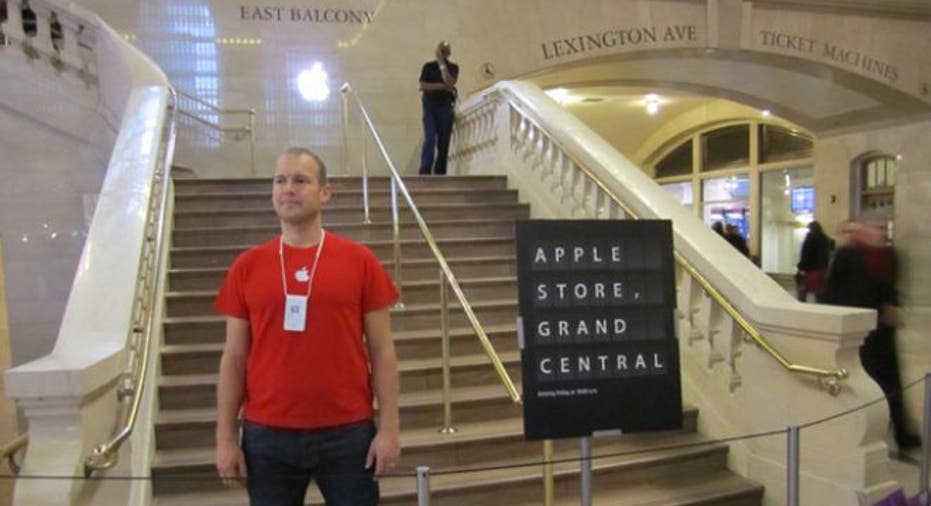 It seems like common sense: customers want the best services possible for the lowest price available. But The New York Times argues that in some cases, customers actually want higher prices. Plus, find out the surprising recipient of high-skilled visas in the United States – and how the system could be hurting tech companies.
Do customers want to be charged more? The New York Times reports that one business owner was told that she wouldn't be taken seriously –until she raised her prices.
Early Tumblr investor speaks out: In The Wall Street Journal, venture capitalist Bijan Sabet shares the traits he saw in Tumblr early on that led him to invest in the company.
Who's really benefiting from H-1B visas? Inc.com reports that models are twice as likely as computer programmers to get high-skilled visas – which tech companies say they desperately need.
Make a small team powerful: Forbes.com has the nine best practices for hiring when it comes to growing a small team of employees.