The Surprising Quality That Makes a Great Boss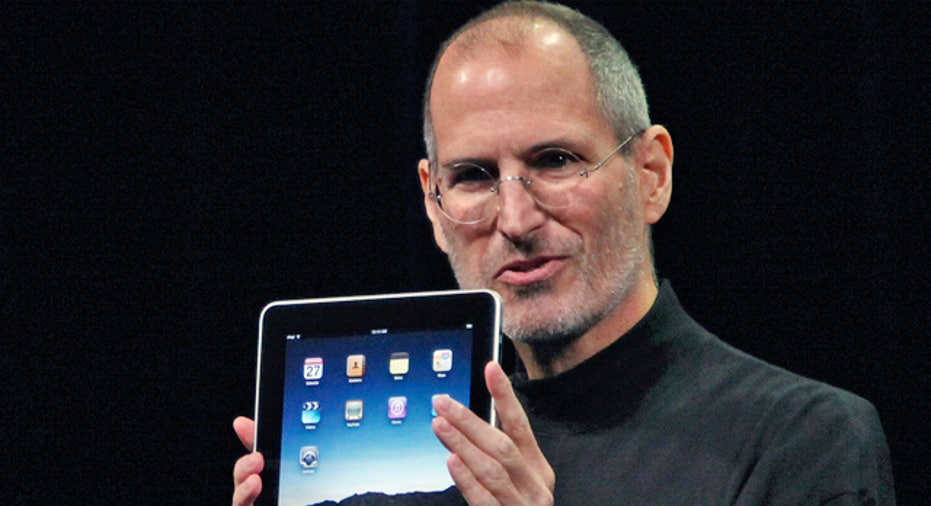 Former Apple CEO Steve Jobs was legendary for obsessing over details as he micromanaged Apple to greatness. But attention to that level of detail is not the way to go for most mortal managers, says J. Keith Murnighan, a professor at the Northwestern University's Kellogg School of Management. He thinks most managers would be better doing nothing.
Of course, Murnighan is not really advising managers to literally do nothing. But in his new book, "Do Nothing!: How to Stop Overmanaging and Become a Great Leader" (Portfolio Hardcover, 2012), the professor of management and organizations at Kellogg suggests that the most successful leaders delegate virtually all the regular work to their staff.
That approach, he says, will free up their own time so they can facilitate and orchestrate everyone else's performance. The net-net, as they say in management speak, is that it will not only improve morale, but it will also result in a better product and a less stressful life for the leader.
For most hard-charging leaders, though, disengagement itself is fraught with challenges, Murnighan says.
"Doing nothing is not easy for people who like their work and are driven to succeed," Murnighan says.
Part of the problem is that people get promoted for being good at what they've been doing, not necessarily because they have shown signs of being good managers. They need to learn how to let go.
"Successful leaders must shift gears and, literally, do less of what they used to do, even though they were good at it," Murnighan writes in his book.
The rub, he says, is that they feel so comfortable using their old, established skills that they often have a hard time changing.
But doing nothing creates all sorts of benefits, Murnighan says. It results in a more satisfied workforce, a better end product, lower turnover, more time for planning and more relaxed managers.
"People on your team will reveal skills that you never knew they had, and they will accomplish things that go far beyond your estimate of their capabilities," he writes.
Reach BusinessNewsDaily senior writer Ned Smith at nsmith@techmedianetwork.com. Follow him on Twitter @nedbsmith.We're also on Facebook & Google+.
Copyright 2012 BusinessNewsDaily, a TechMediaNetwork company. All rights reserved. This material may not be published, broadcast, rewritten or redistributed.