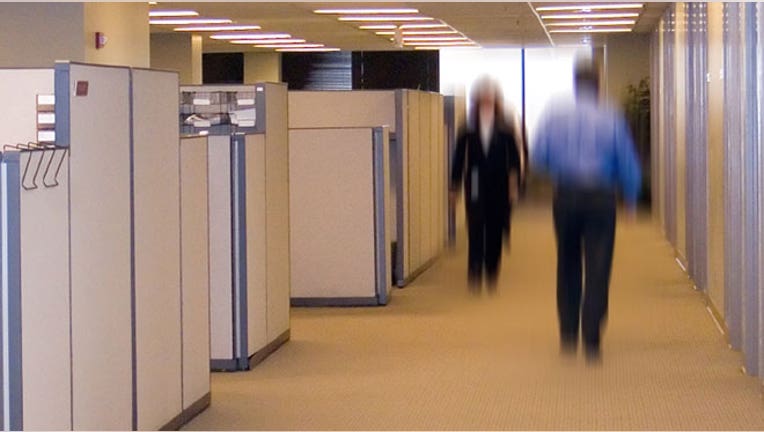 In America there has been a long held cultural belief that you can accomplish anything you put your mind to as long as you work hard enough. In other words, success is purely a function of effort. The fundamental flaw in this thinking is that it ignores the power of natural strengths and bolsters the idea that weaknesses can and should be overcome. Evidence of this thinking can be found in the 2006 Strengths Engagement Track (SET) study where 63% of American employees felt they would be better served focusing on fixing their weaknesses as opposed to building on their strengths.
Over the last few decades a lot of work has been done in both research and popular media in the areas of positive psychology and focusing on strengths. To get a sense of how far we have come, workplace well-being expert Michelle McQuaid teamed up with the VIA Institute on Character to gauge the impact of the strengths movement. The 2015 Strengths@Work Survey found:
50% of employees report having the opportunity to do what they do best each day at work, an increase of 30% since a 2001 Gallup study explored a similar question
64% of employees believe building on their strengths will make them more successful at work, nearly the reverse of the previously cited SET study
56% of employees can now name their top five strengths, compared to estimates in 2001 that reported only one-third of employees could list their strengths.
According to McQuaid "taking a strengths focus is a small shift that delivers big rewards for managers. Best of all it doesn't require an organizational stamp of approval or any budget to execute, managers just need to be willing to start looking for what their employees are doing best and talk with their employees about ways to build up on their strengths." McQuaid believes her research suggests there are three main drivers of the recent boost in strengths focused management in this country:
Focusing on Strengths is Natural – As a nation we are certainly becoming more conscious of the value of being strengths focused. Even in the absence of formal organizational support 56% of employees can name their top five strengths and most of those folks proactively seek to put those strengths in action every day. Focusing on strengths is not only natural it is also a much faster track to success than obsessing over weaknesses.
Managers are Engaging Their People – Great coaches know their players and actively work to find ways to position them for success. According to the study 71% of employees who feel their managers know their strengths are energized about coming to work and 78% of employees who have had meaningful discussions with their manager about their strengths feel they make a difference. The fact is managers must engage their people in order to get a sense of how to best align them for success. It all starts with conversations.
Companies are Reaping the Benefits – The study found that 51% of the participating organizations are committed to building a strengths focused culture. In those strengths focused companies 77% of employees reported being more engaged and able to flourish in their role.
There is no doubt the strengths movement is catching on in American business, but we still have a ways to go. Be sure to do you part by engaging your people and having meaningful conversations about their strengths and how to identify the best opportunities for them to shine!