The Snapchat Copying Continues With Facebook 'Messenger Day'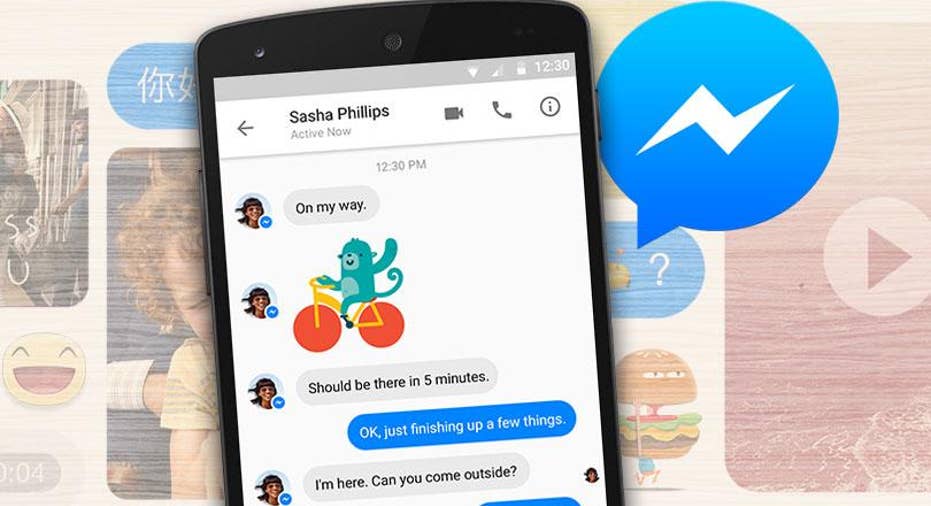 Snapchat and Instagram Stories are all the rage here in the US, but that's not the case everywhere, and Facebook is capitalizing on that opportunity.
As TechCrunch reported on Friday, Zuckerberg and Co. are testing something called "Messenger Day," which is basically another Snapchat Stories ripoff.
"We know that people come to Messenger to share everyday moments with friends and family," Facebook said in a statement to PCMag. "In Poland we are running a small test of new ways for people to share those updates visually. We have nothing more to announce at this time."
TechCrunch obtained some screenshots of the new feature (check out one below), which lets people share "illustrated filter-enhanced photos and videos that disappear in 24 hours," the site reported.
Users can, for instance, snap a photo then draw their own doodles on the image, or add their own text — just like you can with Snaphcat and Instagram Stories. Facebook's version also lets you add graphic filters to let people know how you're feeling (with sayings like "so blue," "so done," "blessed," etc) what you're doing ("study time," "woke up"), or what you feel like doing ("road trip!," "let's go shopping," "let's grab drinks").
At this point, there's no word as to whether Messenger Day will make it outside of Poland.
Meanwhile, execs at Facebook-owned Instagram have no trouble admitting that they copied the Stories feature from Snapchat, tossing credit where credit is due.
"Innovation happens in the Valley, and people invent formats, and that's great. And then what you see is those formats proliferate. So @ usernames were invented on Twitter. Hashtags were invented on Twitter. Instagram has those. Filtered photos were not invented on Instagram," Instagram CEO Kevin Systrom said in a recent interview.
This article originally appeared on PCMag.com.