The Slippery Slope of Serial Refinancing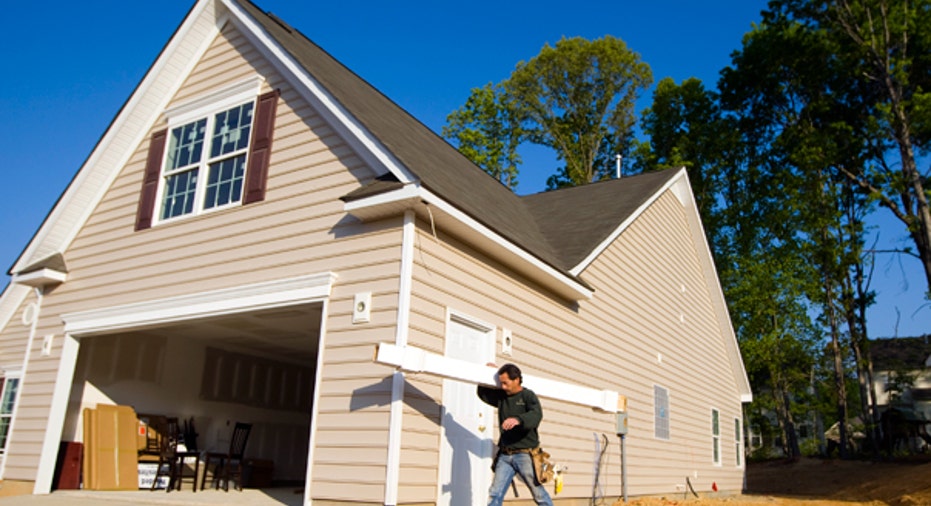 Dear Dr. Don, I purchased a home approximately a year ago, and I financed the maximum allowed under the modified "super-conforming" maximum loan limits for this area. On Oct. 1, 2011, that limit dropped by about $60,000. I originally put down more than 25% of the home's value, but since I've only paid for about a year into a 30-year mortgage, I don't have a lot of equity built up.
Is there any way to refinance without having to find another $60,000 to meet the new super-conforming loan guidelines? -- Mike Mortgage
Dear Mike, You're right about the changes in the conforming loan limits for Fannie Mae and Freddie Mac, changing effective Oct. 1. The upper limit actually went down by more than $100,000, but these limits vary by region. Conforming loan limits establish the upper limit on loan size for loans to be delivered to Fannie Mae or Freddie Mac.
However, in November the Federal Housing Administration, or FHA, conforming loan limits were raised back to $729,950 from $625,000 for high-cost housing areas. This limit will be in place through 2013. You should look into whether you are able to refinance your home with a new FHA mortgage.
Serial refinancing concerns me. You're only a year into your existing loan, and you're looking to refinance. You're paying the closing costs on a new loan. To make that work financially you have to be in the home and the loan long enough that the savings on interest expense outstrip the cost of the refinancing. The mortgage insurance premiums on a new FHA loan are an added expense in refinancing the loan.
You want to capture a lower interest rate and minimize your interest expense, but every time you refinance you pay for the privilege by paying the closing costs on your new mortgage. While it's true your current loan's closing costs are a sunk cost not to be considered in the decision to refinance, at some point you must weigh how much you're gaining by refinancing against the closing costs and how long you plan to stay in the house. Short-timers shouldn't be serial refinancers.
Bankrate's content, including the guidance of its advice-and-expert columns and this website, is intended only to assist you with financial decisions. The content is broad in scope and does not consider your personal financial situation. Bankrate recommends that you seek the advice of advisers who are fully aware of your individual circumstances before making any final decisions or implementing any financial strategy. Please remember that your use of this website is governed by Bankrate's Terms of Use.