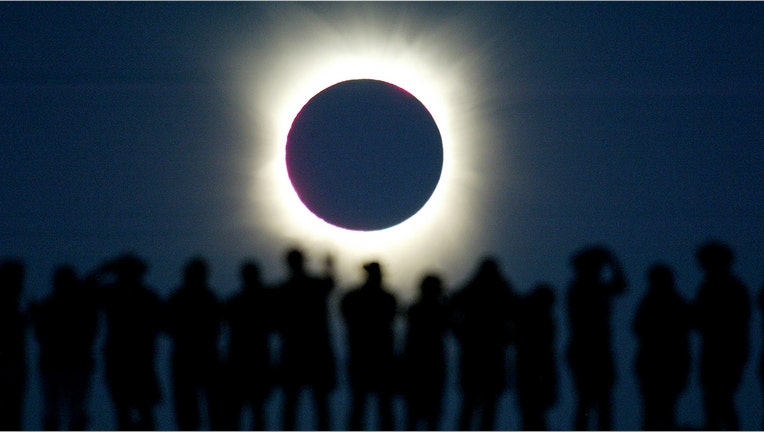 The buzz about the upcoming solar eclipse, which occurs when the moon is positioned directly between the sun and the Earth, is intensifying.  After all, it's just a few days away: August 21st. This will be the first U.S. solar eclipse since 1979, and the first to sweep coast-to-coast in nearly a century. Its track across the entire continental United States will give millions of Americans the opportunity to see the sun disappear for a few minutes — in some places, completely! — behind the moon. In other words, this is a historical event, and like most historical events, it is accompanied by scams and unscrupulous business. Here are the top three:
1. Bait & Switch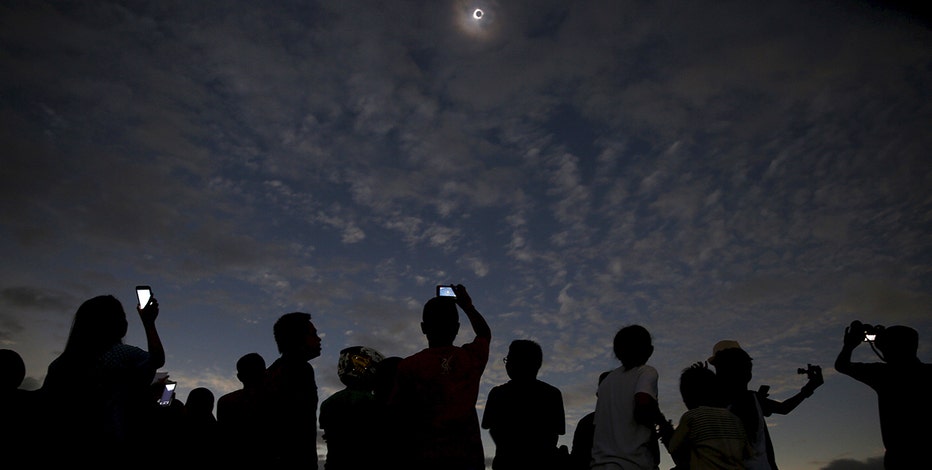 ---
Get this: Some people who booked hotel reservations more than a year in advance of the eclipse - at the basic room rate - are now being told that these rooms are either no longer available, or that they must be re-booked at a much higher rate - double, or even triple! "Hotels underestimated demand early on, and are now realizing they can get a lot more money than they thought since this has become the celestial event of the year, a once-in-a-lifetime show for some. People's plans are getting cancelled, ruined," says Janice Lieberman, Consumer Expert. "And they're finding out now, as call their hotels to re-confirm plans." In Oregon, which is projected to attract as many as an estimated one million visitors for this summer's eclipse (FYI: The first spot to see totality in the U.S. from the eclipse will be just north of Newport, Oregon at about 10:15 a.m.), a dozen people have thus far filed complaints with the state's Department of Justice against 9 hotels.
2. Gouging Procrastinators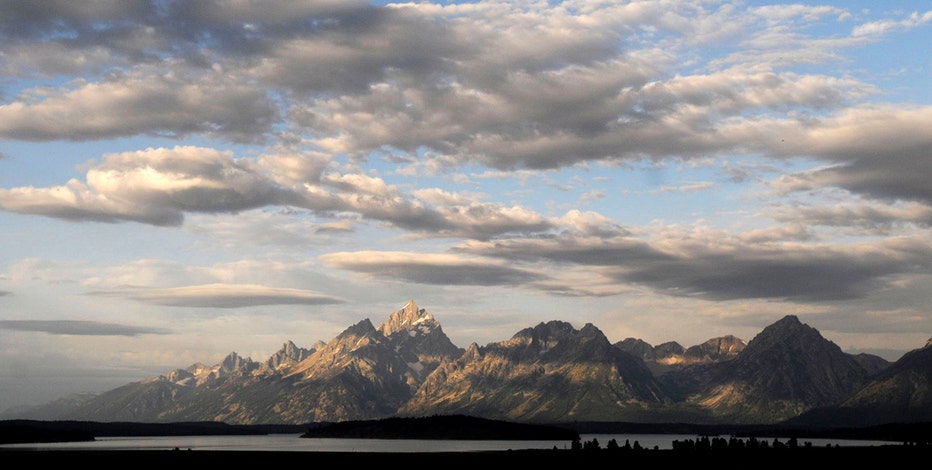 ---
Whether you're still looking for a motel room or just a place to pitch your tent, there are a few last-minute options available across the country, says Lieberman. One caveat: It will cost you. Big time. In fact, in Casper, Wyoming (which will see 2 minutes and 26 seconds of eclipse starting at 11:42 a.m. local time), one motel just raised its nightly starting rate for the event from $890 to $1,495. And some Airbnb's are going for more than $5,000 a night.
3. Counterfeit Sunglasses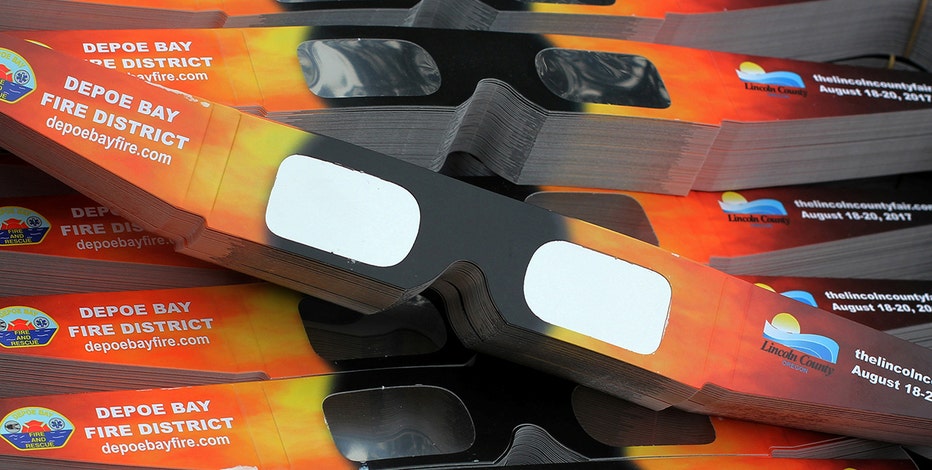 ---
It's been widely reported by FOXBusiness.com and others but worth flagging again.....The market is flooded with counterfeit solar eclipse glasses - both those with phony safety labels, and those stamped with forged logos of reputable manufacturers, says Richard Fienberg, a press officer for the American Astronomical Society (AAS). Some vendors are even going so far as to put falsified test results on their websites to support their bogus claims. "It's one thing to sell t-shirts with  logos that you don't have permission to use, but it's another thing altogether to sell fake solar eclipse glasses because you're putting public safety at risk," says Fienberg. "You can't know whether these glasses are letting unsafe levels of solar ultraviolet and/or infrared radiation into your eyes. That's the problem with counterfeits." To help combat the fraudsters, the AAS has posted a list of reputable vendors. If shopping online, the AAS recommends EclipseGlasses.com, Celestron, Explore Scientific and Meade Instruments. The organization also has a list of retailers that stock glasses made by verified manufacturers at some (but not all) of their locations. Those include 7-Eleven, Best Buy (NYSE:BBY), Lowe's (NYSE:LOW) and Walmart (NYSE:WMT), to name three. Most eclipse viewers are priced at around $2-$3.Vera Gibbons (@NoPoDaily) is the Founder and Editor of nonpoliticalnews.com, a free daily newsletter that covers the news and curates content in Consumer/Personal Finance; Health & Wellness; Fashion/Beauty; Fitness/Diet. To subscribe, please visit nonpoliticalnews.com.