The Shady Side of Sunglasses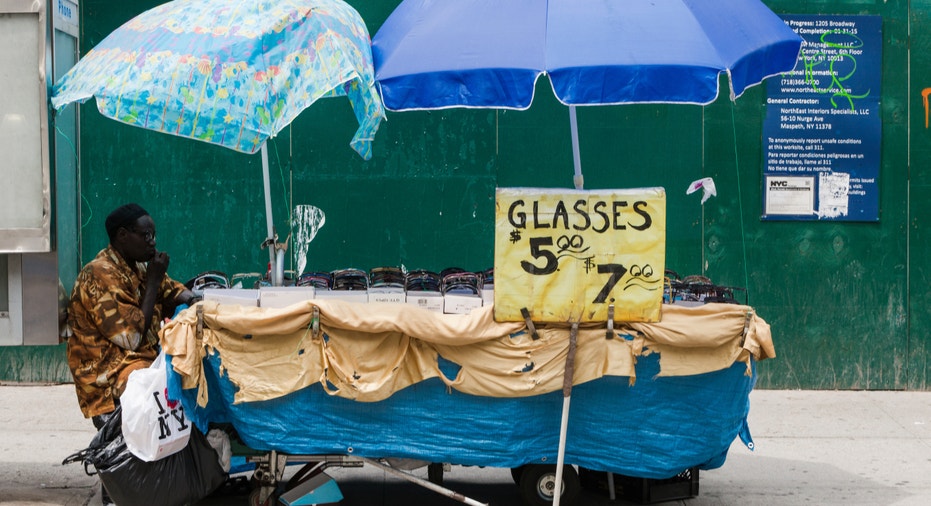 Sunglasses have been around since the 12th century, but their purpose wasn't always to shield our eyes from the sun. The first pair was made out of smoky quartz and actually provided no UV protection whatsoever. Instead, Chinese judges wore them to mask their facial expressions in court.
Now, no longer made of rocks, they represent a multi-billion dollar industry – one of the top players being Luxottica Group (NYSE:LUX), makers of Ray-Ban, Oakley, and other major brands. And with the consistent growth in the sunglasses market over the past years, counterfeits have increased, contributing to the ongoing global problem – a $250 to $600 billion problem, to be exact.
"The proliferation of counterfeit products in the marketplace, particularly online, threatens not only the integrity of our brands, but the integrity of the premium eyewear market," said Stefano Orsini, the Group Risk & Compliance Director for Luxottica Group.
Since acquiring Sunglass Hut in 2001, Luxottica Group has become a world leader in sunglass retail. Ray-Ban alone accounts for five percent of the global eyewear market, and in turn proves to be the most counterfeited.
"We've gotten much tougher and more effective in our global anti-counterfeiting efforts," said Orsini. "Throughout 2015, we shut down nearly 30,000 web sites and removed over half a million product advertisements that were deceiving consumers by selling fake products using our trademarks and logos.   From an offline perspective, we seized nearly six million units of counterfeit product last year preventing those goods from entering the market."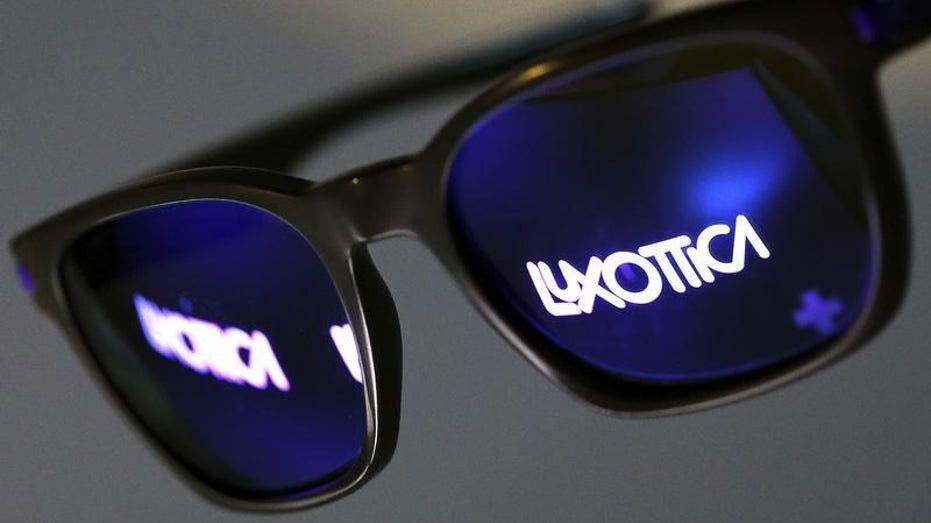 Counterfeit products have become a lucrative business—and something brands all over the world are spending millions of dollars in order to prevent. According to the U.S. Customs and Border Protection, in 2013, over $1.6 million (MSRP) worth of counterfeit sunglasses were seized in the month of July alone.
According to the U.S. Chamber of Commerce, counterfeiting and piracy subtract $500 - $600 billion per year from the global economy. And, Counterfeiting products can cause more than just economic problems.
"Premium sunglasses, produced under high-quality controlled standards, are designed to protect consumers' eyes from the harmful rays of the sun and injury from impact," said Orsini. "Fakes not only deceive consumers, but also pose a threat to their health and often fund criminal activity such as organized crime, child labor and terrorism."
The next time you're thinking of buying those $20 Oakley knockoffs, know that it's not only hurting the economy, but also your wellbeing.