The Right Way to Fire an Employee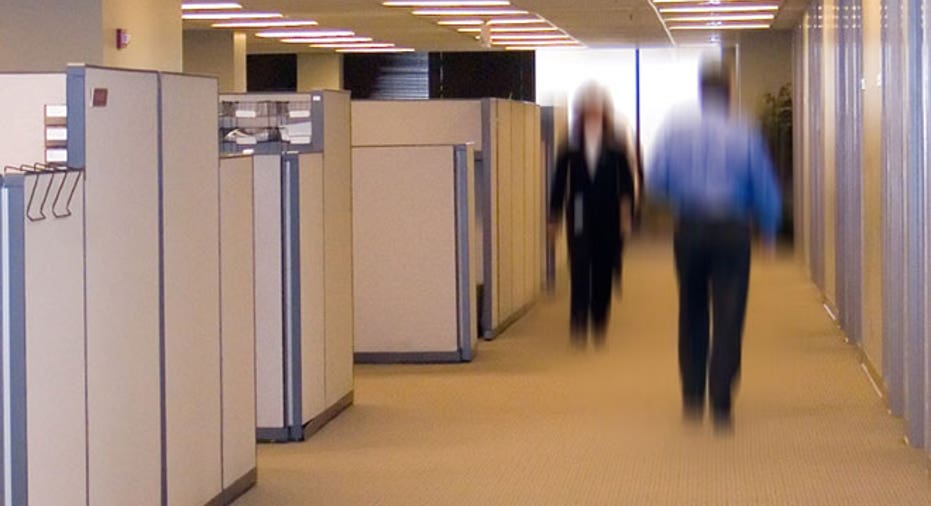 In this ever-growing world of transparency, small-business owners not only have to worry about hiring the right employees, but also about how they go about firing them.
Just like websites such as Yelp are designed to allow consumers to post reviews about products and services, there's a host of places on the Internet that let current and former employees weigh in about their employer. One or two bashes on one of these popular Websites isn't likely to hurt a business, but if the company has a reputation for treating employees poorly it can greatly affect recruitment and retention.
"If it's one employee that could be chalked up to sour grapes," says small-business consultant Denise O'Berry. "If it's many employees that would be a big issue. If it does happen, the business owner needs to take a look in the mirror and make a decision to change the way they treat people or live with the consequences."
Before your business gets a bad rap, or worse yet faces a wrongful termination lawsuit, consider these four tips from small-business experts.
Have real policies and procedures in place
No matter the size of the company, business owners have to put policies and procedures in place to deal with letting go of an employee. Often small companies figure they don't need something on the books because they are too small, but according to Barry Sloane, CEO of Newtek, having  concrete policies will go a long way in making sure the process is fair.
For instance, every employee at Newtek will know from day one that they will be reviewed three times per year, and that during the end-of-the-year review compensation can be discussed.
"Everybody gets the same evaluation," says Sloane. "Everything is formal and on the record."
Firings shouldn't come as a surprise
Nobody wants to be caught off guard, especially with a termination. And that should never be the case, granted the small business is treating its employees right. According to O'Berry, if an employee is underperforming there should be regular feedback and an action plan put in place to improve before he or she is shown the door.
"The employee should be fully aware of what the outcomes will be if changes are not made," says O'Berry. If the employee is clueless as to why he or she was fired, there's a good chance that person will not be happy with the company and will be more inclined to bash it or not recommend it to friends and colleague.
"In every case, an employee should be fired with grace and dignity," says O'Berry. "That means they shouldn't be fired in a group, via email or over the phone."
Create and update an employee handbook
Not everything is black and white, and if you are gearing up to fire an employee you want to make sure whatever they did wrong was a no-no that is stated clearly in the employee handbook. For instance, if the reason you're getting rid of a worker is because he or she spends too much time on Facebook, then spell out the rules and regulations about personal Internet use in the employee handbook.
"Make sure all the staff sees the employee handbook and acknowledges they received it," says Sloane. "A good employment practice is communicating with all employees, so no one can come back and say 'You never told me.'"
Treat employees like you would want to be treated
The best way to prevent employees from leaving their job with a bad taste in their mouth is to treat them well from the start. According to O'Berry, small-business owners have to check themselves to make sure they are doing right by their employees. And they should avoid the line of thinking that they are always right, and the staff is wrong.
"There are always more sides to the story than the one we have in our heads," says O'Berry. "Treat people the way you would want to be treated in the same situation."