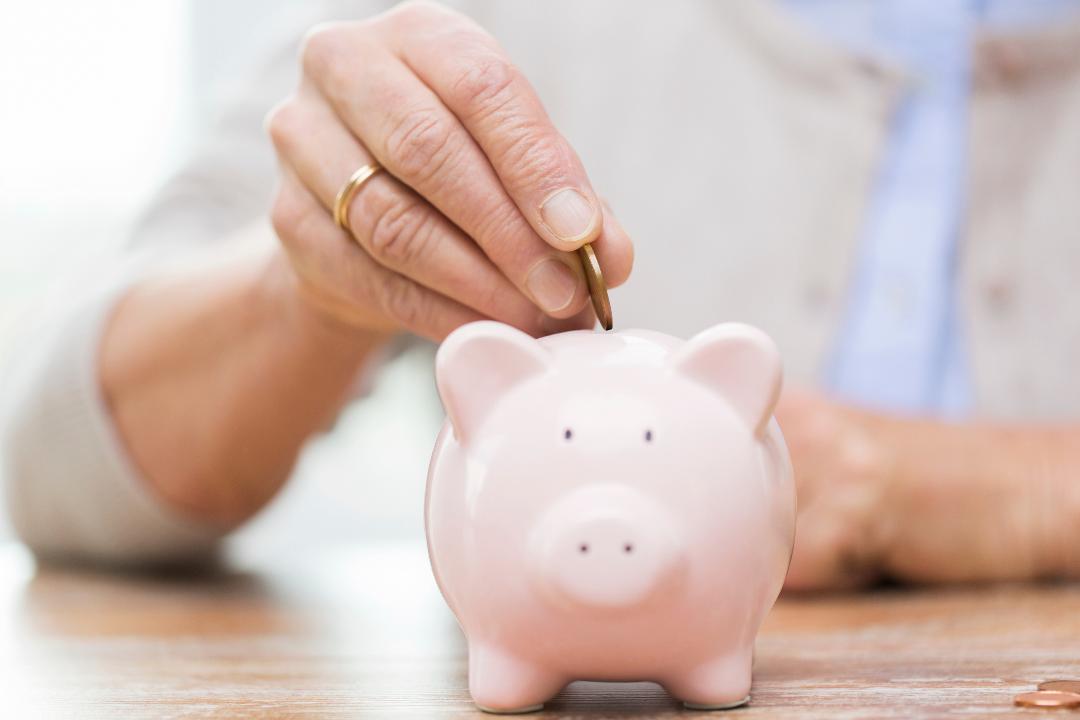 Baby Boomers are retiring in droves, and while all the focus on this mass retirement centers on how retirees will fair, there is another concern that doesn't get much attention. What will happen to the job market?
According to Investopedia, Baby Boomers, those born between 1946 and 1964, are retiring at a pace of about 10,000 a day. This withdrawal is exacerbating the tightest labor market in years, and soon probably decades.
The U.S. economy is essentially at full employment, with a 4.1% jobless rate. In some regions of the country, particularly rural ones, companies are complaining that they can't find workers to fill vacancies.
The most recent Federal Reserve Beige Book, which includes anecdotes on the condition of regions across America, shows that business leaders are consistent in expressing concern about the tight job market and the inability of some companies to find qualified workers. Other business leaders note that employers had to boost wages and expand benefits to attract workers.
Dave Lippert, the owner of Hamilton Caster in Hamilton, Ohio, told The Wall Street Journal that about one-third of his 81 workers are headed toward retirement and that he worries about who will do the work in the years ahead.
The prime working age for U.S. workers is often considered to be 35 to 54. According to Census Bureau data, about 39% of the population falls in that age group. There are about 75.6 million Baby Boomers in the U.S., or about 23% of the population.
Lippert, at 63, is also close to retiring from the company his family founded in 1907.