The Recession's Bright Side? Work-Life Balance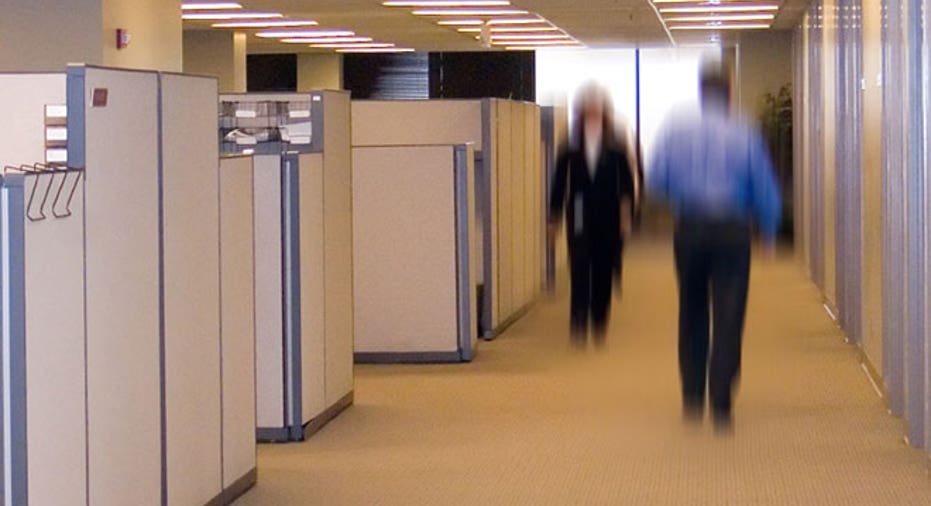 Striking a balance between your work life and your personal life may have become a bit easier in the past few years, new research finds.  The research found that in the past seven years, many employers have allowed workers greater flexibility regarding when and where they work.
In particular, the research found that in 2012, more employers allowed workers to work from home occasionally and use flex time to take care of family and personal issues without loss of pay. Workers also were given more control over paid and unpaid overtime hours in 2012 than in 2005.
"It seems that employers are dealing with the lingering economic instability by trying to accomplish more with fewer people," said Ellen Galinsky, president and co-founder of the nonprofit research organization Families and Work Institute (FWI) and an author of the study. "Most of the gains allow employees to work longer hours or adjust those hours to care for their personal and family responsibilities while getting their work done. Although some may have expected employers to cut back on flexibility entirely during this economic downturn, we are seeing employers leverage flexibility as they look toward the future."
[What Would You Give Up To Work From Home?]
Although workers made significant gains in the above areas, they also had losses in other areas, according to the National Study of Employers.  Workers were less able to return to work gradually after childbirth and less able to take a career break due to personal or family reasons.  Employers were also less likely to provide full replacement pay because of illness, childbirth or other medical issues in 2012 than in 2005. 
"It is clear that employers continue to struggle with fewer resources for benefits that incur a direct cost," said Ken Matos, senior director of employment research and practice at FWI and the lead author of the report. "However, they have made it a priority to grant employees access to a wider variety of benefits that fit their individual and family needs and that improve their health and well-being."
According to the research, measures allowing workers flexibility will be crucial in giving organizations an advantage going forward. 
"Employers continue to find ways to offer flexibility to their employees, despite economic challenges they may face," said Henry (Hank) Jackson, president and CEO of Society for Human Resource Management. "As we look ahead, it is clear that in order to remain competitive, employers must find ways to offer flexible work options if they want to attract and retain top talent."
The research in the National Survey of Employers was based on the responses of 1,126 employers with more than 50 employees. The research was conducted as a part of When Work Works, an initiative between the FWI and the Society for Human Resource Management.
Reach BusinessNewsDaily staff writer David Mielach at Dmielach@techmedianetwork.com. Follow him on Twitter @D_M89.
Copyright 2012 BusinessNewsDaily, a TechMediaNetwork company. All rights reserved. This material may not be published, broadcast, rewritten or redistributed.