The Recession Causes One Man to Get 'Creative'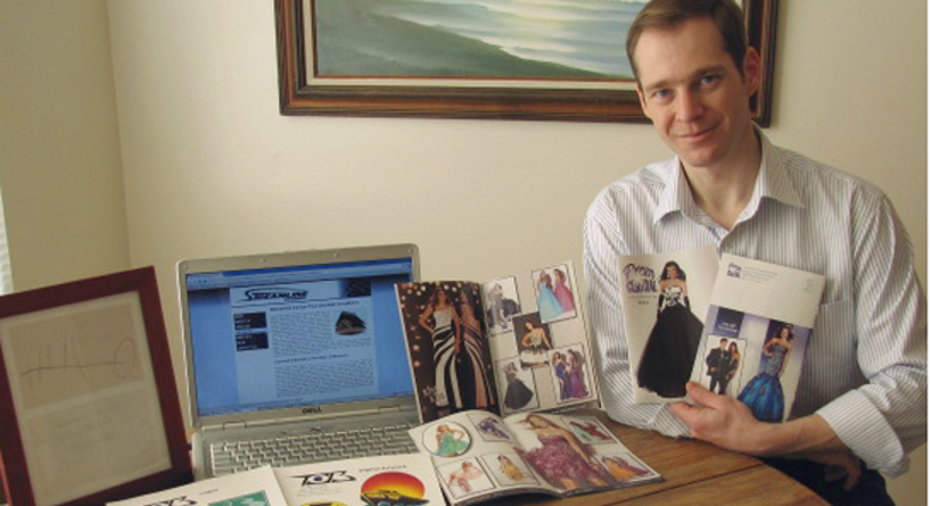 We're highlighting small businesses from around the country as nominated by you, our readers. If your favorite small business is using Twitter to communicate with customers, let us know about it @fbsmallbiz with the hashtag #mysbc, and it may be featured as an upcoming Small Business of the Day.
Small Business of the Day:  TJB Creative
Who: TJ Barranger, 33, @tjbarranger
What: Branding services for businesses
When: 2008
How: When the recession hit in 2008, Barranger was laid off from his job at an insurance company. This push inspired him to revisit his passion for graphic design.
"I was forced to be more aggressive about bringing in freelance work," he said. "I took some time to build up my portfolio, and networking for clients."
He currently works as a Webmaster and communications director, and manages TJB on the side. Barranger hopes to one day work for his own company full-time.
Where: Baltimore, MD
Biggest lesson learned from a customer: "It's okay to really give guidance and make strong recommendations to customers," he said. "The best lesson I have learned is that it's OK to make those recommendations and make the case for what you know the customer needs, as opposed to what they want."
To view more Small Businesses of the Day, click our interactive map.