The Reason Entrepreneurs Have Trouble Finding Jobs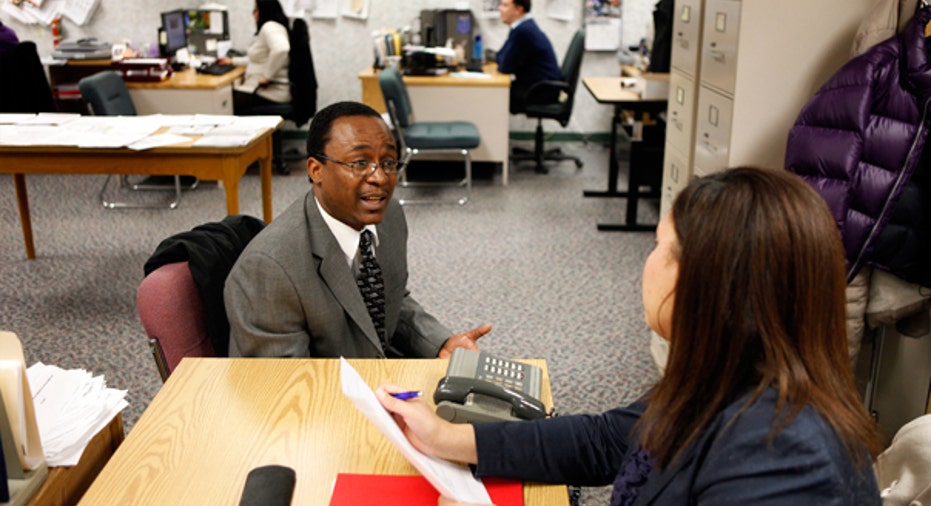 Employees who leave regular paying jobs to become self-employed run a high risk of not being able to get another job should their venture fail, new research shows.
The researchers discovered that self-employed workers who decide they want to rejoin the work force as an employee for someone else attract fewer interview opportunities than peers who have spent their careers in paid employment.
Regular wage employees receive more than 60 percent more positive responses from potential employers than entrepreneurs do, the study found.
[10 Personality Types Most Likely to Get Hired]
"Our results leave little doubt that entrepreneurs experience adverse treatment," researchers wrote in the study to be presented at next month's annual meeting of the Academy of Management. "The choice to become an entrepreneur can result in an involuntary lock-in, a factor that should be taken into account in planning one's future career."
The study was based on an elaborate field experiment over the course of two years that consisted of sending résumés and cover letters to employers or recruiting agencies in the U.K. in response to actual job offerings.
In response to each of 96 job postings for positions in human-resource management, the researchers sent a pair of curriculum vitae and cover letters. Each set of résumés were equal in terms of years, work experience, education and professional affiliations.
Out of 192 applications, 95 evoked no response and 75 gathered negative responses. Of the 22 positive responses, 16 were for wage earners, while just six were for applicants from the self-employed group.
The study's authors offer several explanations for the results, including that the qualities conducive to entrepreneurial success, such as a bias for risk-taking, differ from those conducive to success in traditional company careers and that big companies require different social and political skills than small enterprises do. In addition, they say it could just be irrational discrimination.
Whatever the reason, the career implications for entrepreneurs seem clear, according to the researchers.
"Having previously been self-employed is in itself a negative signal on the job market," they wrote.
The study was authored by Philipp Koellinger, Julija Mel and Irene Pohl of Erasmus University, Rotterdam, Christian Roessler of the University of Vienna, and Theresa Treffers of the Munich School of Management.
Follow Chad Brooks on Twitter @cbrooks76 or BusinessNewsDaily @BNDarticles. We're also on Facebook & Google+. This story originally published by BusinessNewsDaily.