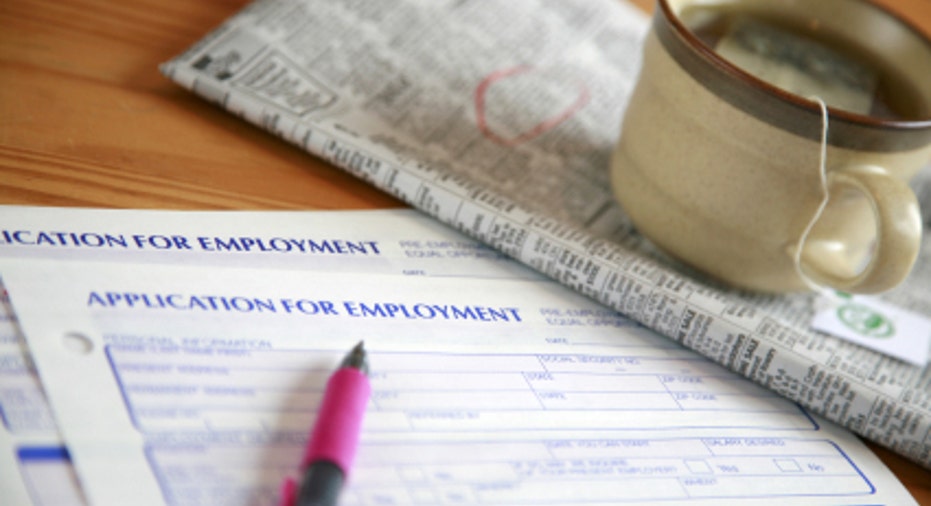 Do all cuts have to be unkind?The issue of employment is a big one nowadays, with the U.S. jobless rate just under 10%. For small business workers and owners, it is a daily concern. Small businesses cut 12,000 Americans from their rolls in March, according to the ADP Small Business Report.Yet, while bosses often struggle over cutting staff, particularly for economic reasons like the current recession, eliminating some staff may actually be a long-term good for a business – provided the cuts are done right."This can lead to better balance and more judicious spending in other parts of the business, said Harvard Business School's Nancy Koehne, an entrepreneurial historian. And, she added, it forces the question: "'How can I use the people I have more productively and harness their productivity to the core mission of the company?'"For one thing, layoffs can cull the heard of poor performers. Carrie Davenport, principal of Carmel, Ind., recruiting firm Century Personnel, was forced into cutting staff because of the recession, and she decided to target those who weren't pulling their weight. She said she was going along hoping that marginal employees would blossom and grow into major producers.
"No hardworking producer likes to be around slackers," she said.Davenport described her now-20-person staff as "the perfect number" for where the economy is right now. She'll wait for six months of consistent sales before growing staff.She now also knows she'll keep new hires on a shorter leash, memorializing performance expectations in writing and establishing shorter timeframes between reviews.Often, job cuts can lead to a much needed re-evaluation of not just the employees, but the whole business."As an owner I may not have been paying enough attention," said Jim Tormey, a principal of JesseJames Creative, a marketing-communications company in New York City. "The business was chugging along; things were going okay, but there was fat in the budget and we were not working as efficiently as possible."
So, he cut an eight-person office down to five. Now a streamlined staff makes operations more efficient. Employees do less babysitting for inexperienced coworkers. People can zero in on what they do well, Tormey said.
Workforce reduction has to be done the right way, though. Just slashing and burning staff can leave the surviving employees exhaustively stretched. This can be made even worse when, as Joel Shulman, associate professor of entrepreneurship at Babson College, noted, in some business environments employees live with the underlying fear that they can easily be replaced.Small business owners can control how they lay off staff. David Neumark, professor of economics at the University of California at Irvine, said that retaining people part-time can offset the over-distribution of workload as well as acquisition cost should a company have to rehire.
For example, JesseJames's Tormey reduced the full-time hours of one additional employee to an as-needed, first-option project basis. Tormey said that he'll take care when hiring and address problems quickly. One concern: It's tougher than he expected to find good people.
But he heralded the fact that because of layoffs "the whole organization gets smarter." With revitalized direction, his team has now revamped its request for proposal process, a labor-intense task but with a result "absolutely worth it."
Of course, the biggest pitfall is cutting too much – or in the wrong places. For example, there's often pressure to lay off employees in sales and marketing. Harvard's Koehne said this can help the bottom line in the initial quarter, but take several quarters to turn around. According to Koehne, customer metrics show that business owners can see a drop in customer retention and acquisition in about six to 12 weeks. "That's an expensive calculation," Koehne said—and one most obviously felt in small businesses.
But Babson's Shulman is more sanguine. He said that service providers, in particular, have an advantage in that they can continue with modest funds and a modest disruption to their sales cycles. And, Shulman said that in a down market there is always good talent available for full-time, part-time, freelance or consulting work – so you can actually add better talent amid a cycle of layoffs.