The Paula Deen Effect: What Small Businesses Can Take Away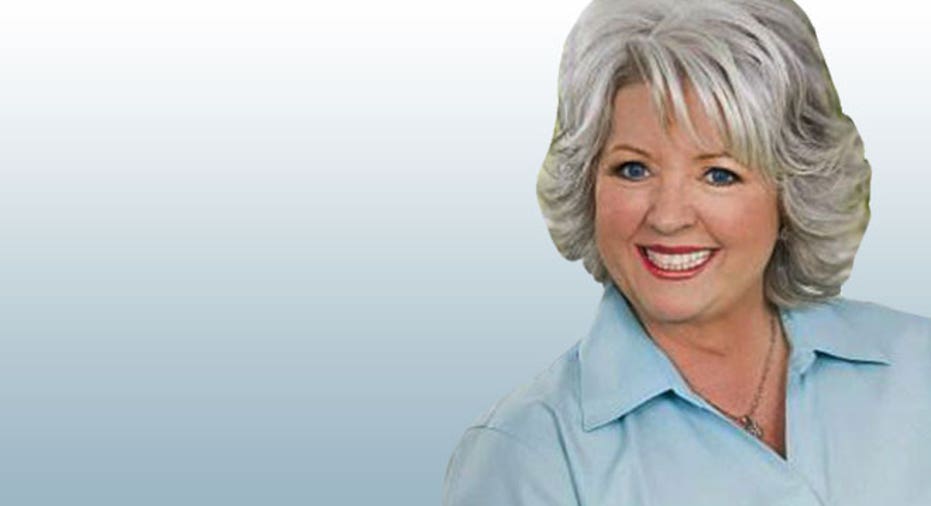 Paula Deen has been in the spotlight this week – and for more than just what's for dinner. After the down-home cooking celebrity announced publicly on Tuesday that she has been living with Type 2 Diabetes for three years her empire came under a whirlwind of media support and criticism.
Public relations matters such as Deen's come in all shapes and sizes, and a branding crisis can hit even the smallest business. Here a few small business owners weigh in on how they would handle the situation if they were in Deen's position, and what business owners can learn from the celebrity chef's big reveal.
Bellaroma Natural Skincare Boutique Michigan
Diana Mueller, owner of the homemade skincare product company, said if she were in Deen's shoes, she would do her best to make light of the situation.
"Of course people are going to make fun of the (Deen) situation since all the woman does is cook with sugar and butter," Diana said. "So if it were me, I would joke back."
Mueller's approach to such a branding issue would be to address it once, and leave your response up for interpretation. At the end of the day, there are always two sides to every story, she said.
"Leave a public humorous reply to the people understanding why it has become such a big debacle and then explain why you wanted others to know about it in the first place," she said.
Rotem Gear Los Angeles
Jean Roth, owner of the artisan clothing company, said she feels Deen isn't facing branding issues since revealing her Diabetes diagnosis.
"Frankly, I don't see much of a branding crisis for Paula Deen, so much as a public relations opportunity for her critics to jump on," Roth said. "To me her brand is at least as much about the tradition of Southern warmth, humor and hospitality as expressed by her own personality, as it is about the sharing of overly rich Southern food. I've never been under the impression that she promotes eating high-fat, high-sugar foods for every meal, every day."
Just as with any business, personal health issues do not need to be brought to the forefront, Roth said. Business owners have a right to privacy, Deen included, and the best thing to do is to hold off and create a plan of action before moving forward.
"She has every right to first face those issues privately first, then figure out how she wants to approach her business in light of them," Roth said.
Wicked Wench Soapworks Phoenix, Ariz. 
Owner Susan White said her homemade soap company wouldn't find themselves in Deen's situation, simply because they would have owned up to whatever was troubling their brand from the get-go.
"We wouldn't have hid our situation for three years," White said. "The best that could be done is to own up to it and admit to the situation, then try to gain back the respect of the customer. Don't make excuses for it, that just makes it look worse and makes you as the business owner look like an even larger liar, but do apologize for it."