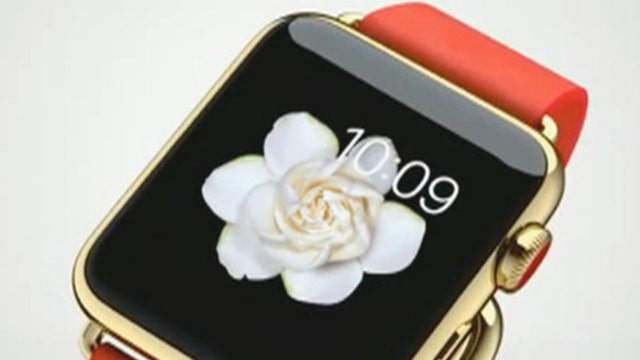 Continue Reading Below
Advertisement
Apple confirmed to FOXBusiness.com that the boutique launch is going ahead as planned, but did not elaborate upon why the boutiques were receiving the items instead of their own stores.
"The lack of store availability is likely more a function of supply than a decision on availability," said Walt Piecyk, analyst at BTIG, referring to the Apple stores. As for the boutiques, Piecyk said that "when you're selling a $17k product that many consider to be jewelry, it makes sense to add boutiques to your distribution strategy."
Apple's online launch quickly resulted in backorders. Watches were expected to ship as late as August, but some delivery dates have moved up.
Maxfield is located on Melrose Avenue in Los Angeles, an area known for its upscale stores and celebrity shoppers.
This is the first new product category under CEO Tim Cook's leadership. The last time the company introduced a new type of device was when the iPad was released in 2010.
Apple shares are up 17% year-to-date and closed Thursday at $129.67.