The Numbers Every Home Buyer Needs to Know Now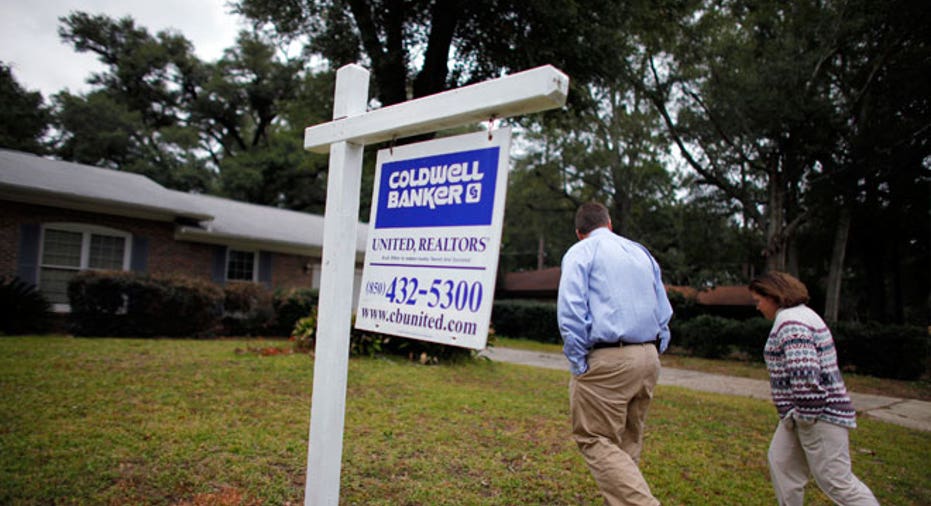 What's your number?
If you are a home buyer and can't answer this question, it's time to hit the pause button before getting too far in the process.
Experts say looking for a home without knowing how much you can afford can create financial issues down the road, creating frustration for all parties involved.
"A lot of times when people start looking around at houses, they aren't prequalified [for a mortgage] or haven't figured out what they can afford," says Steven Boyd, a senior loan officer at Americana Mortgage Group. "Realtors don't want to go out and show you 30 houses and then find out you're not ready."
The first step in the house-hunting process is identifying how much you can home you can afford. Having that number in your back pocket will not only narrow down your search, but it will also help determine if renting is the better option.
According to Jed Kolko, chief economist at real estate website Trulia, 31% of your monthly income should go to paying your mortgage, taxes and insurance on the home.
Another number, and one that many mortgage firms use as a guideline when approving mortgage loans, is 43%. That's the percentage of your income that can go to all types of debt, not just mortgage debt, says Kolko. "It's still possible to get a mortgage where the debt to income ratio is above 43%, but it's going to more expensive," says Kolko.
Your credit score will also play a large role in the home-buying process. Boyd explains the strength of your score will determine your loan eligibility and payment terms.
Checking your score before launching your hunt will also reveal any errors that need to be cleared up on your credit report. After all, a dispute on your credit report could impact your score and your ability to get a mortgage loan. "With Fannie Mae loans, you can't have something in dispute on your credit," says Boyd. When it comes to your credit score, Boyd says people with scores of 740 or higher will pay the lowest interest rate but those with scores that are as low as 580 can still get a loan.
Current interest rates and the real estate taxes in the particular neighborhoods are also numbers you need to know before contacting a real estate agent.
"It's a good idea to know where interest rates are before you start shopping because it will tell you what the payment is going to be," says Boyd. He says it makes sense to get prequalified for a mortgage and then figure out the interest range you prequalify for. "If you figure out the range, it gives buyers room if the market fluctuates and the buying power changes," he says.
Taxes are another thing to be cognizant about because it will impact the size and location of the home you can afford to buy.  Let's say you are looking at two homes and the yearly taxes on one are $5,000 and the other is $3,000. Go with a home in a neighborhood with higher taxes and you may have to buy a cheaper home. On the flip side, if taxes are low, you can afford more home.
Days on the market is another number home buyers need to know-- especially if they are looking to make an offer, says Kolko. A home that has been on the market for a long time, particularly in this market, could signal something is wrong with it or it's overpriced. It could also mean its owners might be more willing to negotiate.
Your personal tax rate can also impact your buying decision, so be sure to know which bracket you fall into. According to Kolko, the higher your tax rate the bigger benefit you'll get from the mortgage interest deduction and property tax deduction come tax time.
"Deciding whether to buy a home or which home to buy is very personal and often a very emotional decision," says Kolko. "The numbers alone aren't going to tell you exactly what to do, but you need to know the numbers to understand what you can afford and which house makes sense."