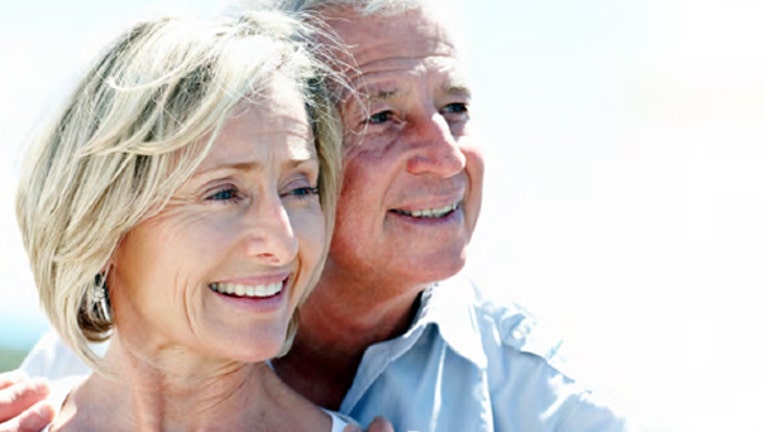 The majority of Americans no longer view retirement as a time to kick back and relax, new research shows.
A study from CareerBuilder revealed that 60% of workers over the age of 60 plan to look for new jobs after retiring from their current companies, up from 57% a year ago.
While some employees over 60 plan to work only a few more years, many expect to stay employed into their 70s. The research found that 15% of workers in their 60s think it will be at least 7 more years before they can fully walk away, while more than 10% don't think they'll ever be able to retire.
Brent Rasmussen, president of CareerBuilder North America, said that while most mature employees are putting off retirement largely due to financial concerns, some are making the choice willingly because they love working. In either case, older workers need to communicate clearly with their companies, he said.
The majority of workers who have talked with their bosses about staying on past retirement found their companies to be open to retaining them," Rasmussen said. "If you're approaching retirement age, but hope to continue working, an open line of communication is very important."
Older employees interested in working past retirement age will likely find a receptive job market. The study shows that employers are looking to hire more seasoned staff, with 48 percent of businesses planning to hire workers ages 50-plus this year. In addition, more than three-quarters of the companies surveyed are willing to consider applications from overqualified workers who are 50-plus, with 59% of employers believing mature candidates bring a wealth of knowledge to an organization and can mentor others.
CareerBuilder offers mature workers several tips for finding success in their job search, including:
Highlight experience: When updating a resume or interviewing for a job, candidates should think of their experience in terms of both work-related and life skills. Whether it's strong leadership skills or a wherewithal to weather a tough economy, mature workers should use their ages to their advantage and play up the strengths that come with having more years under their belts.
Stay current: Workers of all ages are going back to school to increase their marketability. Attending seminars and workshops or taking formal courses is a great way for older workers to keep their skills up to date, which can come in handy during an interview.
Find new ways to benefit the company: Those looking to stay with their current companies beyond retirement should come up with new ways to contribute to the organization outside of their day-to-day tasks. For example, some mature workers have reinvented themselves within their organizations by running mentorship programs or training new hires.
Network: Being in the workforce for an extended time gives mature workers the advantage of a broad professional network. Whether it's offline or online, they should reach out to former colleagues, vendors, clients, etc. to see where opportunities may arise.
Part-Time: More than half of workers ages 60-plus said they will most likely work part-time once retired. To find the right fit, these workers should check out job boards, staffing firms and other resources for part-time, freelance or temporary work.
The study was based on surveys of more than 680 U.S. workers ages 60 and older and more than 2,600 hiring managers and human resources professionals.
Read More from BND:
Air Traveler's Biggest Complaints
Workplace Weight Programs Work