The Most Interesting Cars of 2017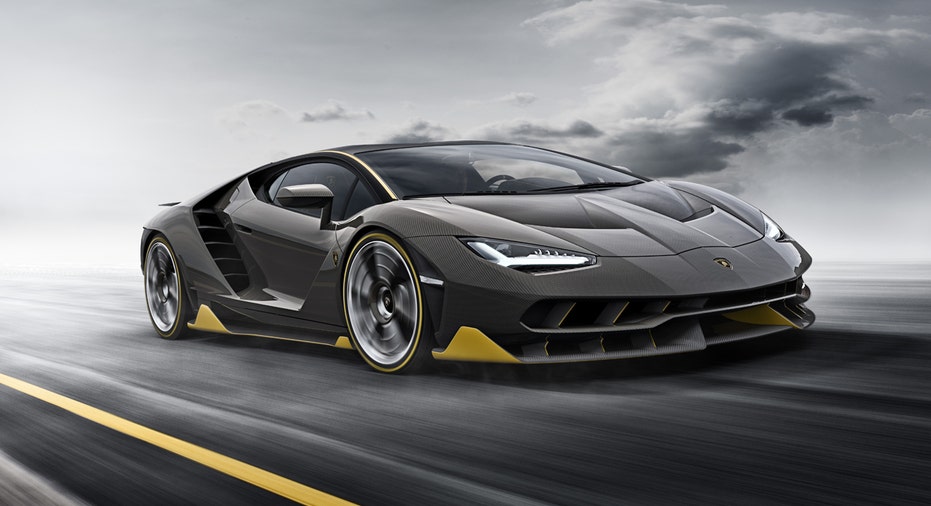 New sports cars, luxury SUVs, high-performance pickup trucks and electric vehicles are all coming to showrooms in 2017.
Car shoppers and enthusiasts can expect some surprises at the North American International Auto Show in Detroit next month. For now, here are the top models to watch entering the new year.
1. Ford GT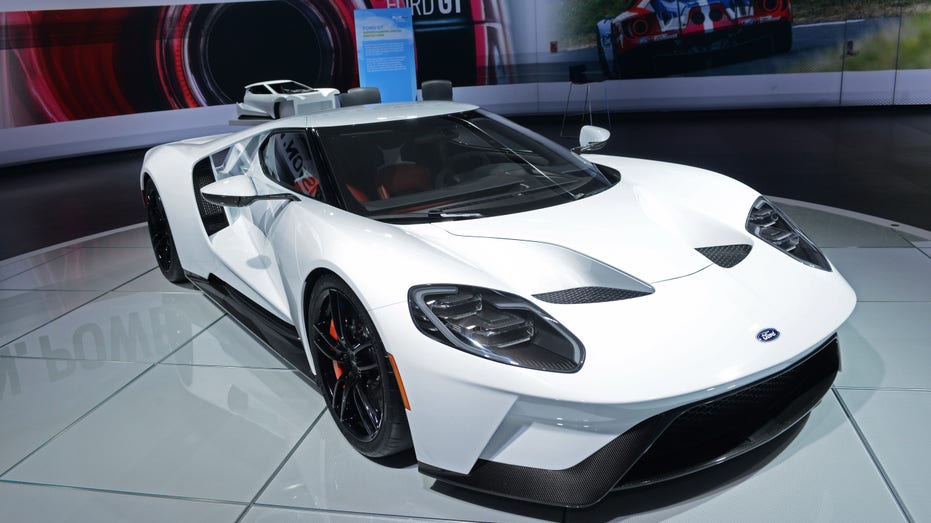 ---
Ford (NYSE:F) is taking on the likes of Lamborghini and Ferrari with the new GT, an eye-catching supercar with all of the power to match. Prices will start around $400,000. Over 6,000 prospective owners applied for the right to buy one of the 500 GTs that will roll off assembly lines for model-years 2017 and 2018. Ford began notifying winners over the summer.
2. Acura NSX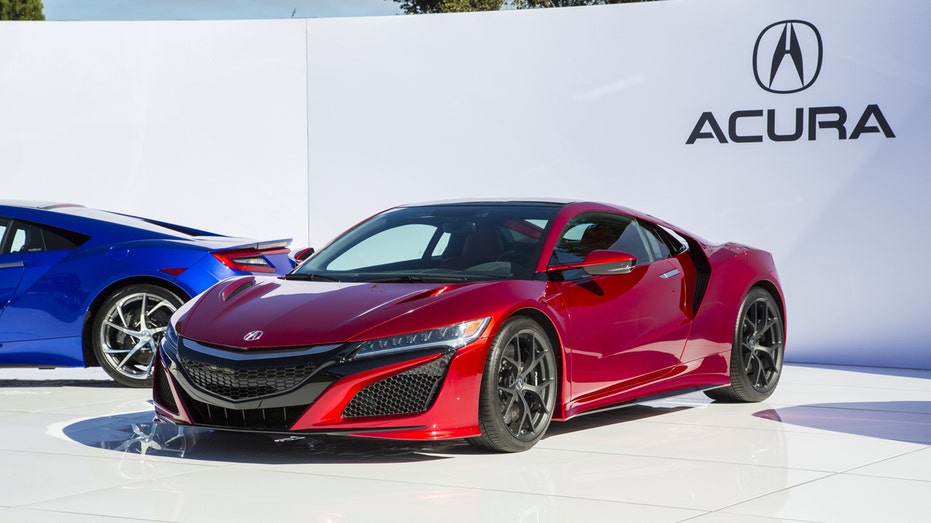 ---
The Honda (NYSE:HMC) luxury brand made headlines way back in 2012 with a Super Bowl ad featuring the NSX. The supercar is finally ready for its debut, 12 years after the last NSX was sold. The NSX sports a twin-turbocharged V6 engine and three electric motors—two in the front for each wheel, and one in the rear. The powertrain generates a total of 573 horsepower. And in another twist, Acura is building the NSX in Ohio, not Japan.
Production is limited to about 800 per year, with each NSX going for $156,000 or more.
3. Aston Martin DB11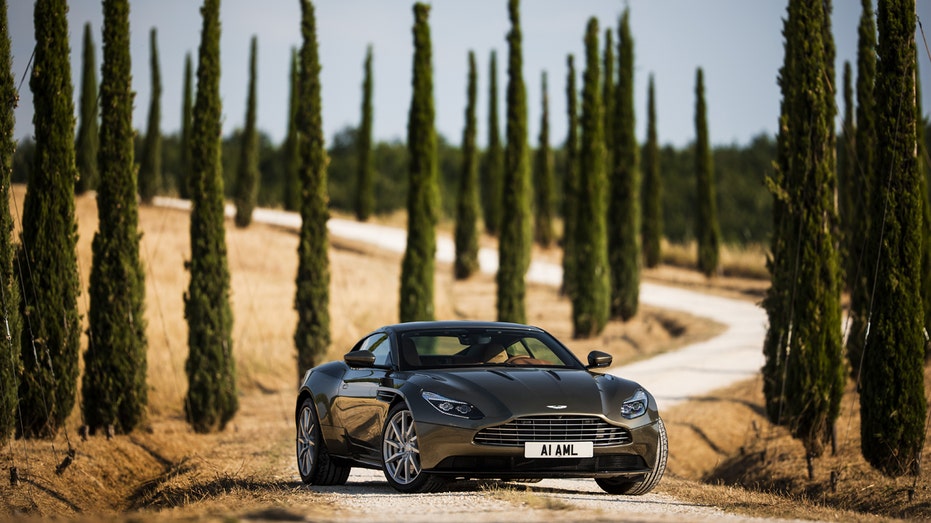 ---
This Aston Martin will look pretty familiar to fans of James Bond. Aston Martin built a sports car specifically for the 2015 film "Spectre," but the company made it clear that the DB10 would never make it to production. But the DB11, whose styling bears a resemblance to the Bond car, is on its way to dealers.
Its twin-turbocharged V12 puts 600 horsepower to the road, with a top speed of 200 miles an hour. Zero to 60 mpg is achieved in 3.9 seconds. All of that power means a hefty price tag, as prices start at $211,995.
4. Ford F-150 Raptor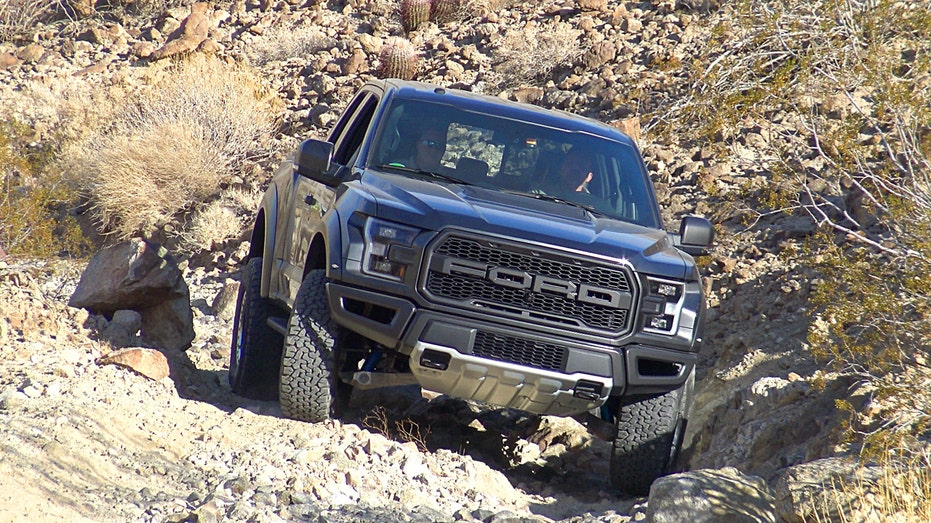 ---
Ford first launched a rugged, off-road version of America's best-selling pickup truck in 2009. After a brief hiatus, the Raptor is back. It's based on the aluminum-bodied F-150, meaning the new Raptor is 500 pounds lighter than the last iteration.
The 3.5-liter EcoBoost V6 cranks out 450 horsepower and 510 lb-ft of torque. It's paired with a 10-speed transmission that was jointly developed with rival General Motors (NYSE:GM). Of course, there's also plenty of technology that helps the Raptor conquer all types of terrain. The Raptor's Terrain Management System lets drivers select the type of terrain, and the truck does the rest by handling traction control, all-wheel drive and more. Prices start at $49,520 for a Raptor SuperCab.
5. Chevrolet Colorado ZR2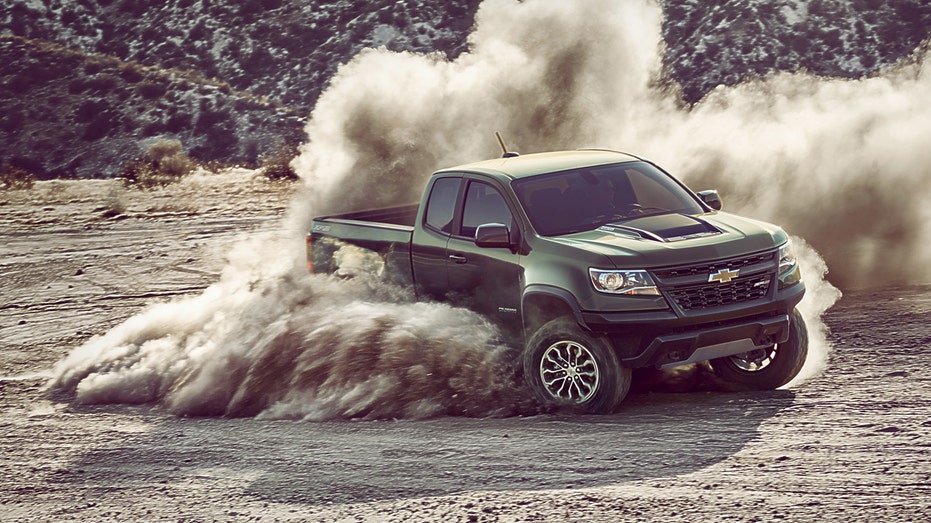 ---
Chevrolet has its own off-roader on the way. GM has turned the popular Chevrolet Colorado mid-size truck into a rugged all-terrain beast that will feature either a gasoline V6 or diesel four-cylinder engine. The Colorado ZR2 will go on sale in the spring. Chevrolet will reveal pricing closer to launch.
6. Chevrolet Bolt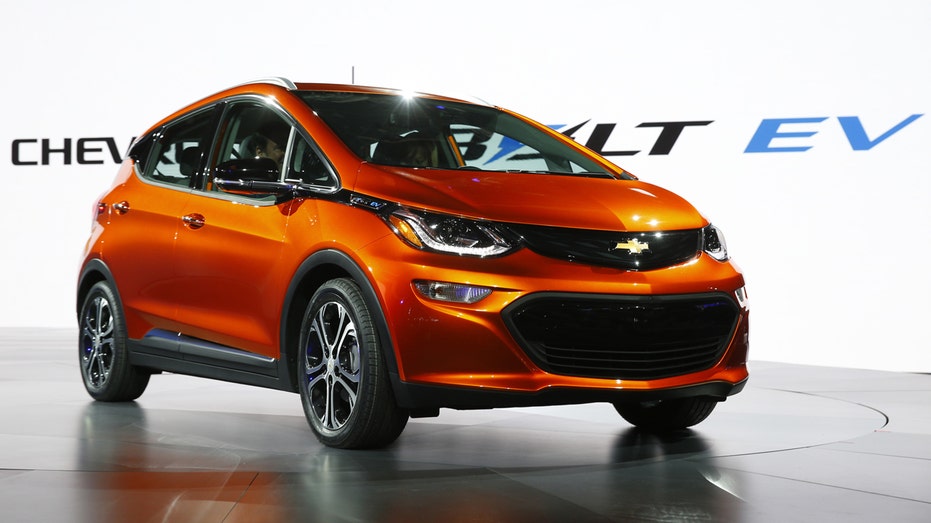 ---
GM delivered its first Bolt electric cars in December, and one of those customers happened to be in Fremont, Calif.—home to Tesla's (NASDAQ:TSLA) factory. The Bolt is considered a shot across Tesla's bow, given the Chevy's 200-mile range and affordable price tag. The Bolt will cost $37,500, before a $7,500 federal tax credit.
7. Honda Ridgeline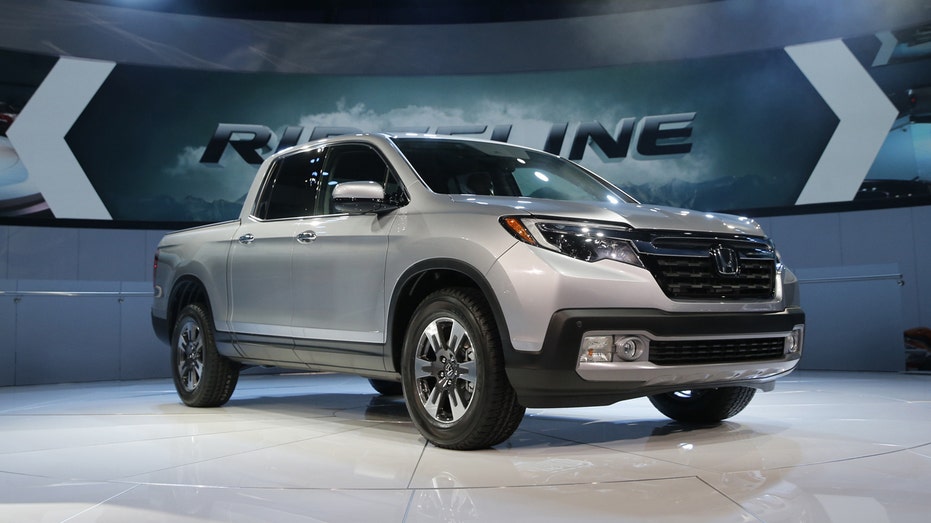 ---
The 2017 Ridgeline is the latest entrant into a rejuvenated midsize truck segment. Honda's truck, which costs $29,475 and up, is already in showrooms.
8. Alfa Romeo Stelvio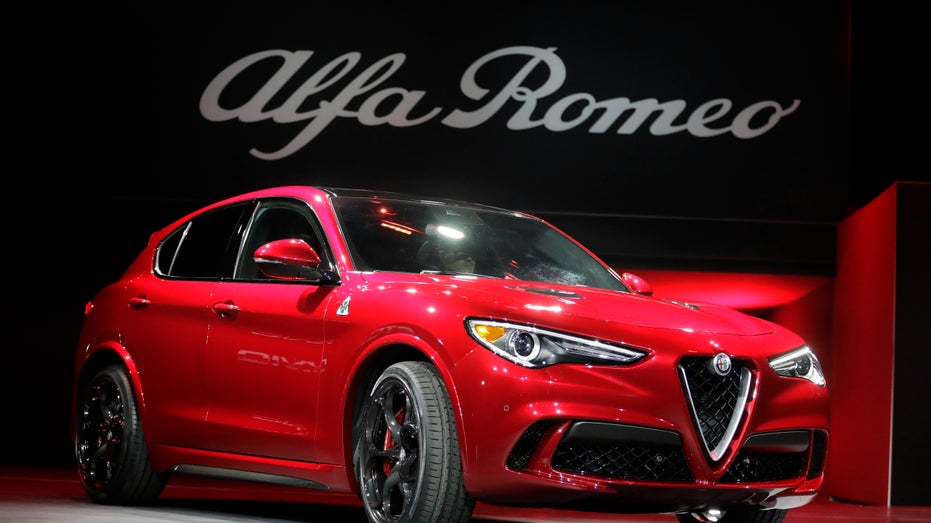 ---
The Italian-made Stelvio will be Alfa Romeo's first-ever SUV, putting the brand in the same club as Jaguar, Bentley, Maserati and others who have joined the SUV craze. Alfa Romeo plans to launch the small crossover in early 2017. The 2017 Alfa Romeo Giulia sedan, starting at $37,995, is also new.
9. Maserati Levante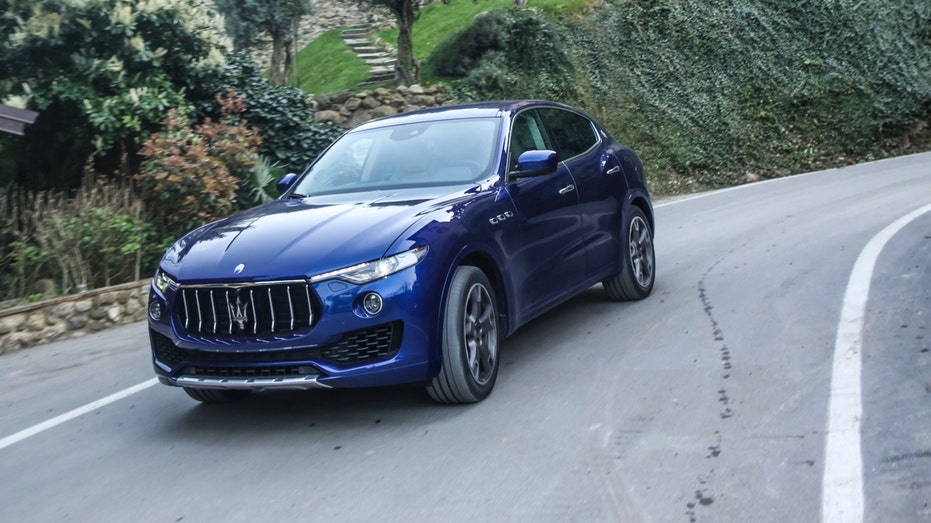 ---
Fiat Chrysler Automobiles (NYSE:FCAU) is plowing money into Maserati and Alfa Romeo in hopes of boosting sales, particularly in the U.S. The Levante, Maserati's first SUV, jumps into a hot market for luxury crossovers. It starts at $72,000 for a twin-turbo V6 model with 345 horsepower.
10. Jaguar F-Pace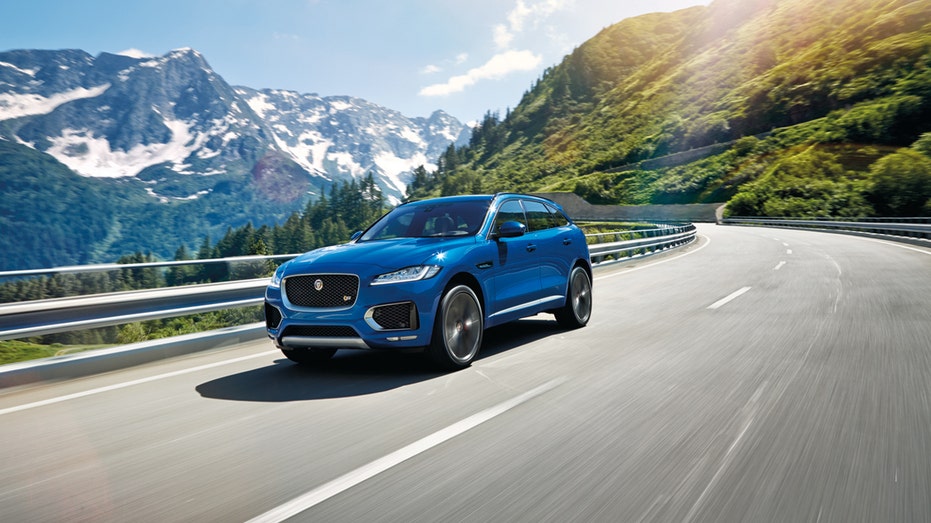 ---
This SUV has quickly become Jaguar's best-selling vehicle each month since going on sale in the spring. Prices start at $42,985 including shipping.
11. Genesis G90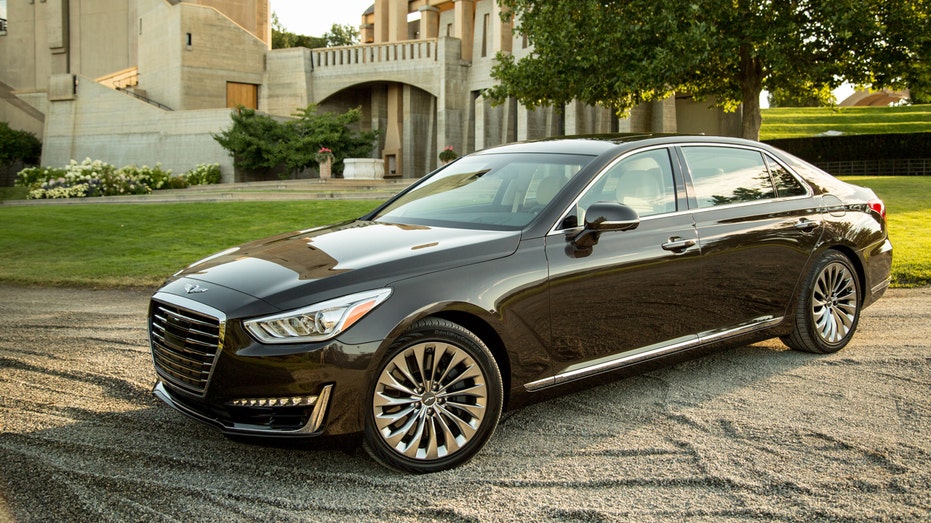 ---
Hyundai has spun off the Genesis brand to create a separate luxury nameplate. The G90 is the brand's new flagship sedan, aimed at grabbing market share from the likes of BMW, Mercedes-Benz and Lexus. A twin-turbo V6 with 365 horsepower comes standard. Sticker prices start at $68,100.
12. Lincoln Continental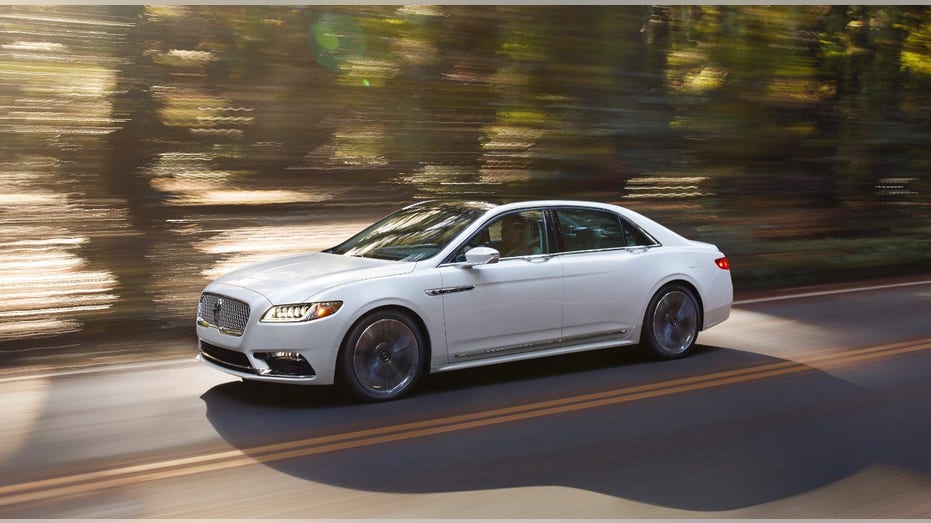 ---
The Continental, a new flagship sedan for Ford's luxury brand, has a price tag of $44,560.
13. Lamborghini Centenario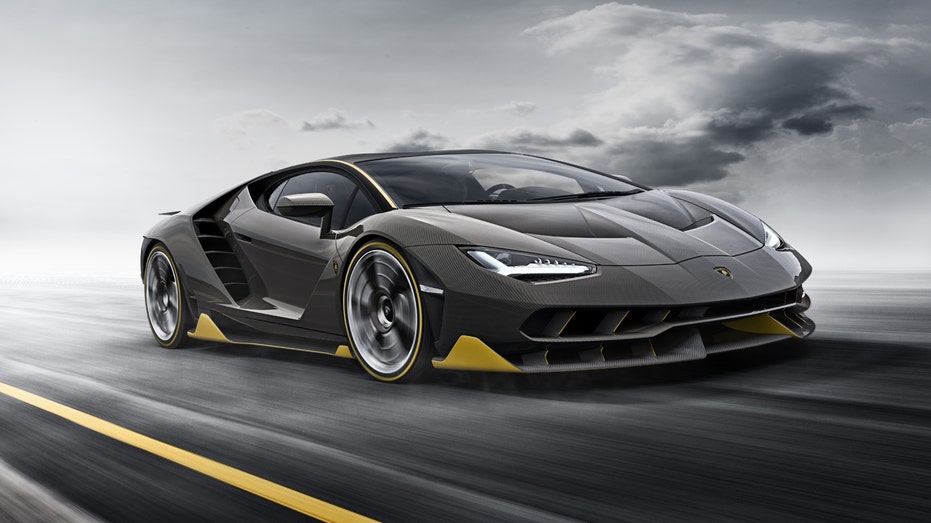 ---
This $1.97 million sports car celebrates the 100th birthday of founder Ferruccio Lamborghini. The Centenario packs a V12 engine making 770 horsepower. It travels from zero to 60 mph in a mere 2.8 seconds. The top seed is 217 miles per hour.
The limited-edition Centenario is based on the Aventador, which starts at $400,000. All 40 Centenarios have been sold in advance of their delivery in 2017.
14. Nissan GT-R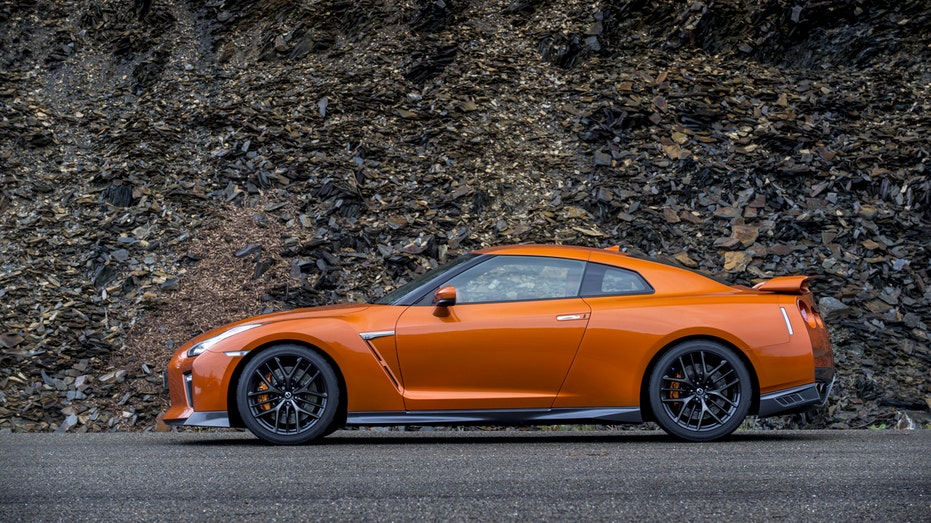 ---
Nissan's sports car gets its first major update since it first launched in 2007. The GT-R, which was revealed during the New York International Auto Show in March, is priced at $109,990.