The Missing Element of Every Entrepreneur's Business Plan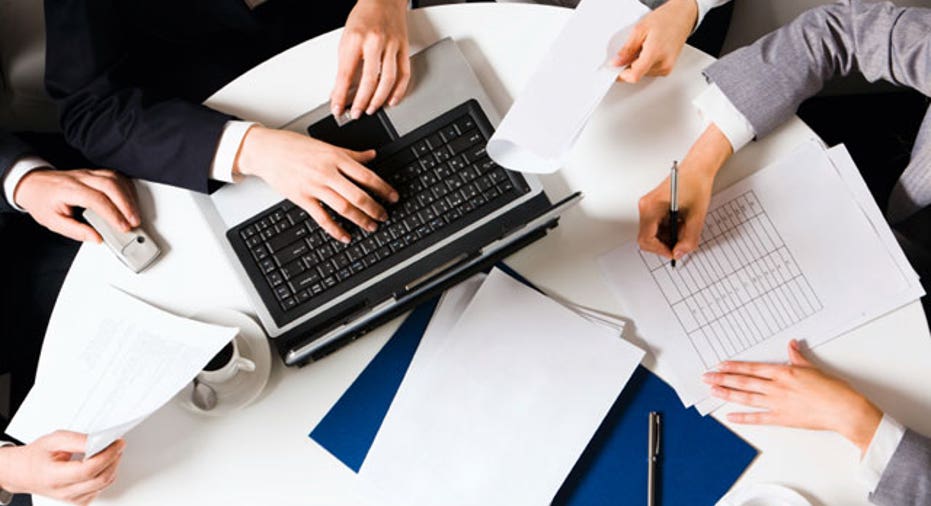 The basis of almost every enterprise is a comprehensive business plan that includes an extensive description of the company's mission and success strategy.  Many entrepreneurs settle for the business idea being enough to drive revenue and growth.  Rarely though, do entrepreneurs include a workforce strategy that can enhance bottom line results.
When thinking about the human capital aspect of running a business, "you're only as strong as your weakest link" is more important today than ever.  Employees are the critical factor in reaching emerging markets particularly in a knowledge worker, services-reliant global economy.
There is now significant evidence that employees are more likely to work harder and stay longer if employers are collaborative and inclusive.  The iron fisted command and control approach to management now seems obsolete, particularly in a multi-generational workplace that includes the highly participative cohort called "Gen Y."  Inclusion in its very basic description means actively involving every employee's ideas, knowledge, perspectives, approaches and input, which highly inclusive companies are finding improve employee engagement, productivity, retention and innovation.
If you see the daily involvement of diverse perspectives as the way to maximize your business success, your business plan and its execution will have a highly meaningful and material impact on your success.
Address these three points in your business plan to link inclusion to ROI:
No. 1: Educate leaders to make inclusion a point of emphasis in performance evaluations of employees.
No. 2: Embed inclusion behaviors into your learning/coaching program.
No. 3: Establish metrics and goals for supervisors and managers to make inclusion part of their leadership responsibilities.
Starting a business presents a myriad of obstacles and challenges especially in today's real-time, instantaneous and global business world.  Being strategically inclusive about your workforce is the best way to "make and exceed plan!"
Shirley Engelmeier is the author of "Inclusion: The New Competitive Business Advantage" and CEO of InclusionINC, a leading global consulting and learning organization specializing in linking inclusion and diversity to better business results through greater engagement, productivity, innovation and retention.