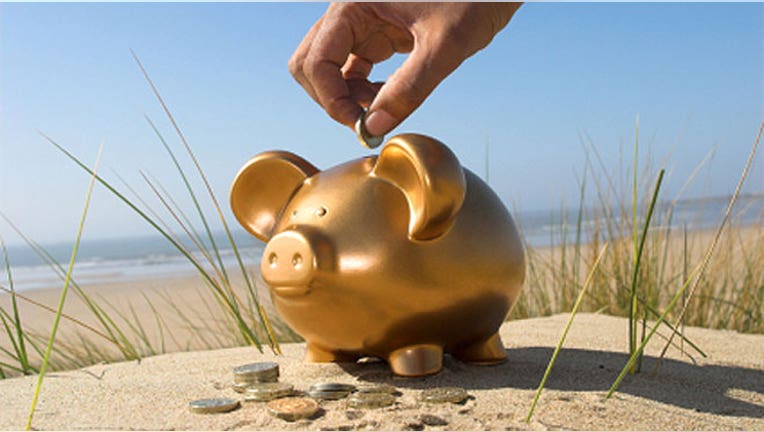 Becoming part of the middle class is many Americans' dream, but fewer people are climbing their way into it.
A report from the Pew Research Center finds the number of Americans calling themselves "middle class" has been on a steady decline since 2008, falling by nearly one-fifth to 44% from 53%. What's more, a similar poll from Gallup finds the percentage of people who call themselves "upper-middle class" has also fallen to 55% in 2012 from 63% in 2008.
John Heath, attorney at credit repair firm Lexington Law, says the results are not surprising with so many people living paycheck-to-paycheck and feeling less financially secure.
"This has a lot to do with the devastating economic downturn in the past five years," Heath says. "We haven't seen a real recovery in the past five years, and I think people are very sensitive to that. Jobs have not been recovered, and people are being paid lower than what they are used to."
The report from the Pew Research Center shows money worries most often impact adults under age 65, and those with household incomes of less than $50,000 per year.
Medical bills worried more Americans than student debt, identity theft and money trouble from divorce with 1 in 10 adults worried about not being able to pay them.
The survey was conducted online by Harris Pool on behalf of Lexington law, among 2,037 adults.
"Medical bills are so expensive, especially for those facing a chronic illness," Heath says. "There is a real, palpable fear out there. If your employment is in jeopardy, you will have to pay your bills out of pocket and this is at the top of the list."
Despite a person's credit score being important to their purchasing power, many respondents admit to not checking it: 25% say they are scared of what they will see, while another 25% don't know how to access the information.
"Credit reports can be kind of ominous in nature," Heath says. "Especially given the issues we have seen in the past six months, like the situation at Target (NYSE:TGT). It's imperative that consumers learn to access their credit report. But sometimes people are afraid of what they will see."
What's more, nearly two thirds of Americans say they would be more embarrassed to have their credit card declined in public rather than not being able to retire because of money issues.
Heath says he is hopeful the trends seen in both reports will reverse in the next several years.
"Americans are resilient, and they will bounce back," he says. "It's an economic problem, and it's something that takes time. It's all tied to success, and if people are able to start meeting their goals rather than being stymied."