Apple (NASDAQ:AAPL) Co-Founder Steve Jobs is depicted in a new movie adapted from the authorized self-titled biography book "Steve Jobs." The film chronicles three Apple product launches in 1984, 1988 and 1998, respectively. Though Jobs is the focus of the film, other significant people in Apple's history are also highlighted.
FOXBusiness.com takes a look at the major players in "Steve Jobs" and the actors portraying them.
1. Steve Jobs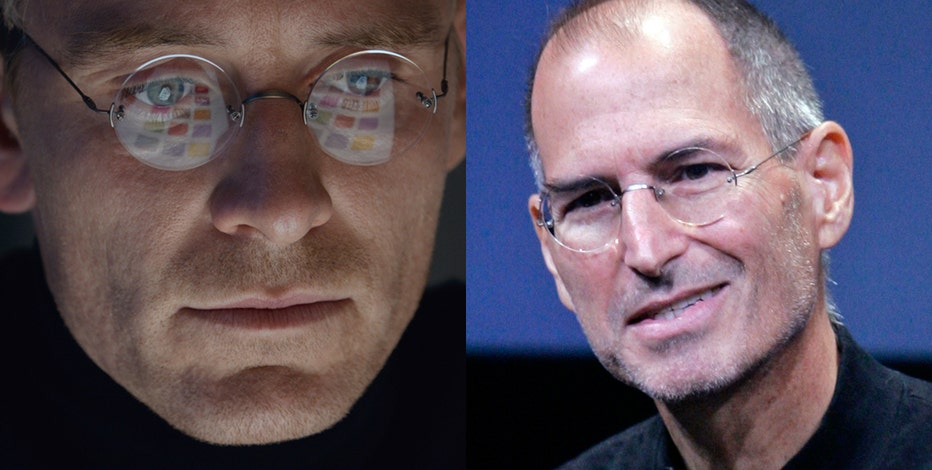 ---
There has been much controversy over the film's depiction of the Apple co-founder. Critics say the film downplays Jobs' accomplishments by concentrating too much on his arrogance and ruthlessness. There is buzz however, that Michael Fassbender's portrayal of Jobs could earn him an Oscar nod for Best Actor.
2. John Sculley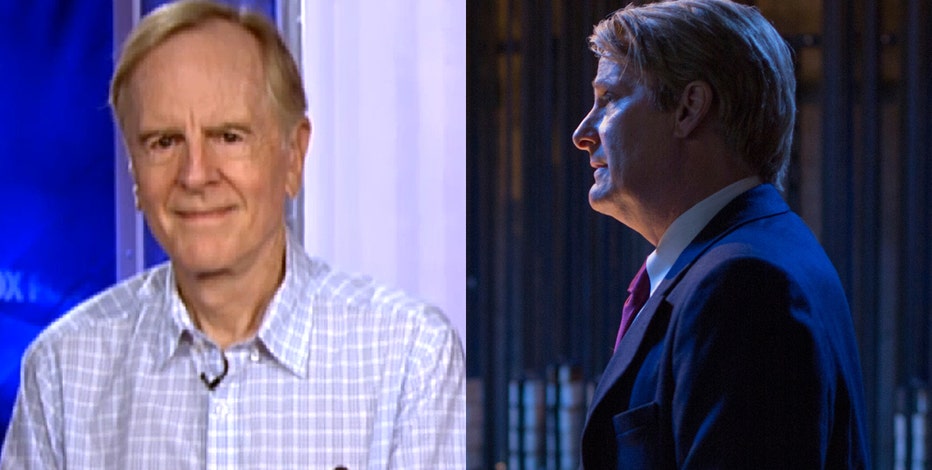 ---
Jeff Daniels plays John Sculley, Apple's CEO from 1983 to 1993. Jobs personally recruited Sculley for the role, but a power struggle later developed between the two. Jobs attempted to oust him from Apple, but the company's board of directors sided with Sculley, leading Jobs to resign.
3. Steve Wozniak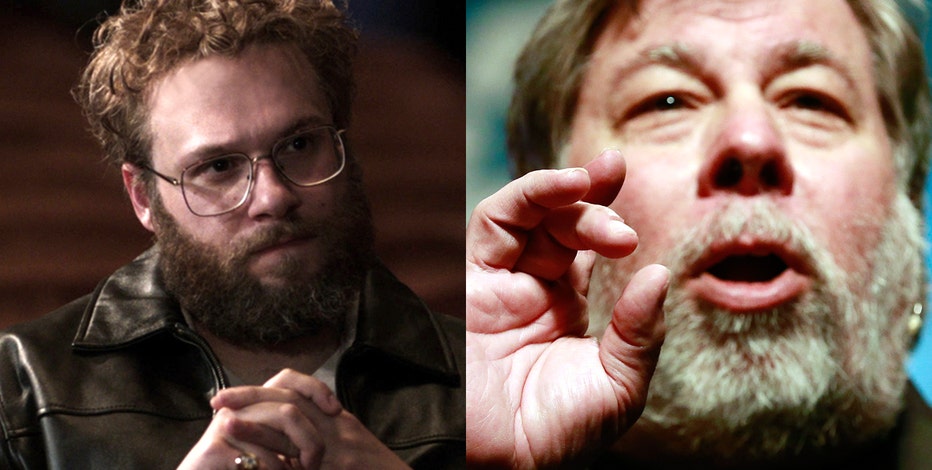 ---
Apple Co-Founder Steve Wozniak is portrayed by Seth Rogen. Wozniak and Jobs were first introduced in 1971 by a mutual friend while working at Hewlett-Packard (NYSE:HPQ). He is credited with developing the 1976 Apple I, the company's first computer.
4. Joanna Hoffman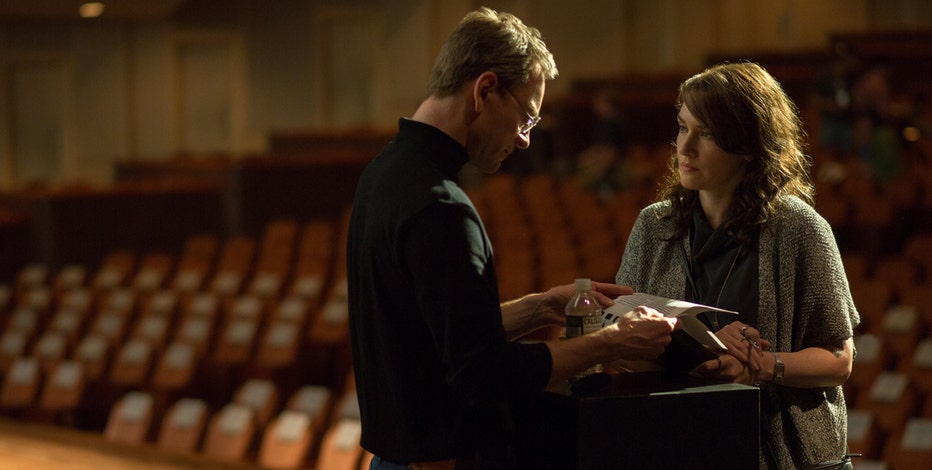 ---
Joanna Hoffman is one of the original members of the Macintosh team. Played by Kate Winslet in the film, Hoffman eventually ran Mac's International Marketing Team. She also followed Steve Jobs to NeXT, the computer company he founded while on hiatus from Apple.
5. Aaron Sorkin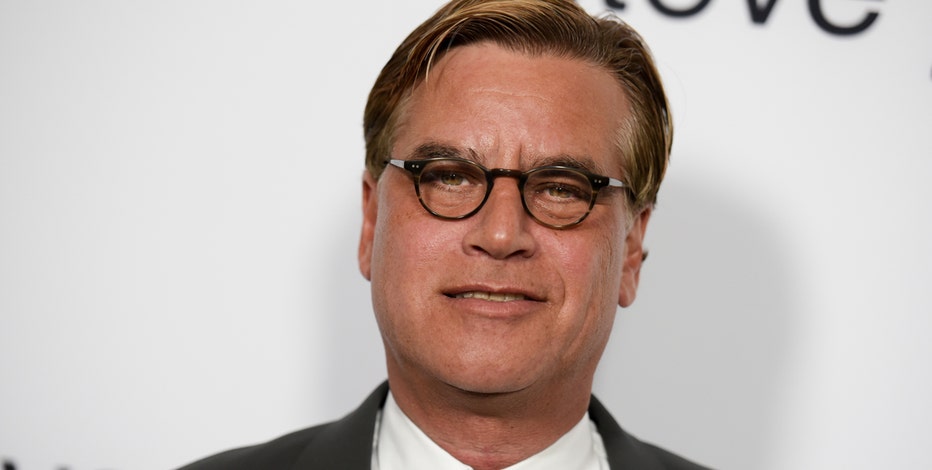 ---
While not a character in the film, Aaron Sorkin wrote the film's screenplay. Sorkin previously won the Academy Award for Best Adapted Screenplay for "The Social Network," a film about Facebook's (NASDAQ:FB) Mark Zuckerberg.
6. Walter Isaacson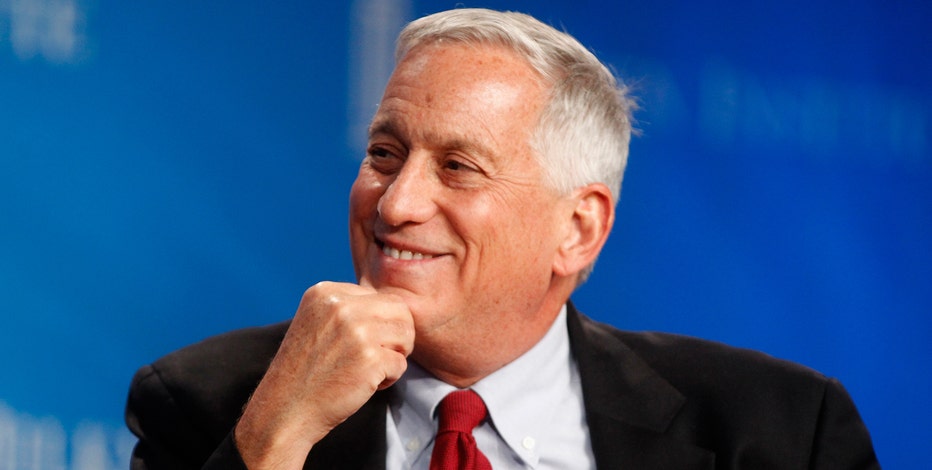 ---
The film is based on Walter Isaacson's biography, "Steve Jobs." The author is CEO of the Aspen Institute and was previously chairman of CNN and managing editor of Time magazine. He has written books about other notable figures including Benjamin Franklin, Albert Einstein and Henry Kissinger.