The Lingering Record of Your Foreclosure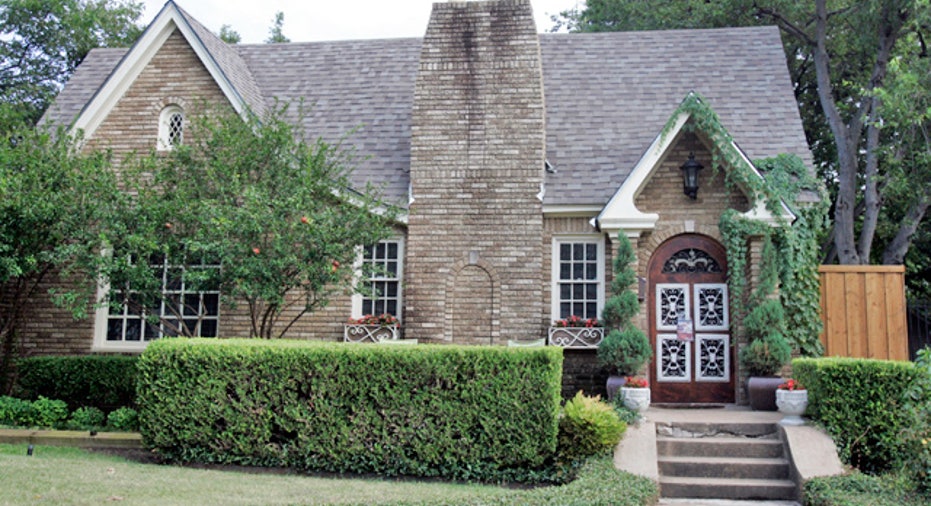 Dear Dr. Don,
I co-signed my brother's second mortgage in 2006. The property was foreclosed on in 2009, but the second mortgage appears on my credit report as being a charge-off and in collection. When will this go off my credit report? The first delinquency was in February 2008.
I've been trying to buy my own property, but getting approved for a mortgage has become difficult since the foreclosure. I believe this is the only negative issue on my credit report. My credit score is around 730.
Thanks,
-Victoria Vita
Dear Victoria,
I'm surprised your credit rating has held up so well! A negative item stays on your credit report seven years after the original delinquency date. It is 10 years after a Chapter 7 bankruptcy filing. It appears that you're about six years into the process.
Compare Mortgage Rates in Your Area
The charge-off doesn't mean that you're cleared of owing the money. It means the lender considers it a non-performing loan. The lender's recourse depends on state law, which can vary, of course. Second mortgages are not typically treated as easily by consumer protection laws.
Have you been contacted by a collection agency? If so, I'd suggest working with an attorney before taking any other action. There might be statute of limitations affecting the lender's ability to pursue such a claim.
There's also the problem of finding a willing lender. You might have better luck with a mortgage broker than an individual lender. Another option would be to work with an attorney to determine your own financial responsibility for your brother's loan. That could be something to tackle before attempting to get your own loan.
Get more news, money-saving tips and expert advice by signing up for a free Bankrate newsletter.
Ask the adviser
To ask a question of Dr. Don, go to the "Ask the Experts" page and select one of these topics: "Financing a home," "Saving & Investing" or "Money." Read more Dr. Don columns for additional personal finance advice.
Bankrate's content, including the guidance of its advice-and-expert columns and this website, is intended only to assist you with financial decisions. The content is broad in scope and does not consider your personal financial situation. Bankrate recommends that you seek the advice of advisers who are fully aware of your individual circumstances before making any final decisions or implementing any financial strategy. Please remember that your use of this website is governed by Bankrate's Terms of Use.
Read More From Bankrate
2014 Credit Union Checking Survey ResultsWill my insurance spike for basement rental?4 ways credit unions help raise credit scores