The Latest: Zuckerberg to heading to EU next Tuesday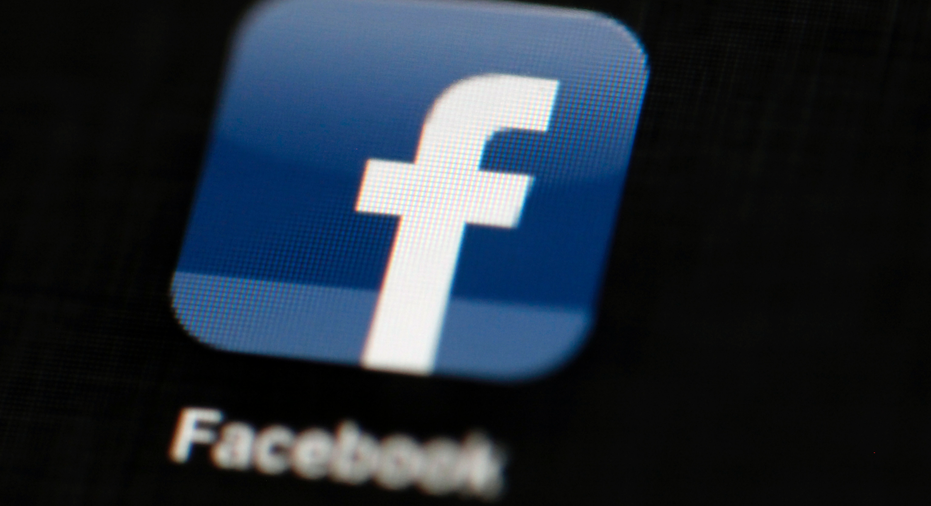 The Latest on Facebook's privacy scandal (all times local):
1:40 p.m.
Facebook CEO Mark Zuckerberg will meet with leaders of the European parliament in a closed-door meeting next Tuesday about the data protection scandal that has engulfed his company.
Even though his visit had been announced, it was left unclear exactly when Zuckerberg would visit the European Union legislature.
The EU and British parliaments have been calling for Zuckerberg to appear before them for weeks ever since it emerged that a company, political consultants Cambridge Analytica, had been allowed to misuse the data of millions of Facebook users.
The EU meeting however is set to be private with the leaders of the political groups and a justice and civil rights expert. Many in the European Parliament had been calling for a public hearing.
___
1 p.m.
British lawmakers investigating the use of Facebook users' data in political campaigns say the suspended head of the consultancy Cambridge Analytica has accepted a summons to appear before a committee.
Parliament's media committee said Thursday that Alexander Nix had accepted a summons to appear June 6. He had refused to appear before the committee last month, citing the ongoing investigation into the firm.
Meanwhile, the committee said the former director of the campaign pushing for Britain's departure from the European Union has refused a summons to appear.
The committee says that "is a first step which could result in a decision that a contempt of Parliament has been committed."
Parliament has the power to punish people for being disrespectful, though in practice its powers are limited.