The Latest Hit for Country Star Kix Brooks: Winemaking
After winning more than 75 major industry awards during his musical partnership with Ronnie Dunn, Kix Brooks hasn't stopped winning just yet.
However, today, Brooks' awards come not from the music industry, but from his new hobby: Winemaking.
The country singer's passion for wine and the art of winemaking dates back some Christmases ago when he received a gift of four bottles of wine – two reds and two whites – from friends and fellow musicians Tim McGraw and Faith Hill.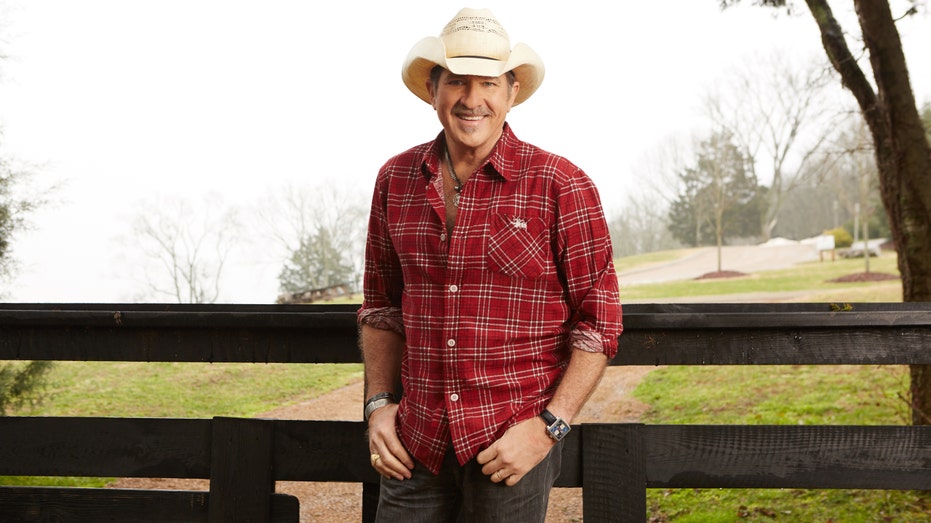 "We were pouring some and I said 'man this tastes a lot better. I love this, this is better than what we've been buying.' So I went to the liquor store a couple of days later to get a case of it… so I'm like 'I'm going to figure out what this is about. And that evolved into just a love for wine, learning how wine is paired with foods and how they made foods and your meals taste better," Brooks told FOXBusiness.com.
After making trips to Napa Valley, part of California's famed wine country, his entrepreneurial side took over. Wanting to create a "Napa-like experience" in Middle Tennessee, Brooks purchased a farm next to an already-existing vineyard in 2004. Fast-forward to the summer of 2007, and his Arrington Vineyards winery, co-owned with the original vineyard owner and winemaker Kip Summers, opened its doors. A year later, entrepreneur John Russell joined the expanding vineyard.
Today, Arrington Vineyards makes 18 wines, ships to thousands in more than 35 states and features plenty of live music.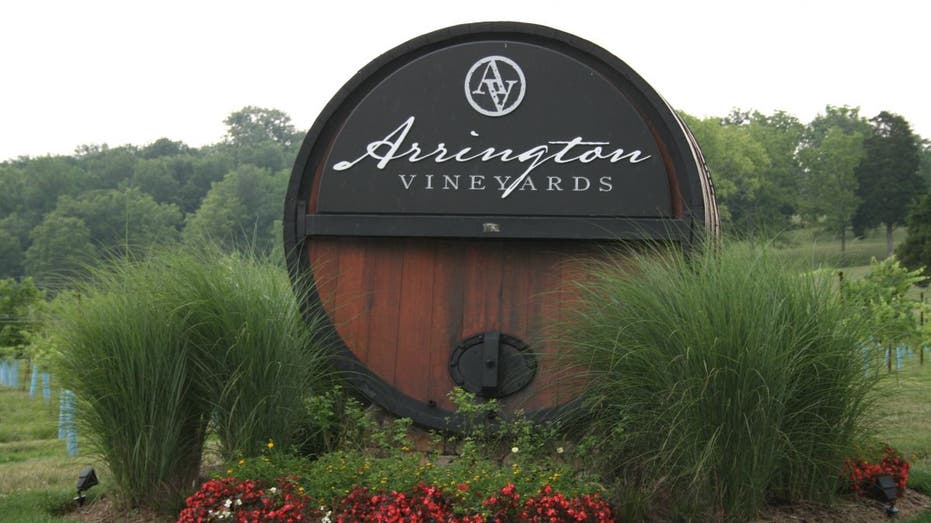 Brooks explained his winemaking "theory" centers around the same principles of great record making – and he tries to replicate the same kind of processes the best Napa Valley vineyards use.
"You can't start with a bad song and expect to have a good record, I don't care who your musicians are," he explained. "People order a Cabernet; I want to make sure we make a nice one."
Brooks explained that his winery brings in the grapes from Napa Valley – stems and all – and from there, executes the entire production process from crushing to aging.
The country star's method proves winemakers don't just come from the West Coast. California's wine industry generated $57.6 billion in annual economic activity for the state, while Tennessee wineries produced $40 to $60 million annually, according to 2015 figures from The Wine Institute and The University of Tennessee's Institute of Agriculture. Brooks said there is one major advantage California's wine country has over Tennessee's.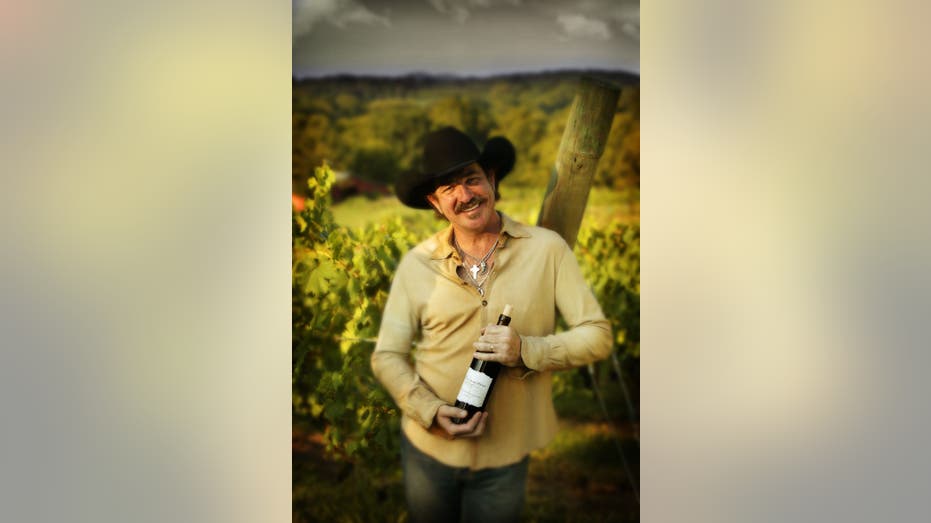 "[California] has that great, cool sea-air at night," he explained. "And we have beautiful Tuscan topography, we have a lot of limestone in our soil, which grapes love. But at night, those big reds, cabernets, zinfandels, Syrah, all those grapes, even Riesling… they like shutting down at night and that cold weather will shut them down. In the daytime, we've got everything perfect.
Despite its climate obstacles, Arrington Vineyards has become a top winery in its own right. It recently won 10 awards, including a Double Gold for its Cabernet Sauvignon 2014 at the 25th Indy International Wine Competition. Arrington Vineyards also won double-gold with its Cabernet Sauvignon 2013 at the San Francisco International Wine Competition.