The Hottest Holiday Gifts This Year
Well, it's here again. Holiday shopping season is in full swing and you are probably wandering the mall head scratching what to get Mom this Christmas.  FOXBusiness.com got an exclusive peak at this year's hottest gifts on the market at a super exclusive industry event known as PepCom.  Check out some of the coolest items this winter season.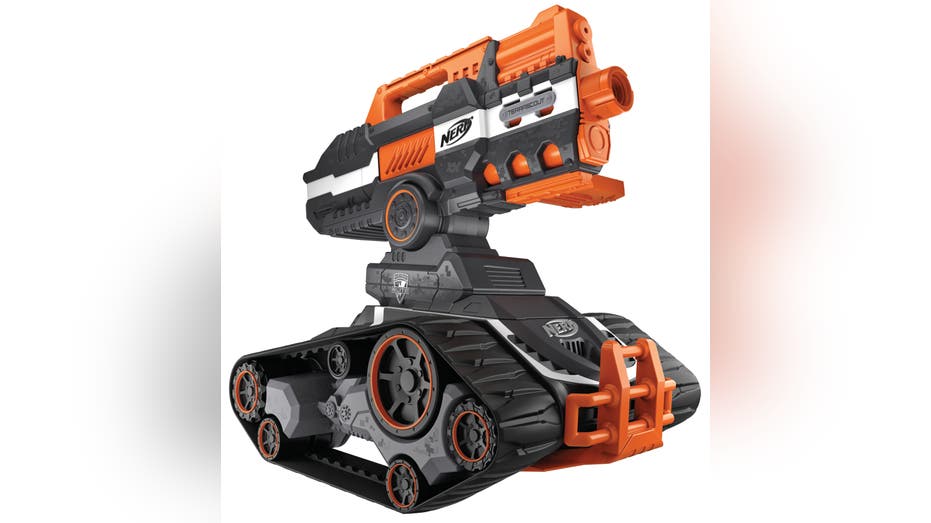 For the Kids: Nerf N-Strike Elite Terrascout RC Drone Blaster
Take your Nerf wars to the next level with this remote controlled blaster drone.  With a live video feed, you can scout the war zone and unload an 18 dart clip on your eneomies.  You can also record video and audio to make some epic YouTube videos.  Perfect for kids 8 and up (and the adult stoo of course) and retails at $199.99.
For Mom: Aera Smart Home Fragrance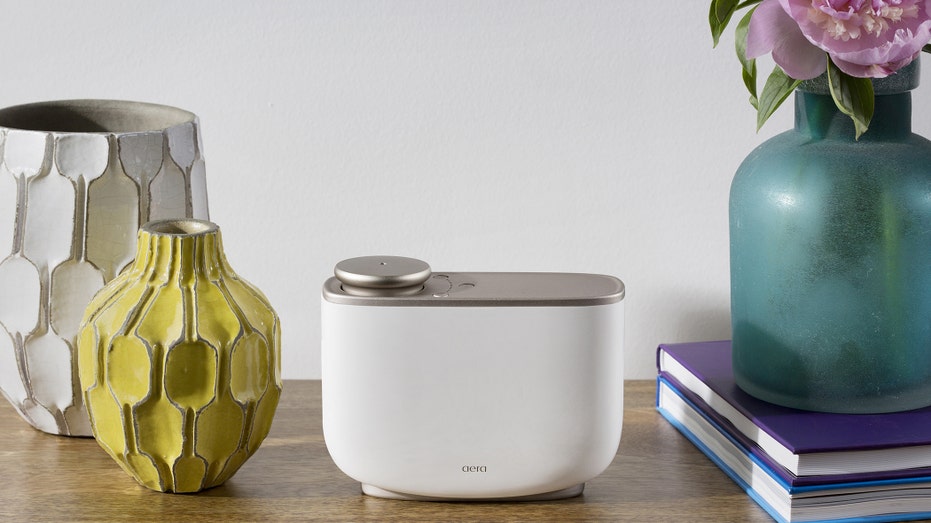 Your house just a got a little smarter … and smells better! For $189, Aera merges enticing fragrance with a digital flare allowing you to control your home's scent with a touch of your finger! Unique and elegant fragrances are combined, think lotus petals and sandalwood, to help make your home smell a little more, well like home.
For Dad: Pico Brew Home Beer Brewer
Why go out to the bar when you can brew quality beer at home.  Say cheers with the home-beer Pico Brew. All you do is load up your Pico machine with pre-packaged PicoPaks from well-known breweries around the globe (think Keurig cups for beer) and in 2 hours … you have yourself a cold one. It's a big buy, for $799 but Dad will thank you.
And be sure to watch the video about for even more gifts, including the new and improved Furby and the XZY da Vinci 3D Printer!