The Highest and Lowest Property Taxes by County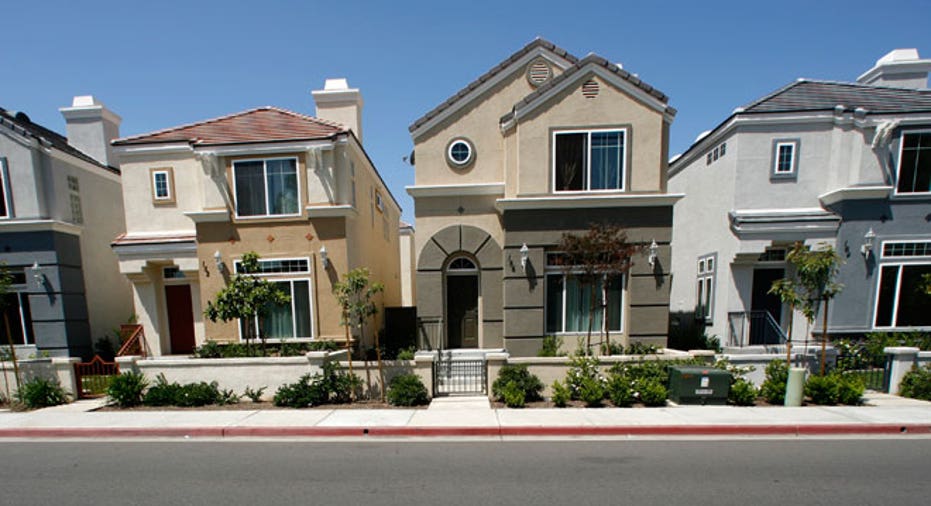 Barring floods and asbestos, property taxes are the highest cost of homeownership after a mortgage — and taxes never end.
In 2013, the median U.S. property tax bill was $2,132, according to a Zillow analysis that used the most recent data available.
That's a whole lot less than residents paid in Westchester County, NY, where the median tax bill was $13,842. In Tunica County, MS, the median tax bill was $216.
All 10 of the most expensive counties for property taxes, based on the median paid for single-family homes, are in the same vicinity:
Four of the 10 least expensive counties are in Alabama, with the other six scattered among several states:
The analysis was limited to counties in the largest 50 metro areas where Zillow had sufficient sample sizes.
More from Zillow.com:Are You Paying Too Much Property Tax?4 Ways to Snag an Extra Tax BreakTax Benefits of Homeownership
Melissa Allison writes about real estate transactions and trends for Zillow Blog.