The High Price of Driving Drunk at Prom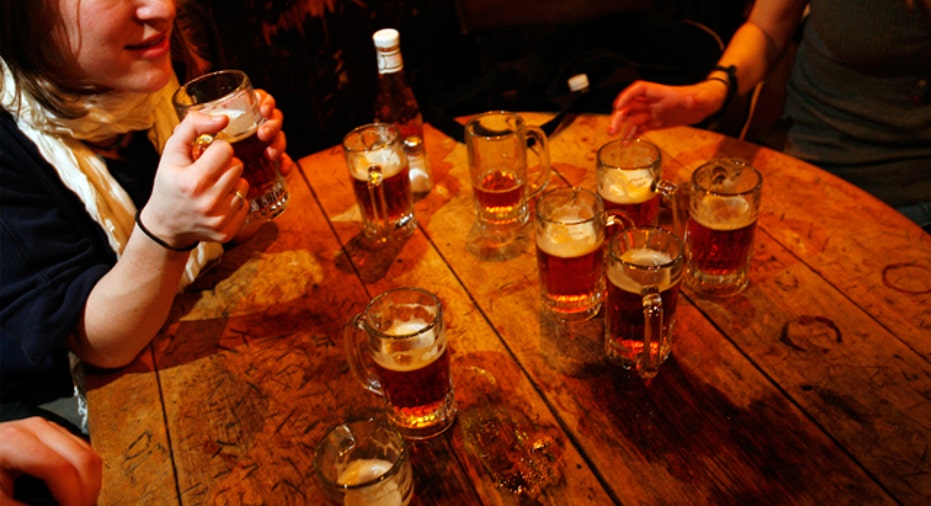 When your teenagers drink and drive, the consequences can be serious for them - and for the rest of your family, especially if you're all listed on one auto insurance policy.
"It's pretty well guaranteed even at a younger age that if you get caught, rates will go up," says Bill Martin, senior vice president at Farmers Insurance. "The increase is spread over all cars in the household rather than placed all on one car."
Rates likely will rise sharply, partly because the teen doesn't have a long driving history, leaving the insurance company to guess whether the incident is a one-time offense or a behavior likely to be repeated, Martin says.
How much can rates increase? According to Chris Wukovits, manager of AAA New York Insurance Services, some premiums may double or triple come renewal time.
While rare, the insurance company also can choose to cancel the policy altogether, he says. If the policy is canceled, parents shopping for a replacement are unlikely to find cheap car insurance.
Some insurance companies won't write a new auto policy for anyone who had a DWI in the last five years, Wukovits says.
Preventing Drinking and Driving
Alcohol-related teen auto accidents peak during prom season in May and June, according to the Insurance Information Institute.
What can parents do to ensure their teens aren't drinking and driving during prom?
The most effective defense is to talk to your teen, says Bill Windsor, associate vice president of consumer safety at Nationwide.
"Research has shown parents are the leading influence on their child's decision to drink and drive," says Windsor, noting that parents should explain the risks of drinking and the consequences associated with it.
Another way to prevent drinking and driving at prom is to simply eliminate the possibility. Parents can join forces with other families and chip in to rent a limousine, offer to act as the designated driver or make sure their child is going to a dry event after prom.
Vicki Harper, a spokesperson at State Farm, says, "Parents can have an effect on teenager driving behavior and safety by being as involved as possible in a teenager's driving life. The more involved the parent is in the teenager's life, the lower the crash risk."
Car Insurance Strategies After a DUI
Despite your best efforts, it's possible your teen still might drink and drive. If your teen has had a DUI, "you want to explore [the] option" of having your child take out his or her own policy, Harper says.
However, you should be aware that a teenager with a DUI may have to pay thousands of dollars for coverage when carrying his or her own policy.
Harper says another option for parents is to take out a personal umbrella insurance policy, which is expanded liability coverage beyond the typical limits on an auto insurance policy.
The original article can be found at Insurance.com:The high price of driving drunk at prom