The Harsh Realities of Online Shopping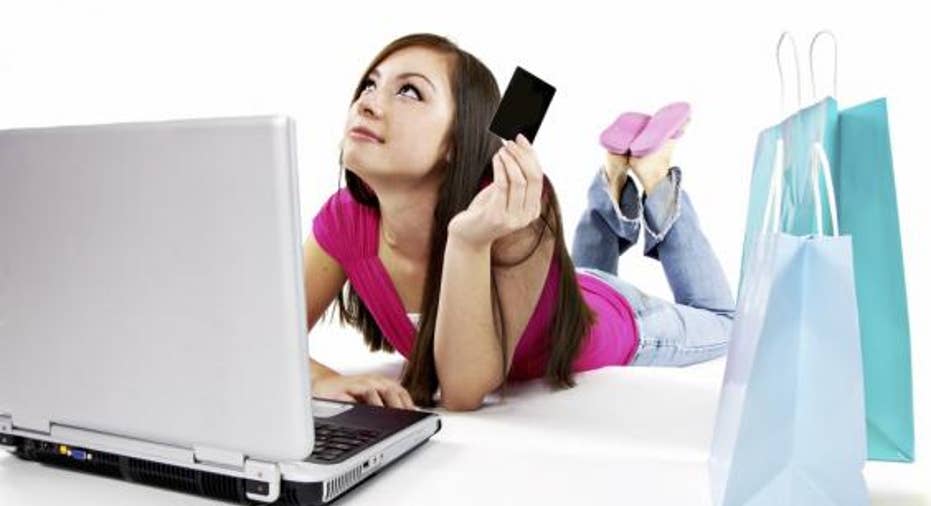 By Gerri Willis
I couldn't blame you if you decided to do all of your holiday shopping online this year. After all, fighting the crowds seems a lot worse than wrestling the mouse. But the reality is this: There are pitfalls to online shopping as well and the most pernicious are not obvious.  This is the time of year that thieves are out in full force, hoping that you make a mistake so they can sell you counterfeit goods, steal your credit card number or even your identity.
Here's what you need to know to avoid the downsides of online shopping:
Don't rely on your own powers of observation to determine whether a website is shady or not. There was a time when you could spot fakers because the sites were loaded with bad spelling and grammar. Not anymore.  Consumer Reports' Tod Marks says it is almost impossible to determine whether a site is legit or not by just looking at it. Instead, make sure that the URL contains "https:" that "s" stands for secure. Check our retailer ratings at Better Business Bureau, where you can also find consumer complaints and reviews. It doesn't hurt to stick with retailers you already know, and avoid obscure vendors. And, by the way, pay by credit card rather than debit card. That way, if there is a problem with merchandise, you can get your money back.
2.) Watch out for the shyster moves. The fine print is what can get you online. Watch out for sites that say you can't return defective items. That means the sites are revoking an implied warranty that is acknowledged in many states. If you are buying a high end item make sure that the site is an authorized dealer for the goods by reading the terms and conditions on line.
3.) Check out the online privacy policy. Many retailers give you the option to opt into special offers or promotions. My suggestion is to limit the information you provide to what is needed to actually make the purchase. I prefer dealing with retailers who allow me to decide whether they can share my information with others.
Ultimately, it looks like the majority of us will spend some time online shopping for holiday gifts. My suggestion: Don't allow the pressure of getting that last minute gift compromise your security. Don't miss tonight's Willis Report starting 6pmET on FOX Business.