The happiest people live in these 5 states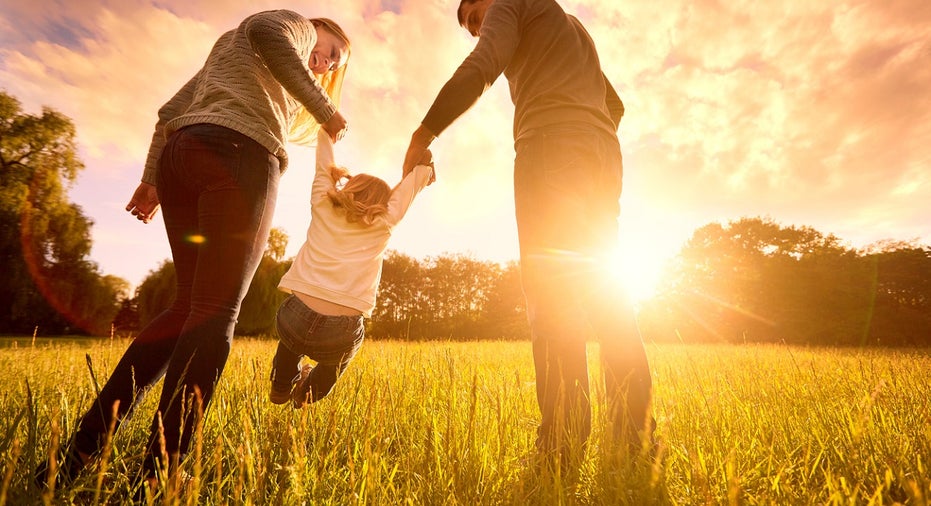 There is an age-old saying that "money can't buy happiness," but according to a new report, a person's location may have something to do with his or her mood levels.
Personal finance website WalletHub.com analyzed key metrics across all 50 states, ranging from depression rate to income growth, to find out what states exude more happiness.
The overall happiest states were Minnesota (No. 1), Utah (No. 2), Hawaii (No. 3), California (No. 4), and Nebraska (No. 5). Minnesota took the top spot for ranking in the top five in all three categories including emotional & physical well-being, work environment, and community & environment.
Utah was a close second with the highest volunteer rate at 39% and the lowest separation and divorce rate at 16%. Hawaii came in third with the lowest share of adult depression at 11.7%, which is 2.3 times lower than in Oregon, which has the highest at 27% percent.
The unhappiness states were West Virginia (No. 50), Oklahoma (No. 49), Louisiana (No. 48), Alabama (No. 47), and Arkansas (No. 46), all of which scored low in the emotional & physical well-being category.
Additionally, Vermont, West Virginia, Arkansas, Maine, and Oregon were all ranked as states with the highest share of adult depression whereas places like Hawaii, New Jersey, California, Illinois and New York ranked the lowest.
New York, which is known for its tough personalities, had the fewest suicides (per 100,000 residents) at eight, 3.5 times fewer than in Wyoming, which had the most at 28.
And, if you're looking for the state with the fewest work hours. WalletHub.com says your best bet is Utah (No. 1), Oregon (No. 2), and Rhode Island (No. 3) while states like Louisiana, Texas, and North Dakota had the most.