Need a personal trainer? These smart earphones can train you using AI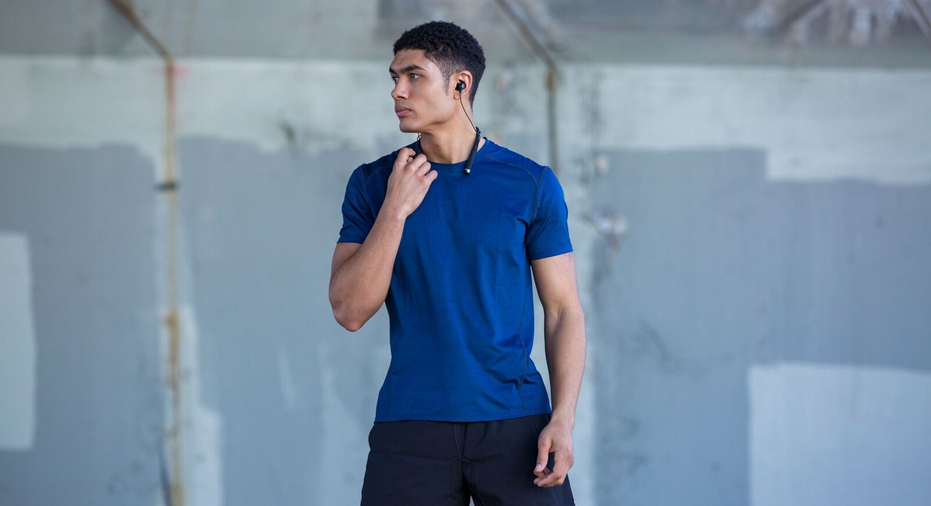 Headphone startup Vi, which uses artificial intelligence (AI) to train athletes remotely, announced Tuesday it secured an additional $20 million in funding less than a year after its launch.
The New York-based company describes its "smart earphones" as the first true AI "personal trainer" that is able to coach its users by sensing their distance, step rate and heart rate in real time through earphones.
The new $20 million round from investors, including Joy Ventures, Squarepeg Capital, New Era, Cerca Capital, Wellborne and FGI Capital, will be used to help expand the product to capitalize on the already $9 billion personal training market.
"Vi isn't aiming to get rid of personal trainers, but its mission, rather, is to expand the market. There is clearly value in having a personal trainer provide you with real time feedback, but not everyone has the means, or the time, to dedicate to this luxury," Omri Yoffe, founder and CEO of Vi, tells FOX BUSINESS.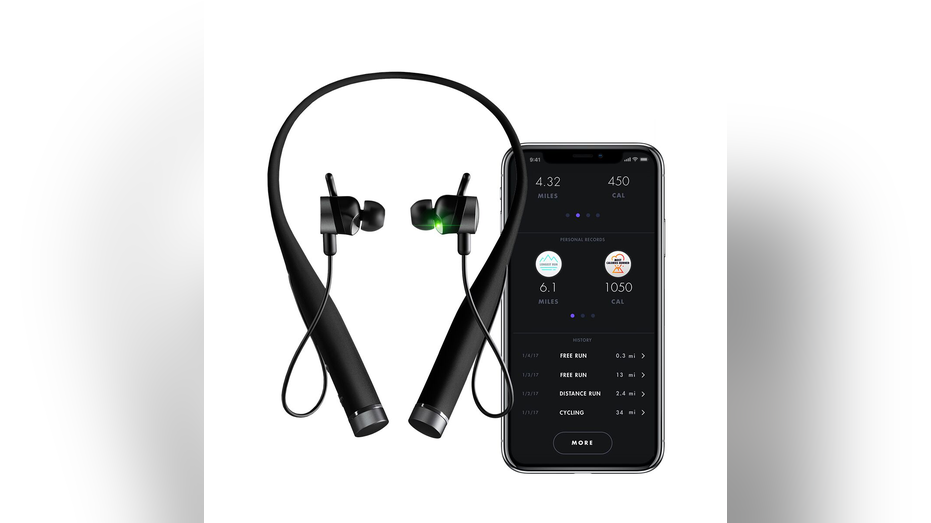 Yoffe, who would not disclose how many devices the startup has sold since launching last year, did say the money will be used to double down on its AI technology and help them to expand its offerings in terms of additional fitness and wellness activities. The earphones are currently being pegged to runners for a retail cost of $149.
To date, Vi has raised $38 million and has become the No. 1-funded fitness device on Kickstarter since 2017.
According to IBISWorld, the personal training industry has been steadily growing over the last five years to a revenue of $9 billion annually worldwide. The bump has been fueled by rising demand for weight-loss services and a greater interest in customized workout regimes.