The Fear Factor That Costs You Customers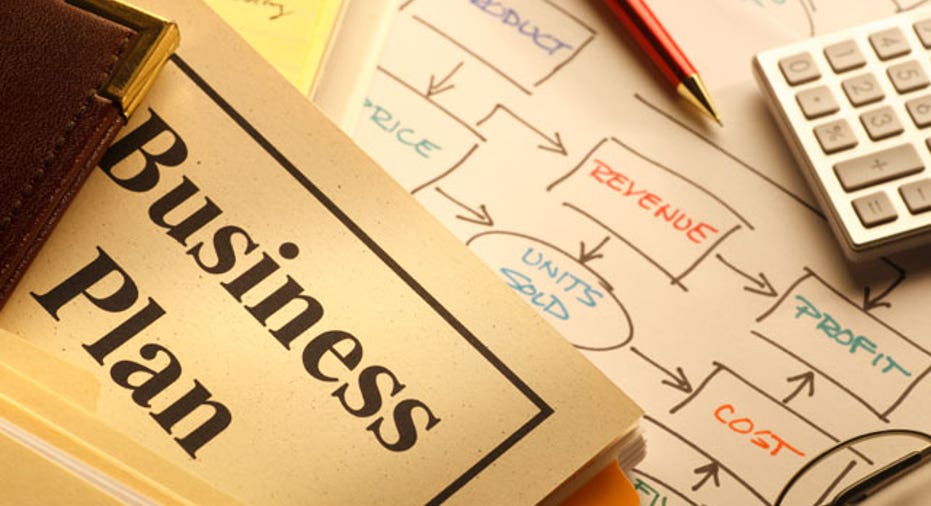 As a marketing professional, I spend a lot of time trying to convince small business owners to get off the bench and be active in promoting their business.  This is a tough, but not impossible task – as most entrepreneurs already know that marketing is a necessity.
With all of that said, you may be puzzled to know that the area I receive the most pushback occurs long after I've convinced a business to advertise. What is this mysterious point of contention?  It's usually found in asking a small business to track the success of their marketing campaign. I haven't quite figured out why this is the case, but it is.  Maybe some are closing their eyes and hoping they can land a lucky shot.  Maybe some are afraid of being told their campaign wasn't that successful. Who knows?
If your small business is ready to take the step of launching a marketing campaign, determine that you will also commit to going one step further by tracking your efforts.
Here are a few things that may aid in this endeavor:
Ask the Question
The other day I signed up for a business-related service online.  On the signup form were these words, "How did you hear about us?"  Besides that, they placed an asterisk next to the question – indicating it must be answered. This company clearly wanted to know if their plan was working.
Why should your business be any different? Don't leave free, invaluable information on the table.  Insist on knowing, how did you hear about us?
Speak in Code
I'm sure you've watched or listened to a commercial and heard something like this, "…When you call, mention offer code…" Invariably, these codes will change from channel to channel, though they originate from the same company.  The point is they (the advertiser) want to know which station is having the biggest impact.  You too can create offer codes to evaluate your various advertising outlets.
Exclusive Contact
Did you know there can be many phone numbers to call for any one given infomercial product? Often, infomercial marketers will hire a call-center that manages multiple numbers for their product.  Specific phone numbers are assigned to cities or regions to track (you guessed it) the success of their ads.  Let's apply this logic to your website.  When running ads for Mother's Day you could make an ad-specific link – maybe something like www.yourwebsite/momsday. Your ad in the local paper, for example, can be www.yourwebsite/localtimes. The point of this is to use very specific contact points to measure the vitality of the place in which they were featured. Definitive Digital
Nothing will provide your business with as much detailed feedback as online advertising.  Whether it be an email campaign, social media push, pay-per-click ads or mobile marketing, the treasure-trove of data you'll get is awe-inspiring.  If you're not the tech-type, it may be tempting to throw your hands in the air at the thought of wading through screens of trends, click-through-rates and other mumbo-jumbo. Don't mentally check out.  There, in all of those menus, are clear answers about how well your marketing campaigns are doing online.  What's more, you're likely to find new ways taking your ads to the next level.
Walter Dailey is the creative director for DSV Media, a Columbus Advertising Agency specializing in marketing help for small and mid-sized businesses.  Follow him here: @wrdailey @dsvcreative