The Fastest-Growing Online Jobs Revealed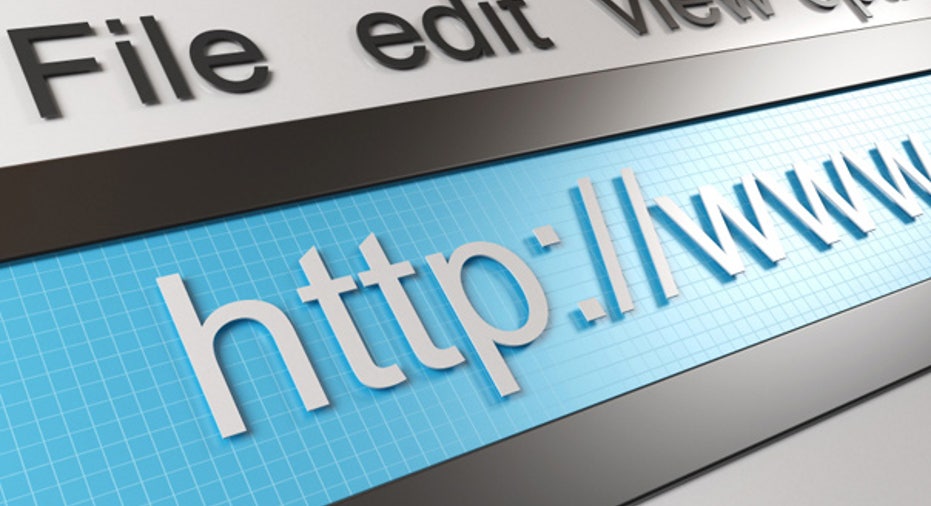 As the transition to paperless offices start to take hold throughout businesses across the country, the need for online workers skilled at typing copy skyrocketed in the last three months, a new report finds.
Research from Freelancer.com revealed that the fastest-growing online jobs are those that require the translation of paper documents to electronic versions. The field added nearly 7,000 new jobs in the past quarter, a 145 percent increase since June.
With businesses and entrepreneurs working to bridge the gap between their fixed and mobile clients, HTML5 coding positions showed the second-fastest growth among all online jobs. The more than 3,000 new HTML5 online jobs last quarter was a 44 percent increase over the previous three months.
A number of other types of online interactive Web jobs showed impressive growth in the third quarter of year, including jQuery jobs, the JavaScript library of choice of interactive Web apps, which increased 32 percent and PHP jobs, experts in the server-side scripting language, which rose 19 percent.
With eBay announcing new design changes, the demand for those skilled in creating Web pages for the online market increased by more than 40 percent over the last three months.
Other online jobs showing the most growth since June are:
The report also found that developers' tepid reaction to the iPhone 5 caused an increase in Android-related online jobs. While the Apple iOS market remained stagnant, thanks to the success of the Samsung Galaxy S III and release of the 4.1 Jelly Bean update, Android jobs grew by 16 percent over the last three months.
Internet marketing jobs also rebounded in the last quarter after a slow start to the year. Online marketing jobs have increased 12 percent since June, with search engine optimization and link-building positions also showing growth.
"This report truly reflects Mary Meeker's thesis that through software and the Internet, we're experiencing the reimagination of everything," said Matt Barrie, Chief Executive of Freelancer.com. "Every industry we can think of is quite abruptly turning into a software business, and every job function is increasingly being performed using software tools in the cloud."
The study was based on the analysis of the 230,614 jobs posted during the third quarter of the year on Freelancer.com.
Follow Chad Brooks on Twitter @cbrooks76 or BusinessNewsDaily @BNDarticles. We're also on Facebook & Google+.