The Esurance Facebook Discount: What are They Thinking?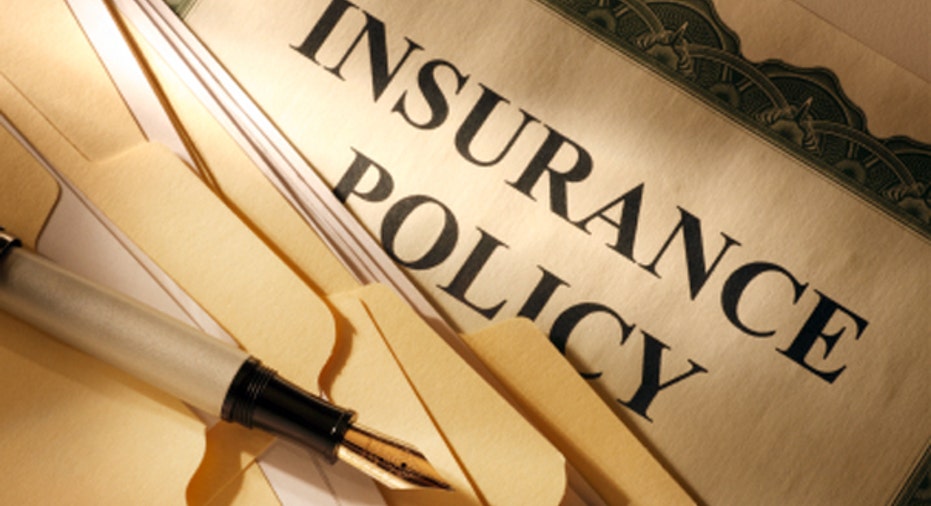 Insurers have tried a variety of enticements to get people to "like" them on Facebook -- from enrollment in sweepstakes to company donations for social causes.
Now Esurance is upping the ante: The San Francisco-based company is offering a 10% discount on auto insurance to new or current customers in Texas and Arizona who "like" Esurance on Facebook.
New customers who sign up for car insurance and "like" the company get the discount right away. Current customers can get the discount when they renew their policies.
"It really fits with our insurance brand in a way many other companies can't match," Esurance spokesperson Danny Miller says.
With roots as a Silicon Valley startup, Esurance provides auto insurance direct to the consumer online, over the phone and through select agents, including sister company Answer Financial. The insurer, acquired by Allstate in 2011, promotes its line of products as "insurance for the modern world" and a "smart choice for Web-savvy consumers."
Here's more about how insurance companies are trying hard to be "Liked" online.
So what's in it for Esurance?
"The primary purpose is to attract new business," Miller says. "Many people get recommendations through family and friends, and one of the ways they're doing this is through Facebook."
One big popularity contest
Every time someone sees a friend's "like" of the company, Esurance gets free exposure and the chance to win over a potential new customer.
"There are 200 million Facebook users in the U.S., and 15 million of them are in Texas and Arizona," Miller says.
As with any insurance discount, the company had to get state regulatory approval to offer it. The process for approval was simpler to get in Texas and Arizona than in some other states, such as California and New York, which have more complex regulatory structures, Miller says. The company is looking at expanding the discount to other states where it does business, but Miller would not disclose which states or a timeline.
Esurance says it's the first car insurance company to offer a discount on coverage to Facebook users, but it may not be the last.
"If the company is successful, others will follow," says Eileen Smith, program manager of global technology and industry research organization at International Data Corp. (IDC), headquartered in Framingham, Mass.
The discount is a bold move in the insurance industry. According to IDC's July report, "2012 U.S. Social Media Trends by Vertical," authored by Smith, the top three reasons property/casualty insurance companies say they're using social media are to:
Increase awareness of products or services
Gather feedback from customers
Help employees be more effective
Generating revenue through direct sales, which is similar to what Esurance is striving for with its discount, was at the bottom of the list of 10 reasons -- named as a top social media driver by only 9% of surveyed insurers.
By offering the discount, Esurance is taking a page out of the retail industry's playbook.
"Which is a good thing," Smith says, "They're really taking advantage of the power of social media. As a consumer you're expecting to get something for the 'like.'"
The move also opens up a wealth of data for the company, Smith says. And data is king in the insurance industry.
Where's the love, er, like?
Financial Times recently reported that advertisers are pressing Facebook to share more information about its users. Miller says Esurance will not use any Facebook data on individual customers for marketing, pricing or any other purpose.
"We're not using this to track people on Facebook," he says.
However, the company will use aggregate data, such as the number of "likes" it gets by city.
Whether Facebook discounts result in new business remains to be seen.
Miller says he can't report how many new customers or likes the company has received since it debuted the offer about a month ago. But, he adds, "We're pleased with the response so far."
The original article can be found at Insure.com:The Esurance Facebook discount: What are they thinking?